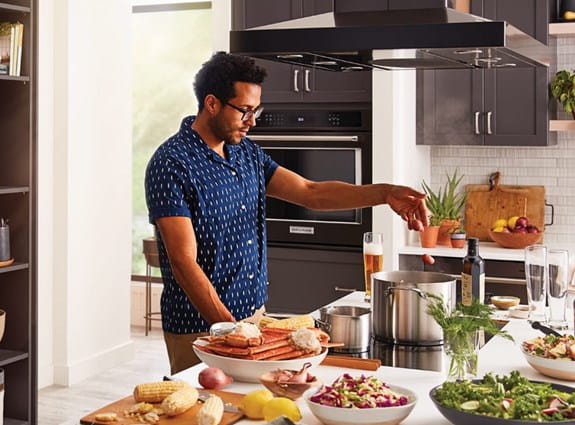 Get Involved
KitchenAid® Cookbook
A sincere thank you to our donors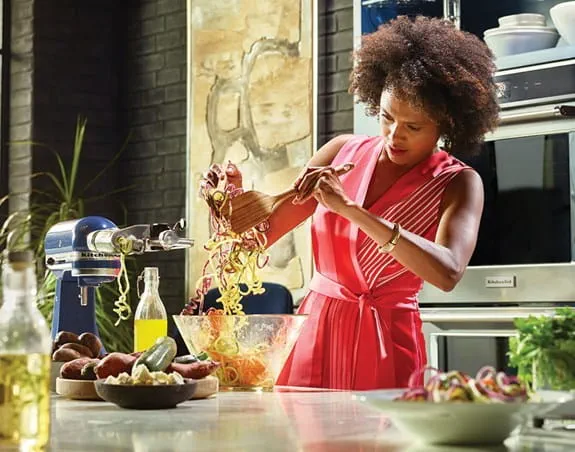 As a longstanding supporter of the Canadian Cancer Society (CCS), KitchenAid® is dedicated to helping change the future of cancer. Since 2002, KitchenAid® has proudly contributed more than $5.5 million to the cancer cause, through its Cook for the Cure program, events and sales of select products.
In celebration of 20 years of supporting CCS, KitchenAid® has teamed up with leading chefs from across the country to create this digital cookbook full of healthy and delicious recipes. On behalf of KitchenAid® and the Canadian Cancer Society, we thank all CCS donors for their meaningful contributions to supporting people with and beyond cancer. Happy cooking!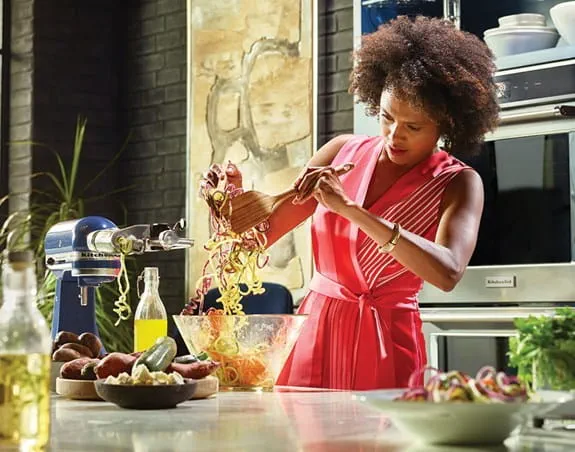 Take care, eat well and enjoy these healthy recipes
®/™ ©2023 KitchenAid. Used under license in Canada. All rights reserved.