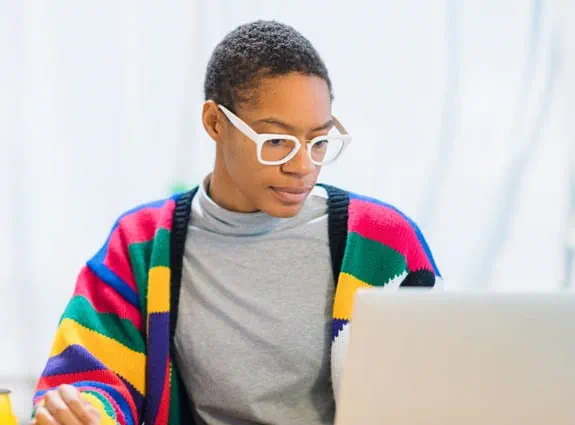 cancer information
Resources
We are a trusted source of information on all types of cancer and all aspects of the cancer experience.
Explore our wide range of resources, including our cancer information videos; our publications that offer information and support on a range of topics; our webinars featuring subject matter experts; and our collection of delicious and nutritious recipes.
We hope our resources will help you feel empowered to talk with your healthcare team and make decisions that are right for you.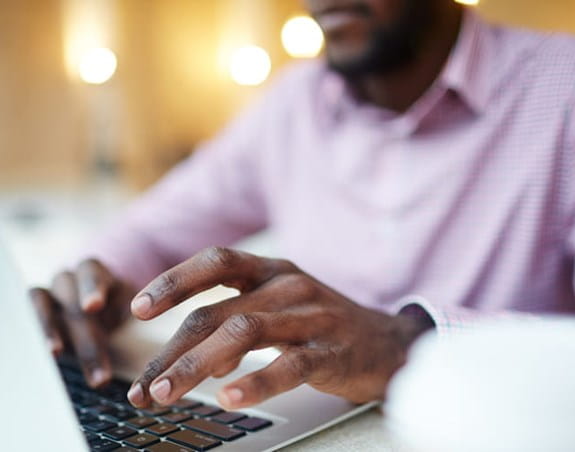 Artificial Intelligence (AI) in oncology - information kit
Learn more about AI and how this technology can impact the entire cancer experience – from screening and diagnosis to treatment and life after cancer. It also explores some of the ways that AI can change and contribute to cancer care, as well as some of the challenges and limits of using this technology.