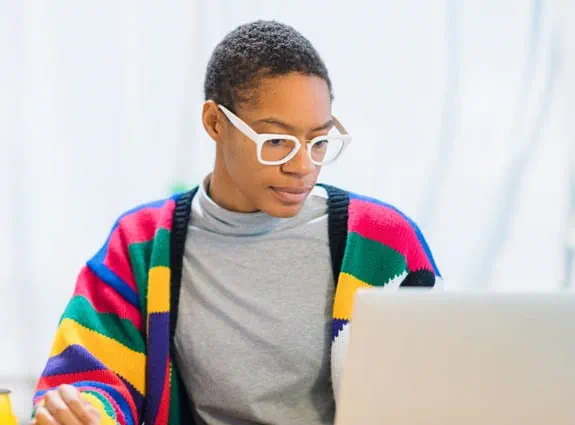 Resources
We offer a wide range of resources, including in-depth cancer information and the services and support you need during your cancer experience. Our resources can help you feel empowered and make decisions that are right for you.
We are a trusted source of cancer information that you can easily access online, by phone and with live chat.
We can help you find the services you need, both in your community and where you need to travel for cancer treatment.
We offer a support system for people with cancer and their family, friends and caregivers.