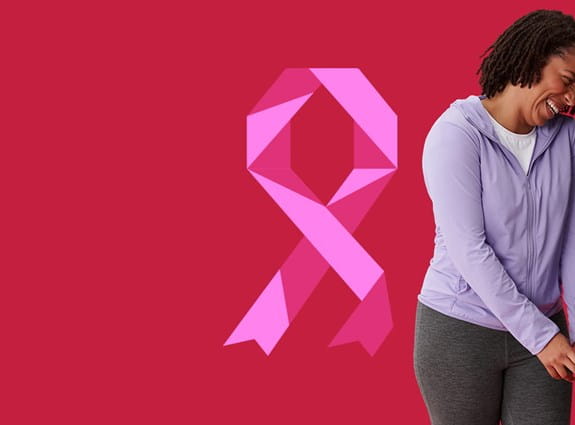 get involved
CIBC Run for the Cure
We all have a reason to run. Join us on Sunday, October 1, for this year's CIBC Run for the Cure. Help fund research and support Canadians affected by breast cancer.
Every year, our signature events gather thousands of Canadians across the country
and fund groundbreaking cancer research.
Our national events help unite and inspire all Canadians to take control of cancer.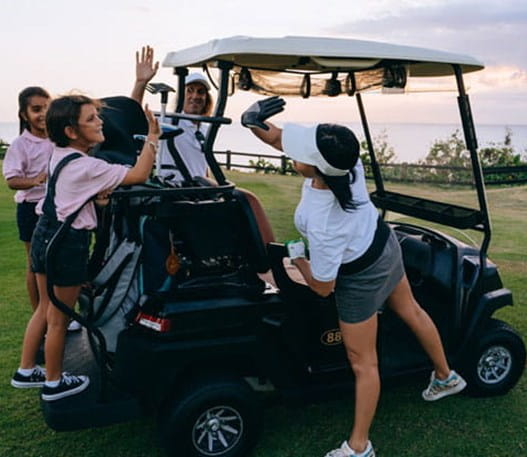 Golf For Cancer
Link your love of the game with helping Canadians affected by cancer this golf season by hosting a Golf For Cancer fundraiser! Play golf. Raise funds. Change lives.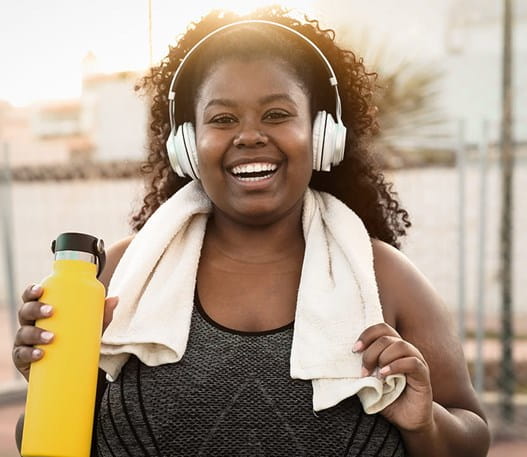 Facebook Challenge
Looking for a fun and effective way to support our cause? Join our Facebook fundraise challenges to connect with a community committed to raising funds for our mission, programs and research.
From coast to coast, we engage communities through our regional events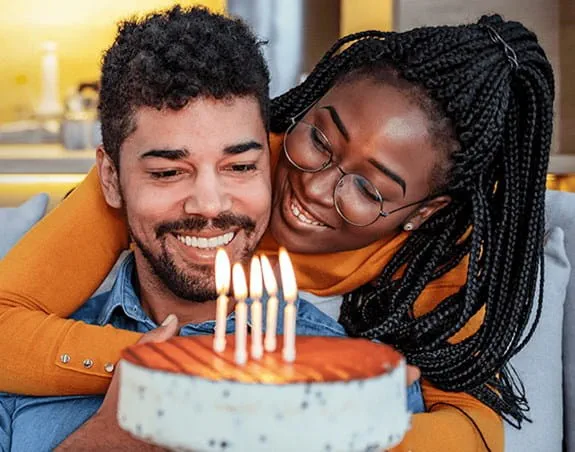 Host your own fundraiser
Organize a virtual fundraiser to connect with your community and help change the lives of Canadians affected by cancer. Or start a birthday fundraiser and celebrate your special day by raising funds to support Canadians impacted by cancer. Ask your family and friends for donations instead of gifts. You can help change lives – and the future.