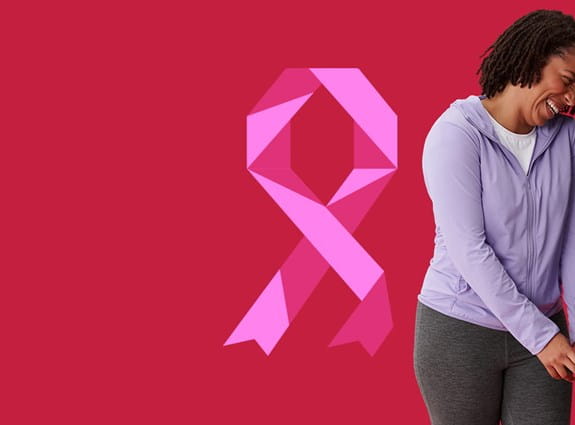 get involved
Join our events
The CIBC Run for the Cure is back and in person! We all have a reason to run. Join us on Sunday, October 2, for this year's CIBC Run for the Cure. Help support Canadians affected by breast cancer.
Every year, our signature events gather thousands of Canadians across the country
and fund groundbreaking cancer research.
Our national events help unite and inspire all Canadians to take control of cancer.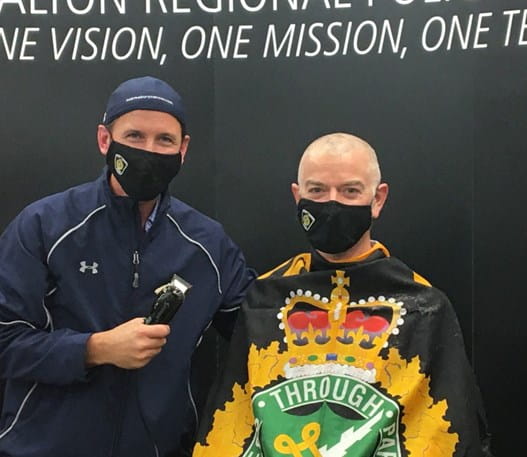 Cops For Cancer
Head shaves have been a part of the Canadian Cancer Society since 1997. Join us this September by raising funds, shaving your head or cutting your ponytail to support children living with cancer.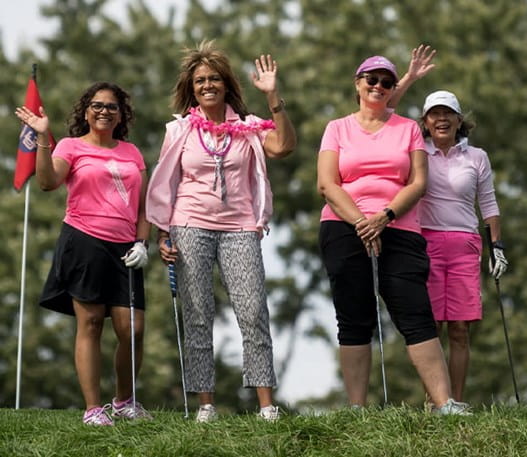 Golf Fore the Cure
One stroke can change a game, and your next game could change a life. This summer, join Golf Canada and fellow golfers to raise funds for breast cancer research. Sign-up today or join an event with your friends and family on an 18-hole course, driving range or your local minigolf course.
From coast to coast, we engage communities through our regional events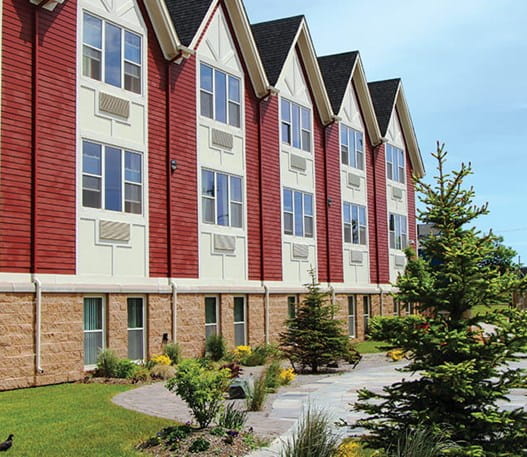 One Night Stand Against Cancer
St. John's, NL. On November 19, take a one-night stand against cancer with VOCM and Allan Hawco, for our live 24-hour Give Today, Give a Night Radiothon. Help raise funds for Daffodil Place, our home away from home for Newfoundlanders who need to travel for cancer treatment.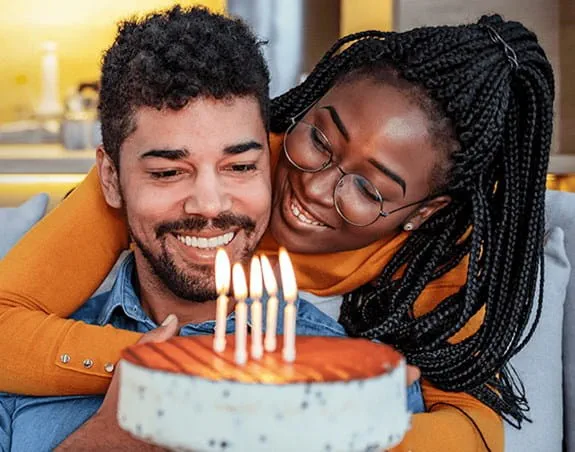 Host your own fundraiser
Organize a virtual fundraiser to connect with your community and help change the lives of Canadians affected by cancer. Or start a birthday fundraiser and celebrate your special day by raising funds to support Canadians impacted by cancer. Ask your family and friends for donations instead of gifts. You can help change lives – and the future.