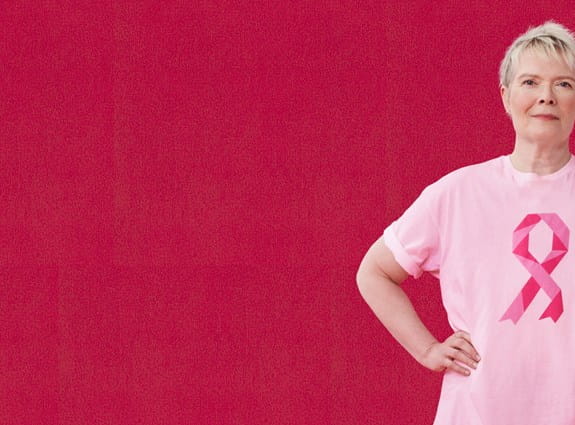 get involved
Join our fundraising events
The CIBC Run for the Cure is back and in person! We all have a reason to run. Join us on Sunday, October 2, for this year's CIBC Run for the Cure. Help support Canadians affected by breast cancer.
Every year, our signature events gather thousands of Canadians across the country
and fund groundbreaking cancer research.
Our national events help create a world where no Canadian fears cancer, together.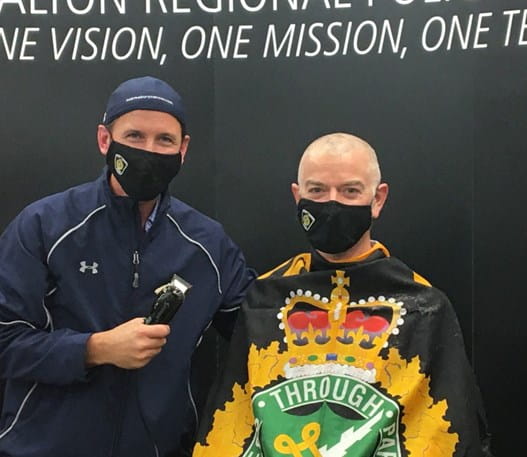 Cops For Cancer
Head shaves have been a part of the Canadian Cancer Society since 1997. Join us this September by raising funds, shaving your head or cutting your ponytail to support children living with cancer.
From coast to coast, we engage communities through our regional events
Climb for Cancer 
Prince George, BC. Each year Northern Lights Estate Winery teams up with community partners to fight cancer! Participants sign up as an individual or create a team to conquer Prince George's iconic cutbanks and raise funds for Kordyban Lodge.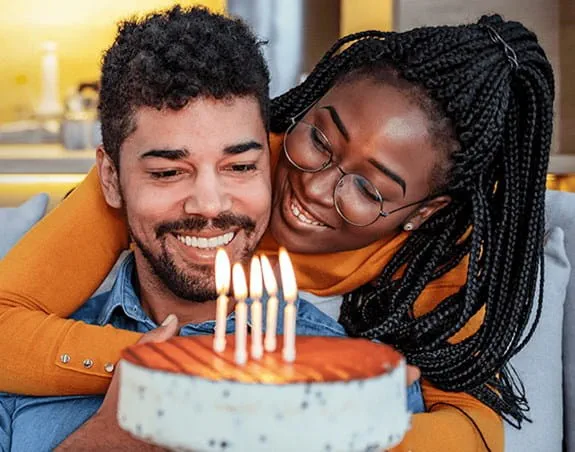 Host your own fundraiser
Organize a virtual fundraiser to connect with your community and help change the lives of Canadians affected by cancer. Or start a birthday fundraiser and celebrate your special day by raising funds to support Canadians impacted by cancer. Ask your family and friends for donations instead of gifts. You can help change lives – and the future.