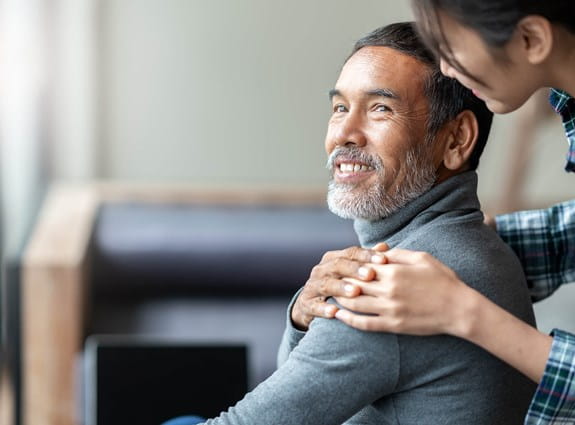 living with cancer
How we can help
Live chat with an information specialist.
Call us toll-free at 1-888-939-3333
Email us through our contact form.
We offer a support system for people with cancer and their family, friends and caregivers. Our programs and services help answer your questions about cancer, manage life with cancer, find community and connection, and build wellness and resilience. Many of our programs are available in different languages.
We're here to help answer your questions and support you throughout your cancer journey.
You don't have to face your cancer journey alone
Learn how our support programs help Canadians impacted by cancer find information about treatments, compassion from those who understand the challenges and use our services to receive added peace of mind.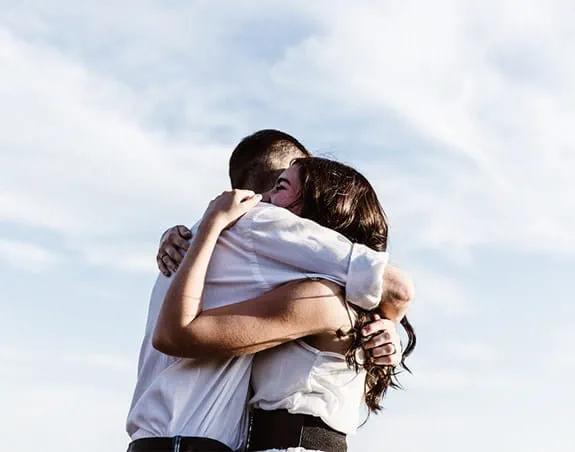 Support for refugees and other newcomers to Canada
Our information about cancer, as well as our programs and services for people with cancer, are available to anyone living in Canada.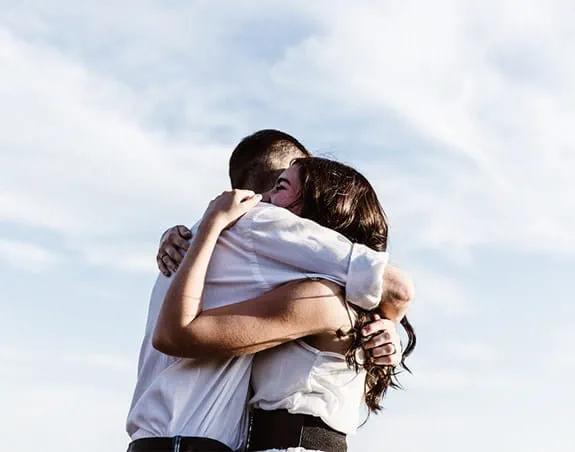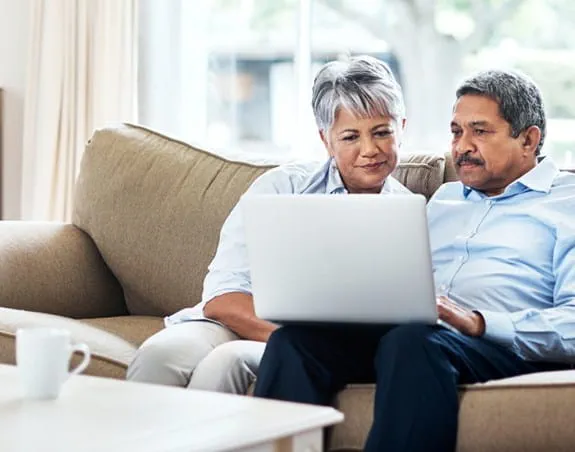 Find financial help
We can help you find information about financial aid and programs in your area to help you cover expenses that come up on your cancer journey.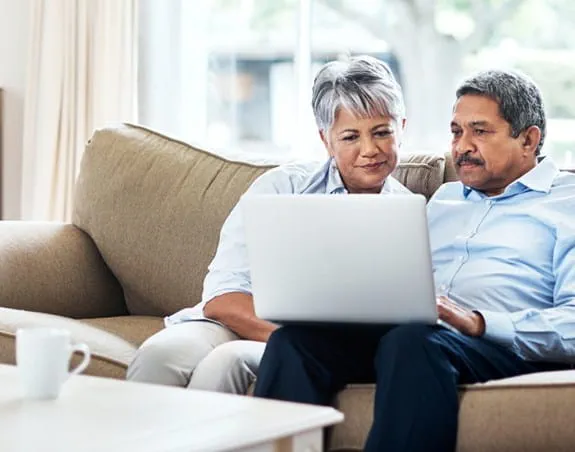 Support the Northern Ontario Campaign
Your support will help strengthen and expand cancer care in Northern Ontario as part of our 2-year Northern Ontario Community Campaign. This initiative is designed to help the estimated 5,600 residents of Northern Ontario who are diagnosed with cancer every year receive the support they deserve.