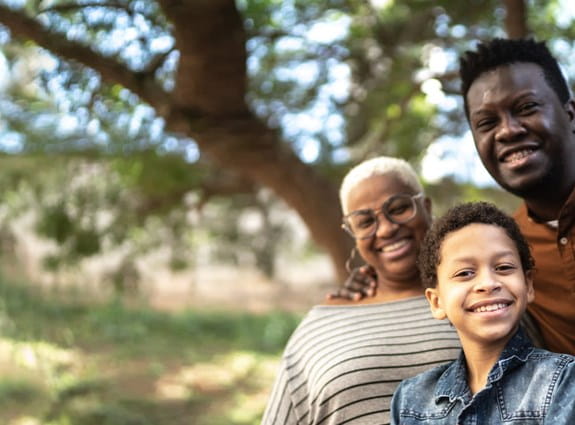 get involved
Partnerships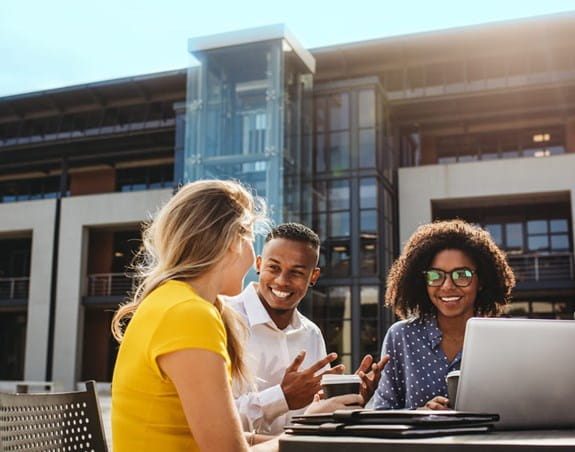 Our corporate partners
No other cancer charity in Canada does what we do. Our corporate partners are committed to supporting our research and programs that help Canadians live healthier lives.
Contact us
and discover ways to create brand recognition, loyalty and stand with a cause people are passionate for.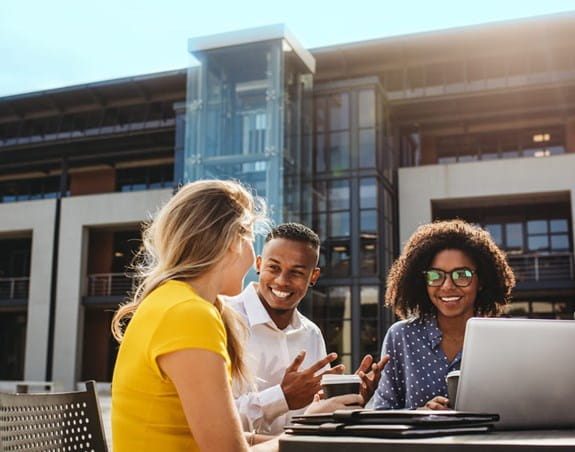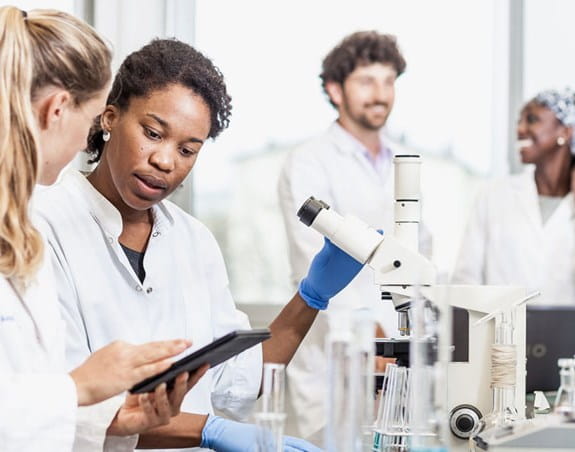 Research partners
Our corporate partners help us fund lifesaving cancer research, provide information services and support programs and advocate for public policies that prevent cancer and help those living with it.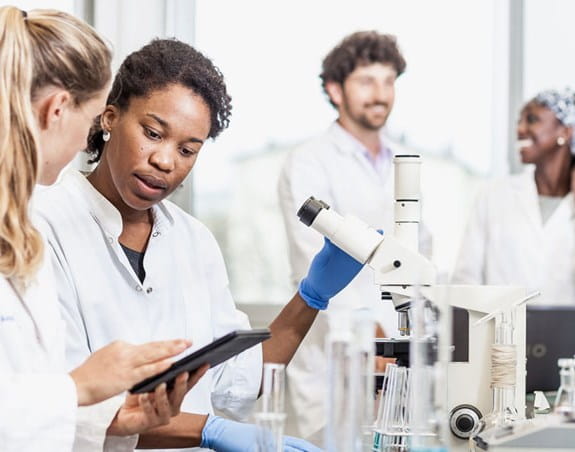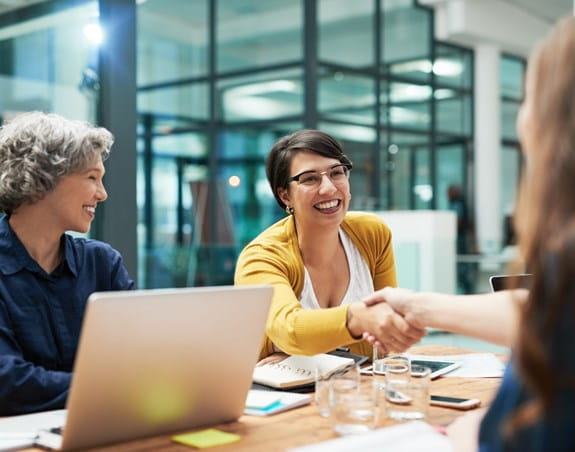 Partnership promotions
Learn more about the ways our corporate partners are creating opportunities that help to support and make a difference in the cancer cause.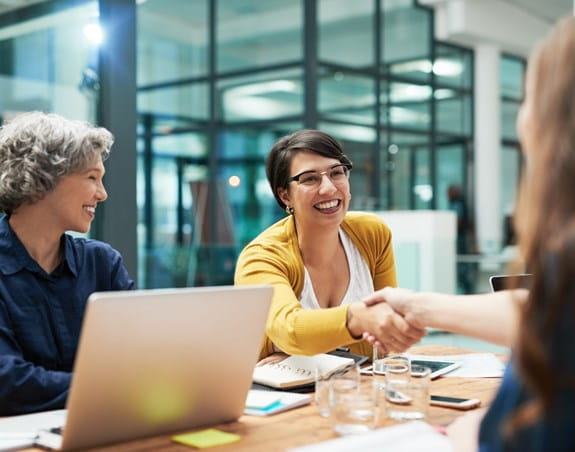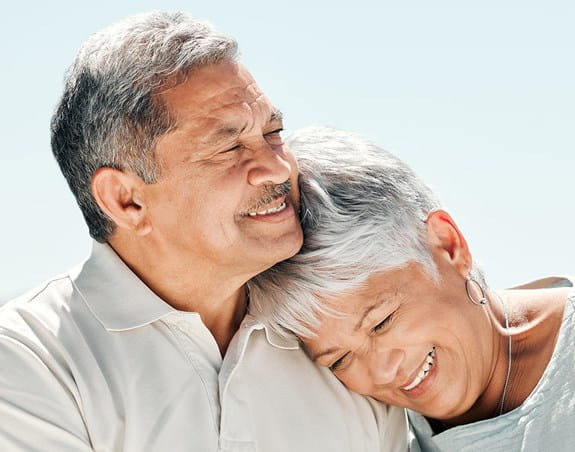 Our donors
These donors are helping us change the future of cancer forever. Together, we're able to fund the most promising cancer research, provide a support system for all those affected by cancer, and shape health policies to prevent cancer and support those living with the disease.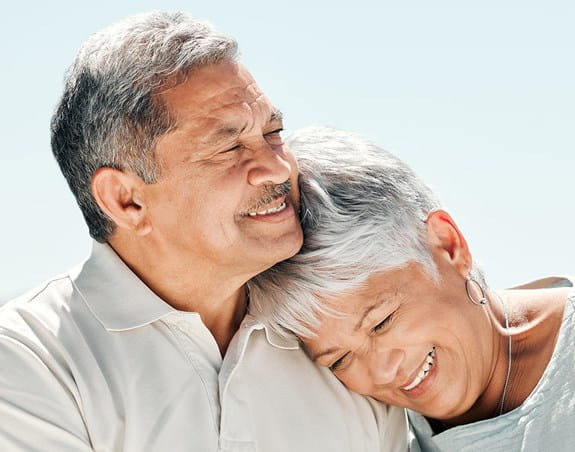 Want to learn more about a partnership with the Canadian Cancer Society?  @(Model.HeadingTag)>
Contact us
to see how your company can make a difference and show Canadians that life is bigger than cancer.