ABout us
Our people
Together, we are a force for life in the face of cancer
Our people 
We are a collective of people united by the same goals. Our collective includes committed and caring volunteers and staff across Canada. Together, we are a force for life in the face of cancer.
Our board of directors @(Model.HeadingTag)>
We are accountable to a volunteer board of directors. Our board's responsibilities include governance, leadership, public accountability, establishing CCS's nationwide and provincial priorities and acting as a trustee on behalf of Canadians.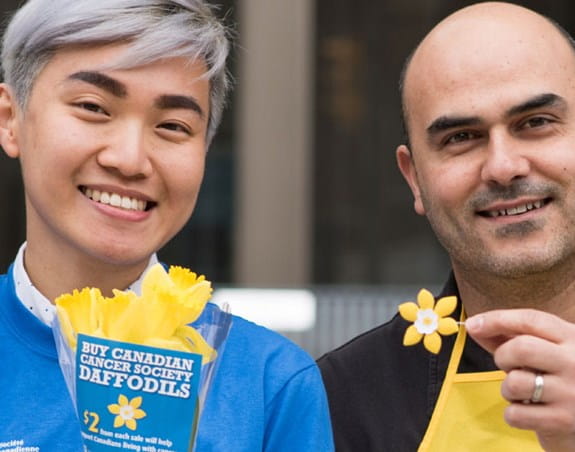 Our volunteers
Our vision to create a world where no Canadian fears cancer is only achievable if we work in community with people united by the same goals. We are incredibly fortunate to benefit from the support of skilled and compassionate volunteers from coast-to-coast who contribute to a better future for others and work tirelessly to improve lives now.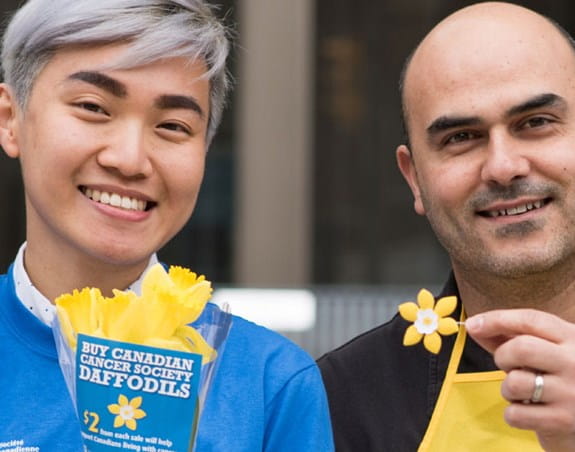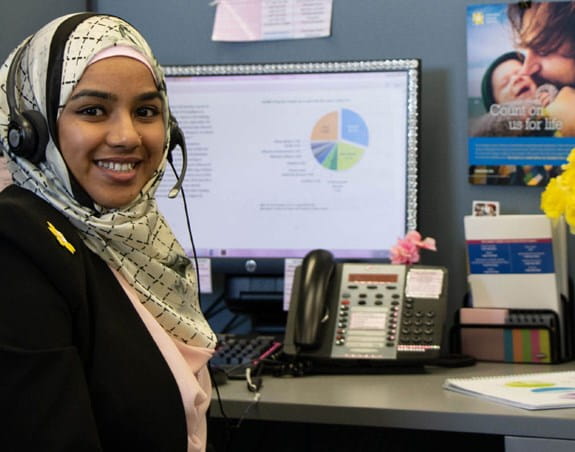 Our staff
Our staff is composed of people with expertise in research funding administration, advocacy, cancer control, information and support. Our volunteer experience and fundraising team members also work to engage Canadians in our mission and to support our cause. Operations, marketing, communications and digital media professionals use their skills to support this work.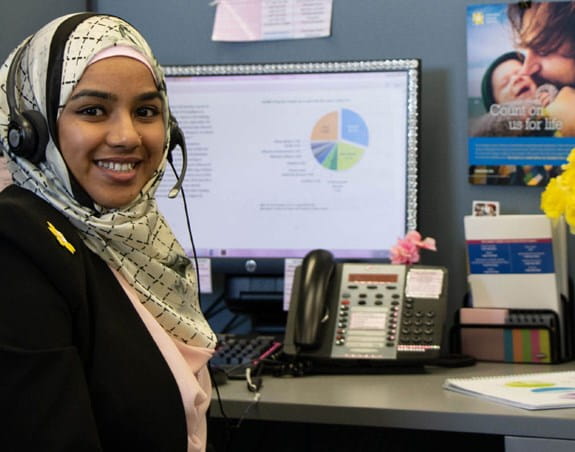 Join our team
Nearly half of Canadians are expected to be diagnosed with cancer in their lifetime. Imagine working for an organization that exists to create a world where no Canadian should have to fear cancer.
At Canadian Cancer Society (CCS), our teams include people just like you – dynamic, innovative, empowered, passionate, and committed to creating real change.