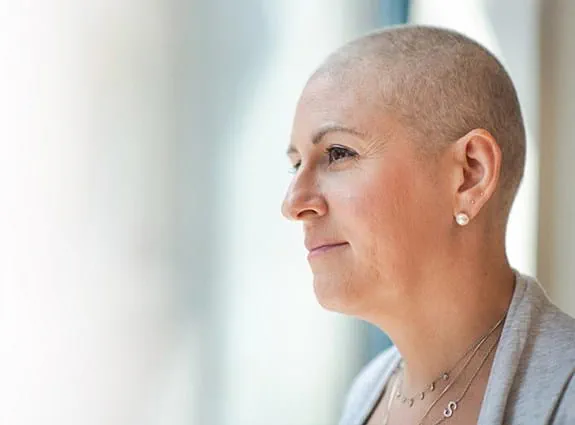 Cancer and COVID-19 Resources
Our COVID-19 Response Fund will support Canadians affected by cancer during this time and all year round.
The health of people affected by cancer is our priority @(Model.HeadingTag)>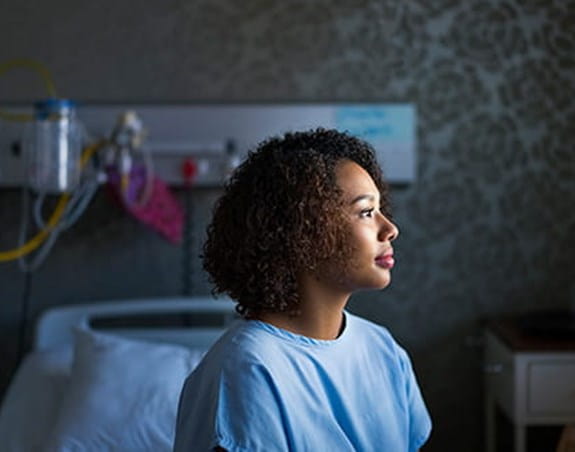 Cancer and COVID-19
If you have cancer, you may be at risk for more serious outcomes of COVID-19. Find information about cancer and COVID-19 (an illness caused by a new coronavirus), how COVID-19 spreads and how you can protect yourself and others.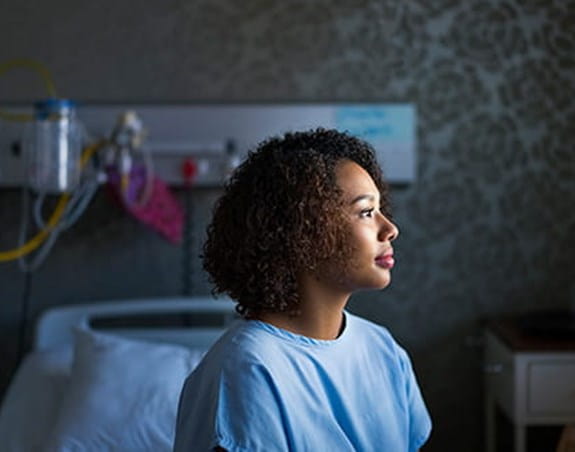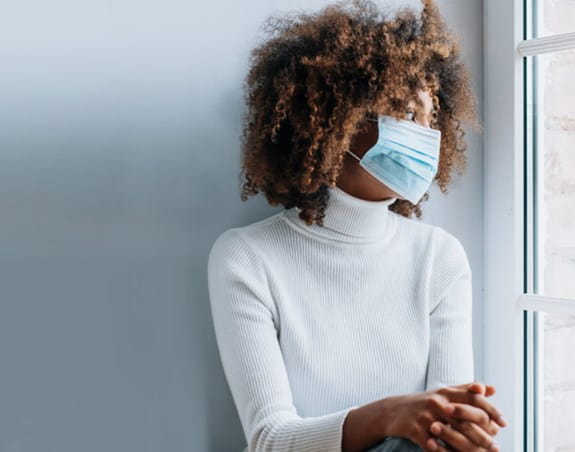 Cancer and COVID-19 vaccines
Information about COVID-19 vaccines for people with cancer is evolving. As vaccines roll out across Canada, we're working to stay up to date with the latest recommendations for you and your loved ones.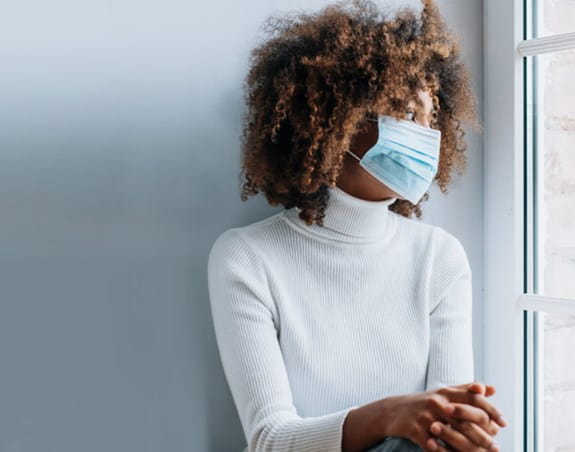 Our COVID-19 policy @(Model.HeadingTag)>
During the COVID-19 pandemic, we are taking care to protect the safety and well-being of guests, caregivers, volunteers and staff. This includes implementing a mandatory vaccination policy for staff and volunteers, with accommodations for people with medical and religious exemptions where possible.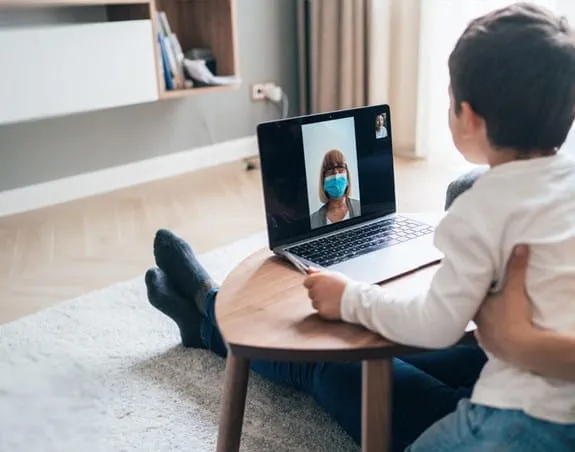 Webinars for people with cancer and their caregivers
The COVID-19 and cancer webinar series provides information and support for people with cancer, their caregivers, friends, and family. Each webinar is presented by an expert speaker and addresses important issues for cancer patients during COVID-19.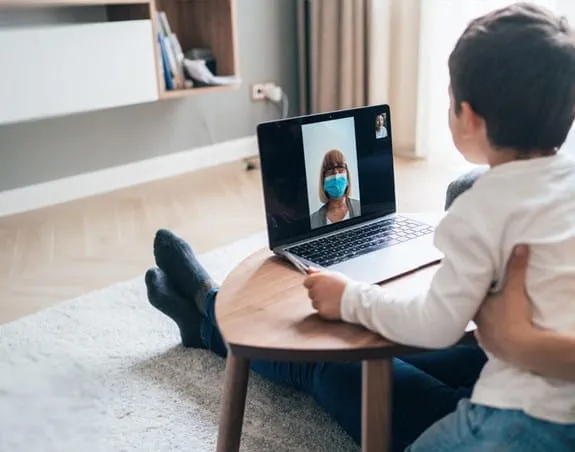 Get support
If you are experiencing fear, anxiety or feelings of isolation thinking about cancer and COVID-19, you're not alone. Our free and confidential services offer community and connection from the comfort of your home. Wherever you live, you can connect with us and others across the country using our Cancer Information Service helpline, and Cancerconnection.ca peer-support forum.
Thinking about COVID-19 and cancer can bring added stress – but we're here to help you cope. Learn how Canadians have found comfort, compassion and hope using our support programs.
How you can help
During this COVID-19 pandemic, people with cancer may be among the most vulnerable in our communities. Their care and well-being are our highest priority. Your donation will help ensure we can keep our phone and online support available during this time and all year round.
Returning to in-person fundraising activities and events @(Model.HeadingTag)>
This year, we plan to resume all CCS fundraising activities and events as in-person experiences. We are committed to honouring physical distancing and protecting the well-being and safety of people living with cancer, event participants, our donors, volunteers, staff, and supporters. We will observe all public health guidelines and recommendations at all events to ensure your safety.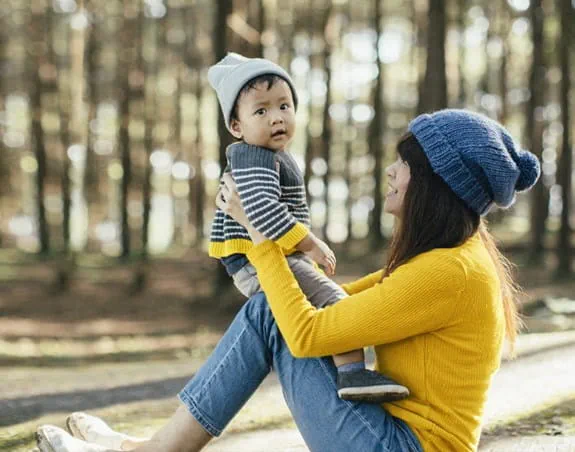 Managing cancer during COVID-19
As you cope with the realities of COVID-19 on our communities, you may have many mixed emotions – and that's okay. During this time, it can be helpful to focus on what you can control. Our tips on coping with cancer during COVID-19 can help you find your way throughout this time.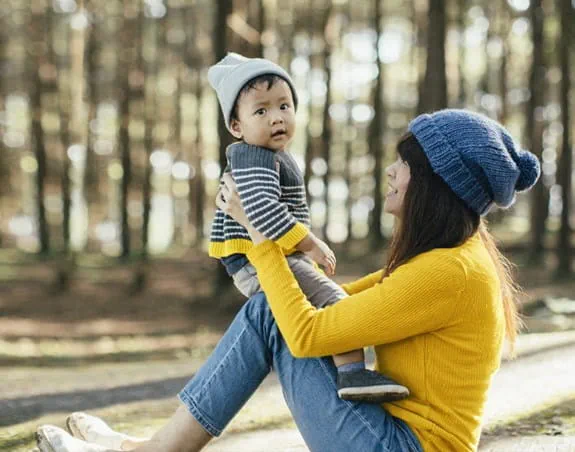 Our advocacy work
We are making sure the needs of Canadians affected by cancer are not forgotten during and long after the pandemic is over.

For the most up-to-date information on the COVID-19 outbreak from the Public Health Agency of Canada, visit canada.ca/coronavirus.
The Canadian Cancer Society supports the 19 to Zero campaign, encouraging people in Canada to get a COVID-19 vaccine to help save lives.