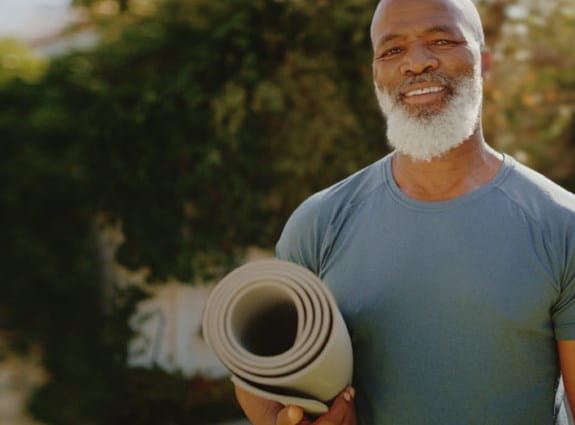 research
Centre for Cancer Prevention and Support
Our vision for the new Centre for Cancer Prevention and Support (CCPS) is to be a national hub of research and innovation for cancer prevention and survivorship that takes discoveries from the lab to life faster, drives system change and helps Canadians take control of cancer.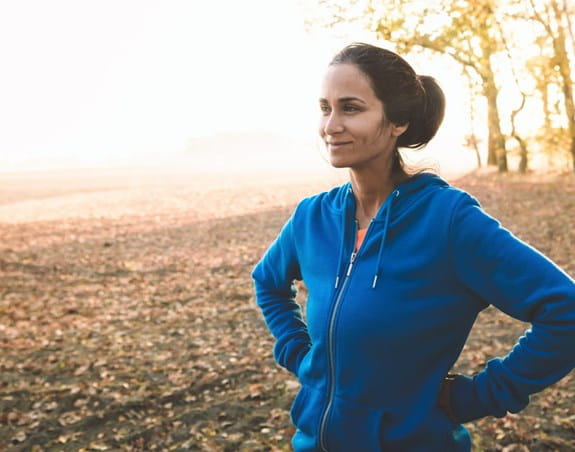 Realizing our vision
Progress has been steady in diagnosing and treating cancer, but not enough investment is going toward the two ends of the cancer control continuum – preventing cancer before it happens and supporting those with cancer and those who survive.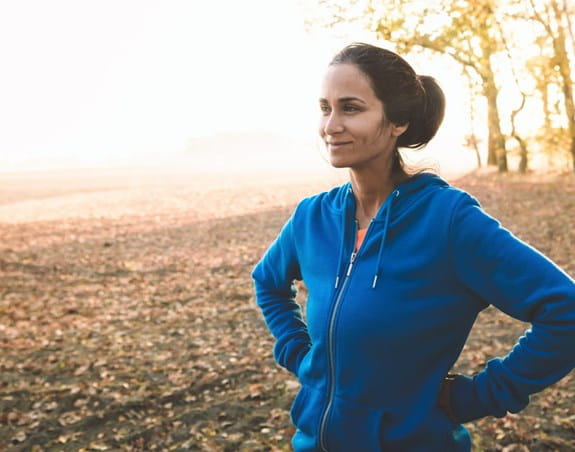 Kathy's story
Nearly half of Canadians are expected to be diagnosed with cancer in their lifetime and while more are surviving than ever before, more than 70% of cancer survivors experience significant physical and emotional challenges after treatment. Learn about Kathy's cancer experience and how her knowledge of how to cope with its enduring effects is helping her be stronger, happier and healthier as a cancer survivor.
Our contributors @(Model.HeadingTag)>
We are grateful for the ongoing collaboration from our partners and generous contributions from our donors, without which this important work would not be possible.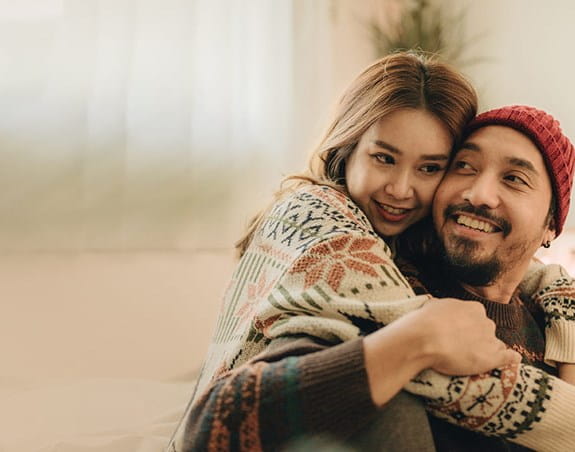 How your donation helps
Your donations have made CCS the most trusted source of information and support for Canadians.

In 2019, thanks to the support of donors like you, we dedicated $56.5 million to our national support system to ensure that no one has to face cancer alone.