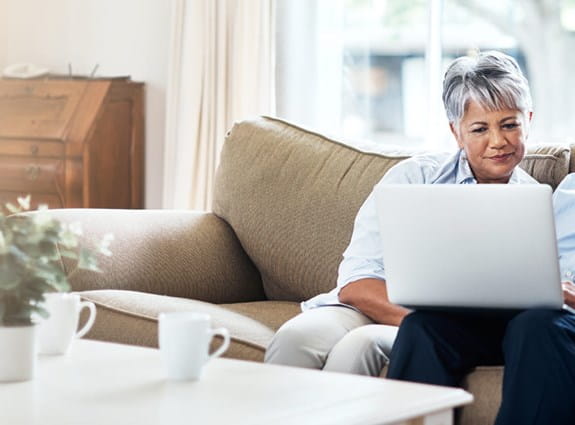 ways to give
Shop
Give more than a gift. Give hope to Canadians affected by cancer
Give meaningful gifts
Whether you're looking for unique and heartwarming gifts, ways to honour or remember loved ones, or to make a meaningful charitable contribution, CCS Gifts offer a real and tangible way to support the nearly half of Canadians who will be diagnosed with cancer in their lifetime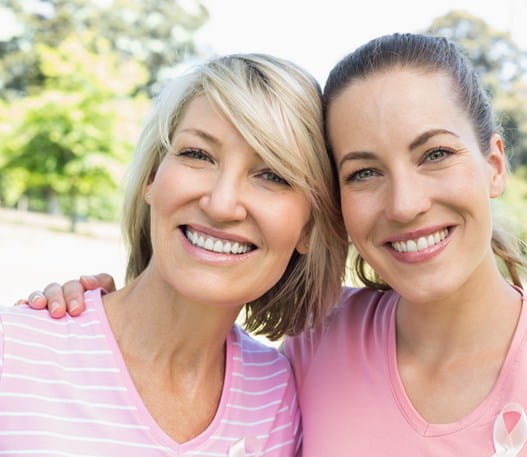 Step 1 - Choose your gift - or gifts!
With more than 35 gifts to choose from, there's the perfect gift for everyone on your list. Plus, many gifts are matched so your dollars go further and have even greater impact!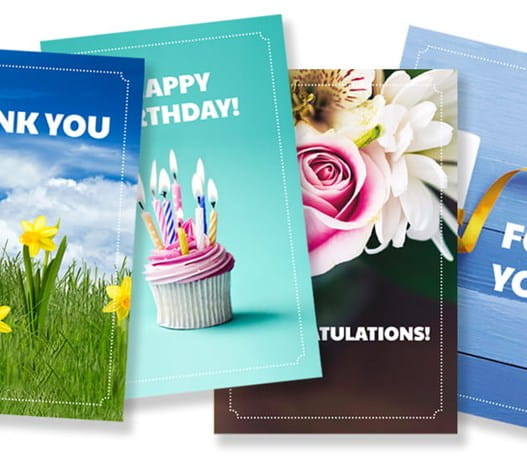 Step 2 - Choose your free greeting card
Delight your gift recipient with a free greeting card to share the meaningful gift you've given in their name. There are plenty of beautiful cards for every occasion, and any card can be personalized with your own message! When you check out, you can choose a mailed card, an e-card or a print-at-home PDF for each gift you purchase.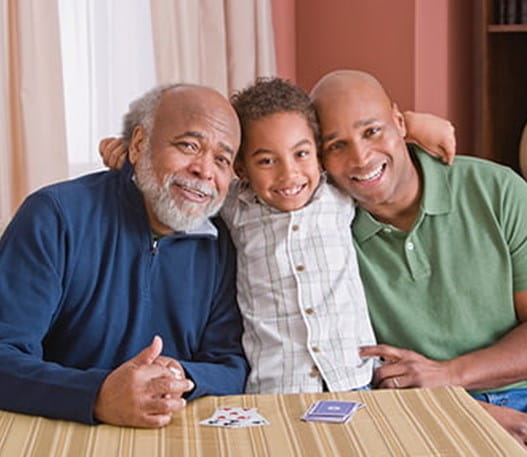 Step 3 - Make a difference!
Your gift will fund the research or support program described, and will help change the lives of Canadians living with cancer.
Related stories
Read stories of the impact made through the purchase of a CCS gift.