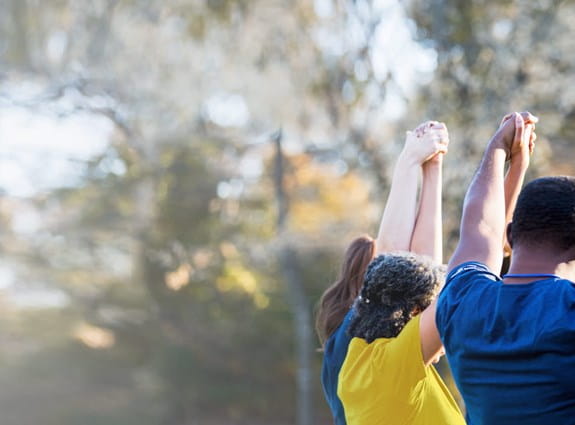 ways to give
Corporate giving
Your partnership is bigger than cancer
The Canadian Cancer Society believes in building partnerships with companies who are champions of the cause - companies that integrate their relationship with Canadian Cancer Society throughout their business, in their marketing channels and with their employees. No other cancer charity does what we do. When you partner with the Canadian Cancer Society, you help us fund and raise funds for life-changing support programs, ground-breaking research and advocacy efforts that help all Canadians live healthier lives.
Contact us and discover ways to create brand recognition, loyalty and stand with a cause people are passionate about. We co-create partnerships that are built to succeed by solving specific business objectives for our partners with the added benefit of improving brand reputation by association with the Canadian Cancer Society.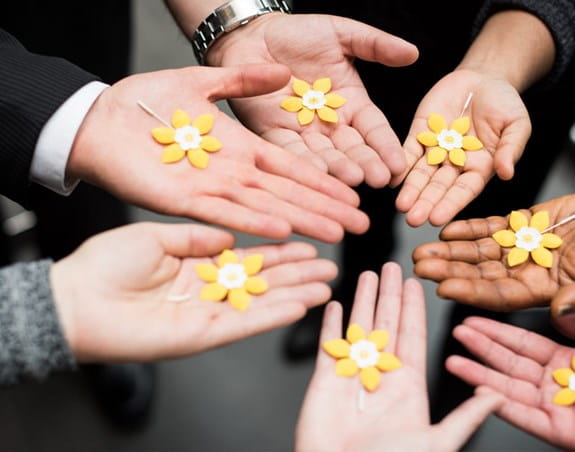 Sponsorships
Make an impact while strengthening your company's profile in the communities that you live and work. Corporate sponsorships include naming or presenting rights of an event, space, or programs. Sponsorships provides brand visibility, targeted marketing, increased consumer perception, increased year-over-year sales and, increased reach with target audience Differentiate yourself from competitors!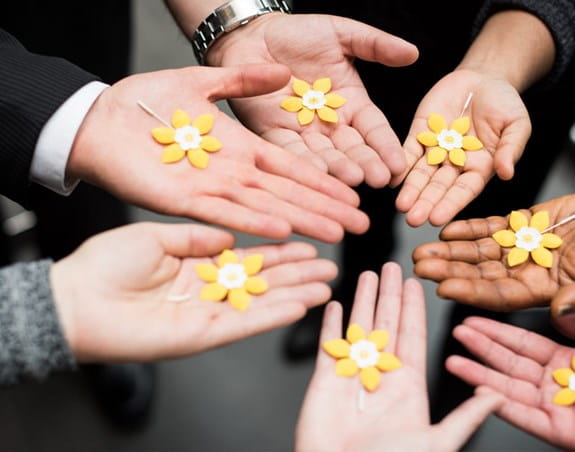 Cause marketing @(Model.HeadingTag)>
Is your company looking to stand out?
Partner with the Canadian Cancer Society through a best-in-class cause marketing program and demonstrate your corporate values to your consumers. Sell a new or existing product or service in support of Canadian Cancer Society or, run a point-of-sale campaign at register or digital checkout.
Canadian Cancer Society focuses on building programs that can be meaningful as well as engaging with a portion of sales going directly to nearly half of Canadians impacted by cancer in communities across Canada.
Employee giving @(Model.HeadingTag)>
Workplace giving is a great way to increase engagement and empower employees to support their community and causes they care about.
Canadian Cancer Society offers many ways for companies to get employees involved such as: offering payroll deductions, providing corporate matching gift opportunities, supporting paid volunteer days, participation in Canadian Cancer Society events or event committees, creating or hosting your own workplace events/fundraiser, and many more. Contact us today to find out how you can get involved.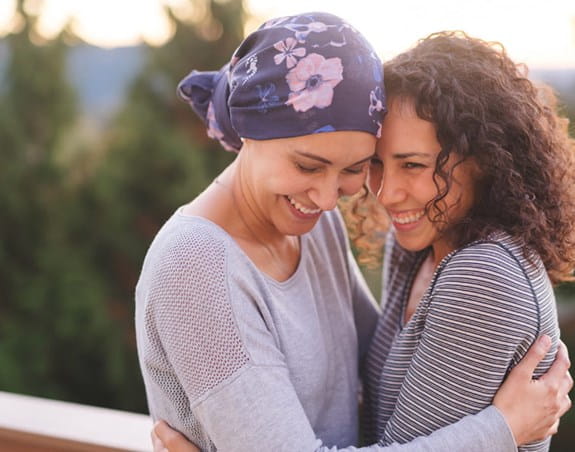 Corporate philanthropy
Want to make a donation in support of uniting and inspiring all Canadians to take control of cancer? Contact us to see how your donation can make an impact in our research, advocacy, and support programs.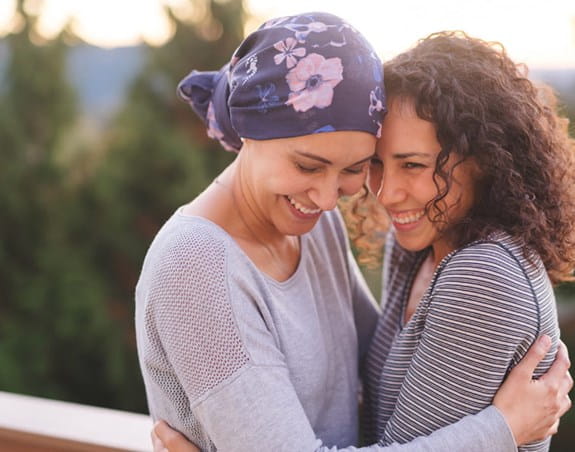 See how our corporate partners are making an impact in the lives of Canadians touched by cancer.