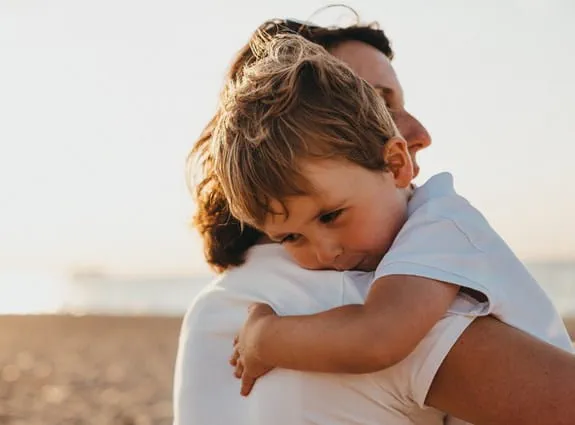 Your child has cancer
Having a child with cancer is one of the biggest challenges a family can face. You may feel many different emotions and think you can't cope. But with the support of the healthcare team, loved ones and other parents, you will find ways to cope and manage your child's care.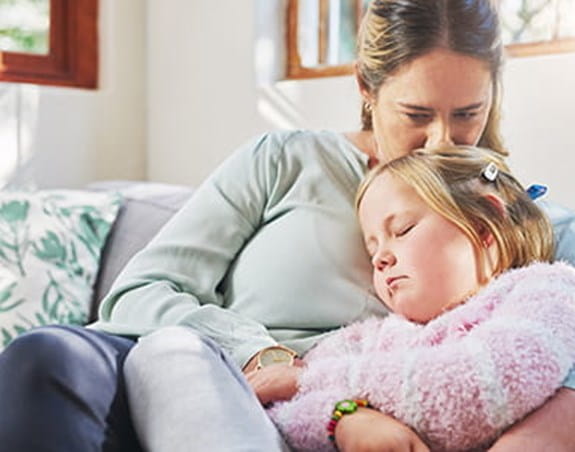 Newly diagnosed
Be honest with your child about their cancer and talk about what's going on in ways that your child will understand. When you're being honest, your child will trust you and the healthcare team and be more open about their own feelings.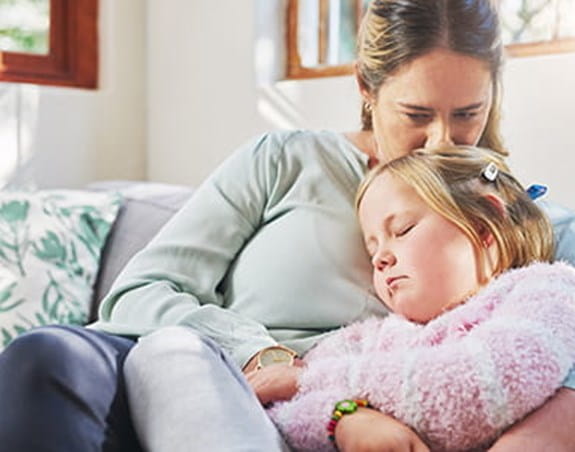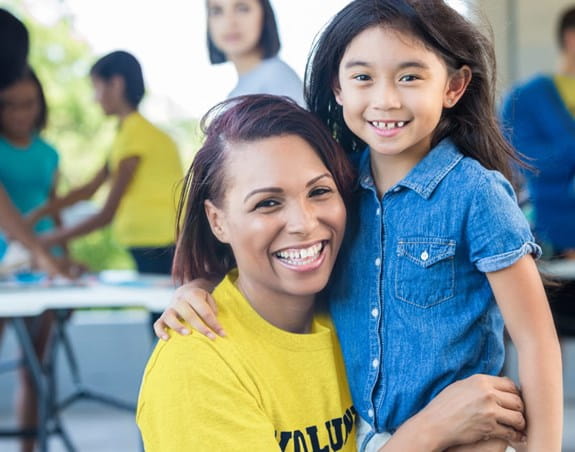 Child youth and young adult supports
The Canadian Cancer Society provides programs where children and youth can have fun, accomplish their goals and thrive among peers.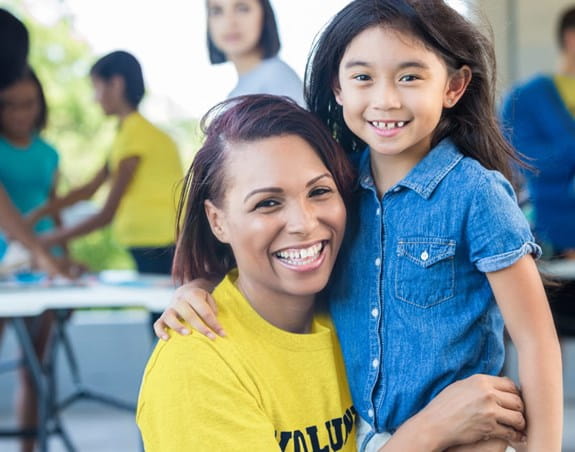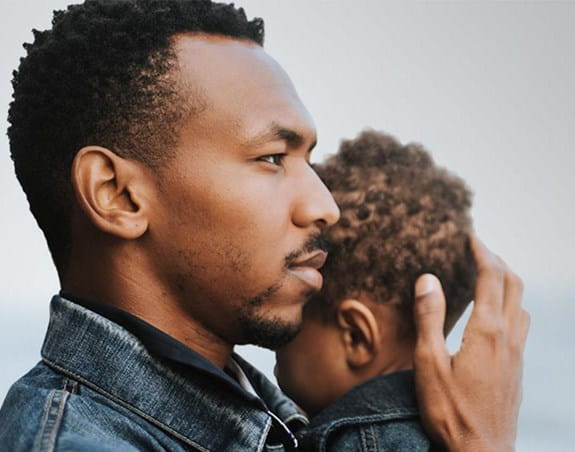 When a cure is not possible
The focus of your child's care changes when it is no longer possible to cure the cancer.
Your child's comfort and quality of life, as well as the support that you and your family need, are most important at this time.