Donate today to help save and improve lives
Make a donation
Your donation is bigger than cancer. Make a difference for people affected by cancer today.
Become a monthly donor
Join our monthly giving program and provide year-round support to Canadians affected by cancer.
Give in honour or in memory
Pay tribute to a friend, loved one or colleague with a donation to support those touched by cancer.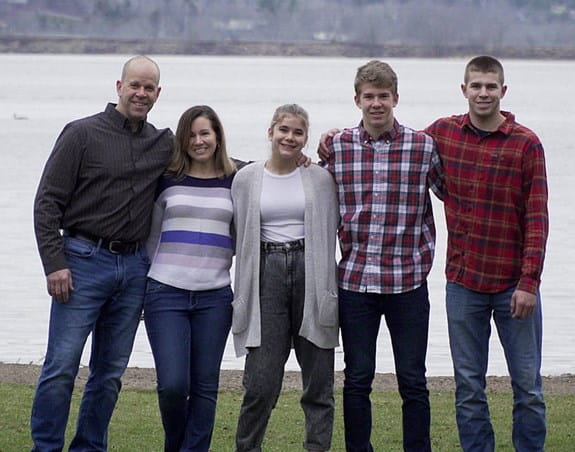 Change the future of cancer in Atlantic Canada
With an estimated 16,000 Atlantic Canadians diagnosed with cancer every year, our region has the highest incidence of cancer per 100,000 in the country. We're seeing advances in detecting and treating all types of diseases, but cancer continues to be a significant health challenge for the people in Atlantic Canada.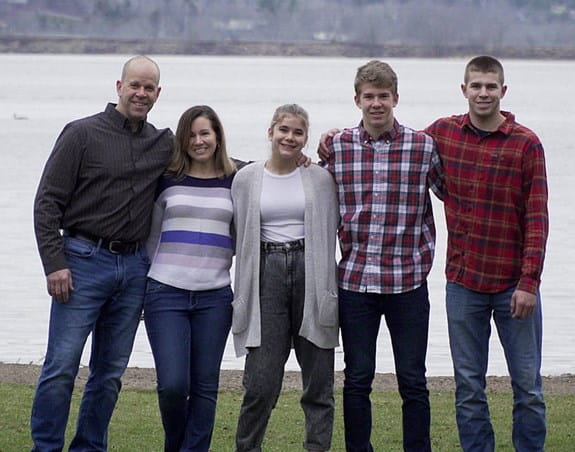 Planned and leadership giving
Remembering the Canadian Cancer Society with a planned gift is a way of giving that is thoughtful, generous and helps change the future of cancer. By making a planned gift today you are part of a growing community that improves and saves lives for the nearly half of Canadians expected to be diagnosed with cancer in their lifetime.

When you partner with the Canadian Cancer Society, you help us fund and raise funds for life-changing support programs, ground-breaking research and advocacy efforts that help all Canadians live healthier lives.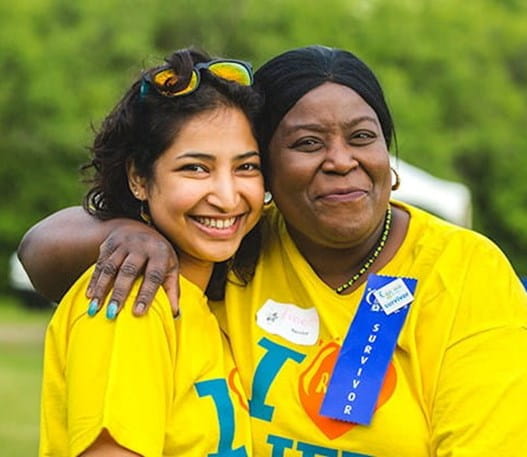 Participate in an event
Take part in exciting fundraising events throughout the year.
Fundraise
Organize a fundraiser of your own or join an existing event. Get involved and help change the lives of Canadians affected by cancer.
Volunteer
Join our nationwide team and make a difference. Together, we are bigger than cancer.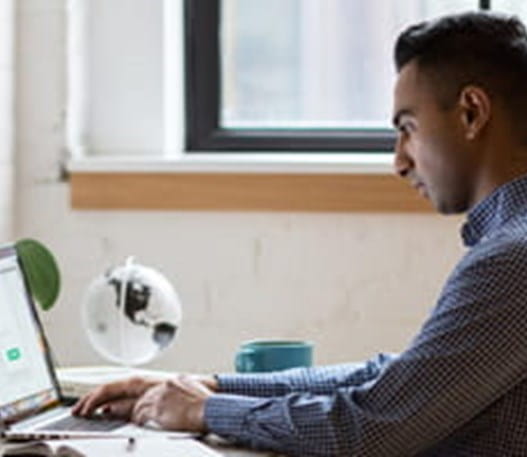 Donate cryptocurrency via CanadaHelps
Help people affected by cancer and get a full tax receipt for your crypto donation.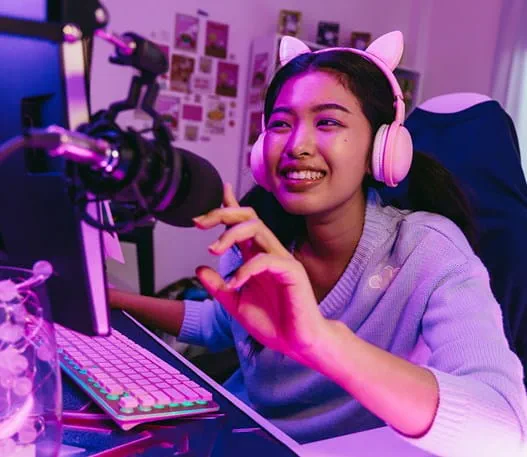 Livestream
There is no better way to use your passion, skill, and creativity to change the future for Canadians affected by cancer than by running your own livestream fundraiser.
Start livestreaming on Tiltify
.
Support Kordyban Lodge
Support the Peace of Mind campaign and help ease the financial burden of a cancer diagnosis for people living in Northern British Columbia. Your support will help provide affordable accommodations at Kordyban Lodge for people affected by cancer.
Your support will ensure that people living with cancer in your community can focus on their treatment without having to focus on the financial burden of a cancer diagnosis.
Meet the people you help
When you donate to the Canadian Cancer Society, you make a real difference to real people who have been affected by cancer. Read Our Stories to see how your support has helped just a few of the 2 in 5 Canadians who have been diagnosed with cancer in their lifetime.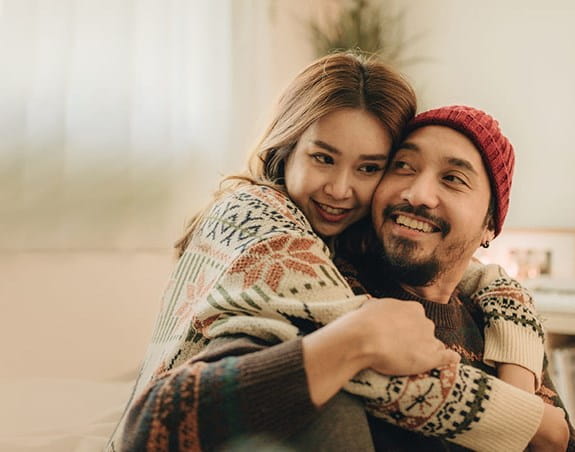 Your impact
Thanks to your donations, we're able to fund the most promising cancer research, provide a support system for all those affected by cancer and shape health policies to prevent cancer and support those living with the disease.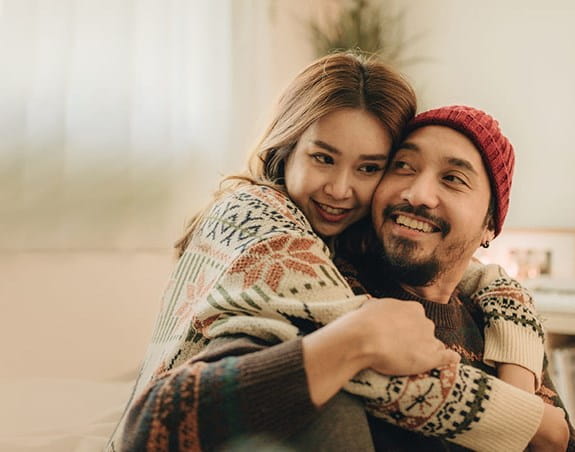 Donations matched up to $100,000 until 11:59PM EST April 30, 2023
*Monthly donations matched up to a total of $200,000

Matching donations come from corporate, institutional, and individual donors who agree to match donations to specific programs, in order to inspire others to give. Donors may also require CCS to raise matching funds as a condition of their support. In both cases, these matches allow for even greater impact. For more information about matching, and our partners, please click here.*