Canadian Cancer Society
Research
Learn more about our research philosophy, funding opportunities, and how our research is changing the lives of Canadians affected by cancer.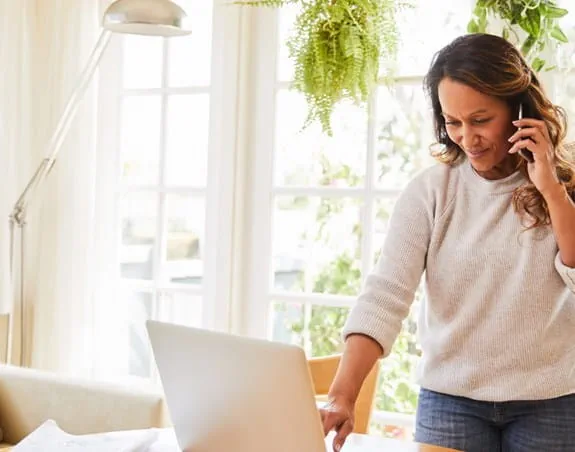 Our approach
At the Canadian Cancer Society, we're committed to funding research that will change the future of cancer. We fund the most promising research across all cancer types, so we can give all Canadians hope – no matter where they are in their cancer experience. Learn more about our research philosophy, what we are supporting and how we select which projects to fund.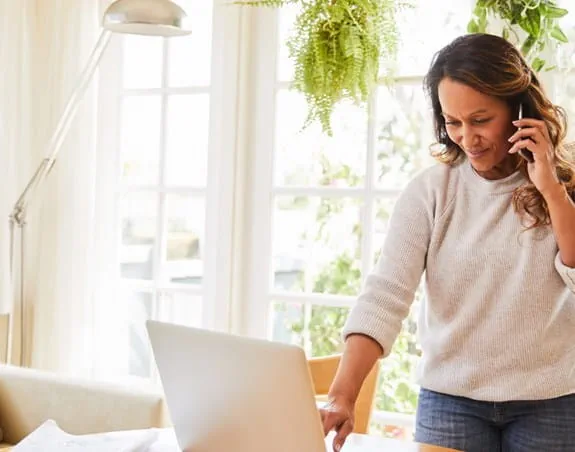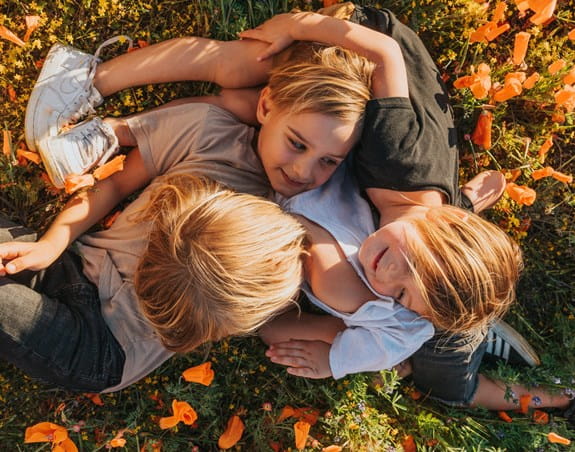 Our research impact
We have a rich legacy of advancing research that has helped more Canadians live with and survive cancer. Discover how our research has changed our understanding of cancer and the ways we're supporting the next generation of researchers. Plus, get the latest research news and read stories of researchers and real people who have benefited from our work.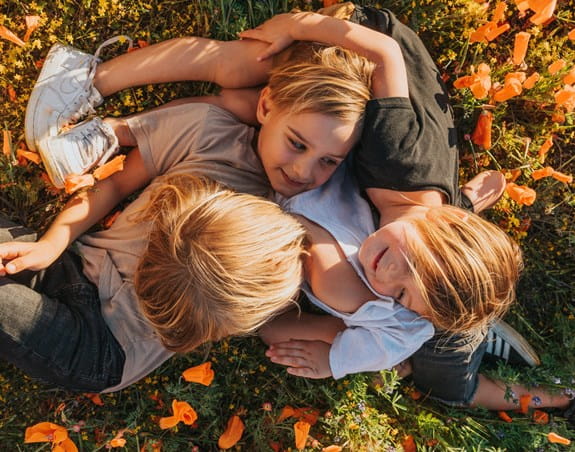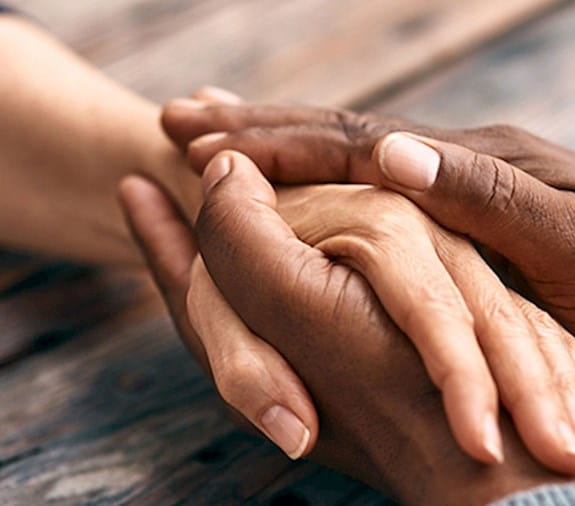 Centre for Cancer Prevention and Support 
Building on our legacy of cancer research, we are continuing to advance our mission and move our research findings into action. Our work at the new Centre for Cancer Prevention and Support will improve access to new types of cancer prevention and support programs and help Canadians take control of cancer.
For researchers
Thanks to the support of our donors and partners, we're able to invest in a broad portfolio of research to maximize our impact for people affected by cancer. Learn more about our funding opportunities, ranging from awards for new researchers to individual and team grants and large national programs.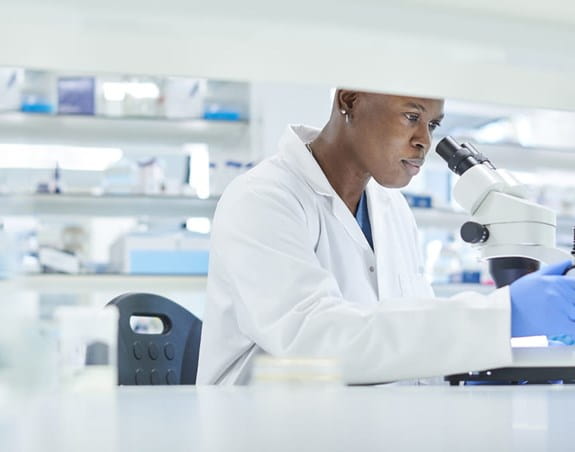 Understanding cancer research
Researchers focus on many areas of study to understand how cancer develops and how to prevent and treat it. Find out how laboratory, clinical, population, health services and personalized medicine research all help us better understand cancer, and how to tell if a research study's findings are reliable.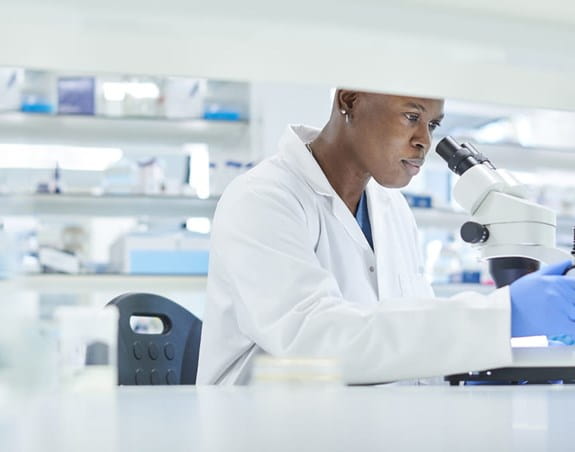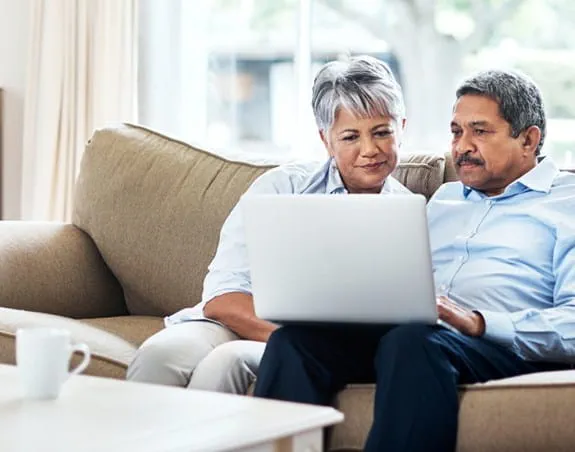 Cancer statistics
Cancer is the leading cause of death in Canada and poses an enormous burden on the health of Canadians and our healthcare system. Explore trends in new cancer cases and cancer deaths in Canadian Cancer Statistics products, which provide the most up-to-date statistics on cancer in Canada.