Canadian cancer society
Prostate cancer
Tremendous progress has been made, yet prostate cancer is still the most commonly diagnosed cancer among Canadian men, with 1 in 8 expected to be diagnosed in their lifetime.

September is Prostate Cancer Awareness Month, a month to join together to transform the future of prostate cancer for the 24,000 Canadians expected to be diagnosed with prostate cancer this year.
For those people and their families, we must act now.
Your donation today
will save and improve lives by funding innovative research at all stages of the prostate cancer journey to better detect and treat prostate cancer to save more lives. Your donation will also power a nationwide support system to help people live life more fully with – and beyond – prostate cancer.
Your support helps diagnose aggressive prostate cancer earlier 
"If we identify high-risk prostate cancer earlier, we can treat it sooner and save more lives. Your support is critical." – Dr Keith Jarvi, CCS-funded researcher

Nearly 100% of people with prostate cancer will survive at least 5 years after their diagnosis if the cancer is caught early. But if it's diagnosed late, just 3 in 10 people are expected to survive five years.

Dr Jarvi and his team are working on a diagnostic test so simple it can be performed at home and mailed to a lab where it could identify aggressive prostate cancer earlier – and potentially save more lives.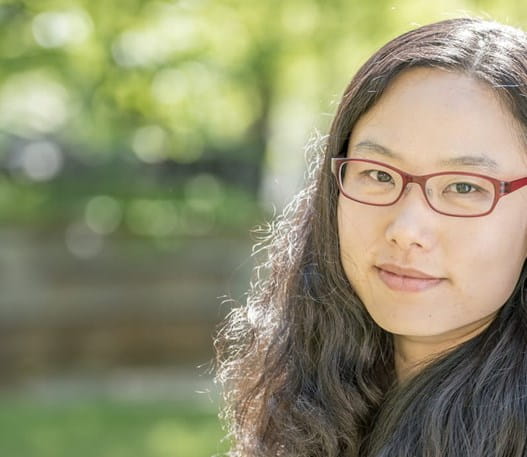 Help empower people facing prostate cancer
Dr Lin Yang is developing the prehabilitation model of care to deliver personalized support to people facing prostate cancer treatment and improve long-term outcomes.*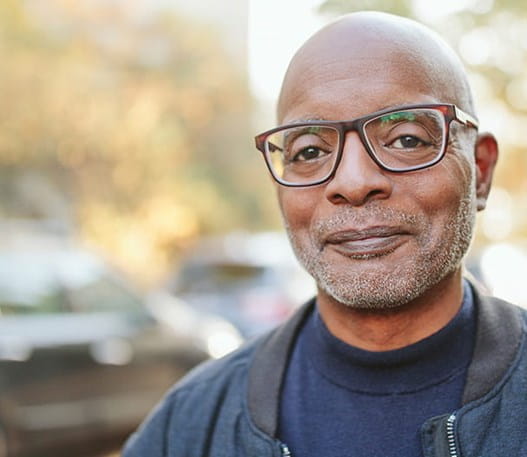 Start a fundraiser
Did you know you can create your own fundraiser to change the future of prostate cancer forever? Learn more about raising funds to save and improve lives.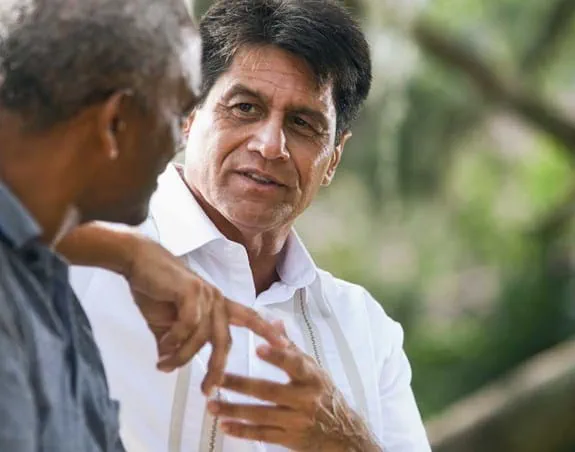 What is prostate cancer 
Prostate cancer starts in the cells of the prostate. Learn about symptoms, diagnosis, treatment and risks in our guide to prostate cancer.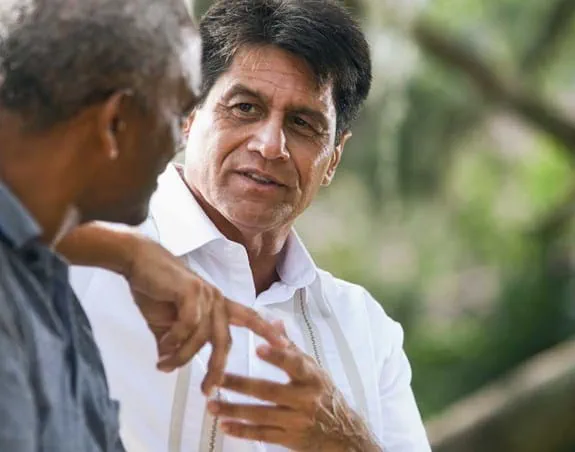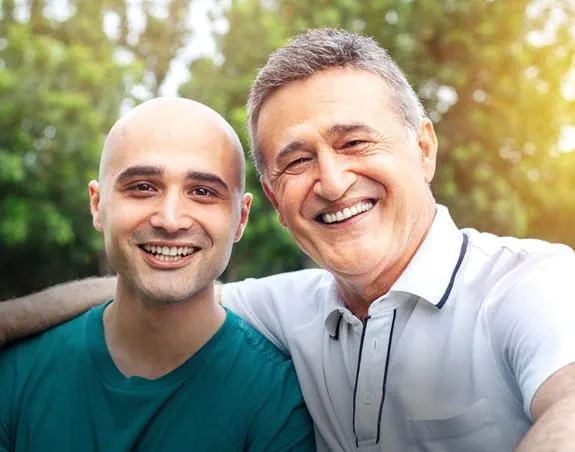 Find out the risks for prostate cancer 
A number of factors can increase your risk for developing prostate cancer.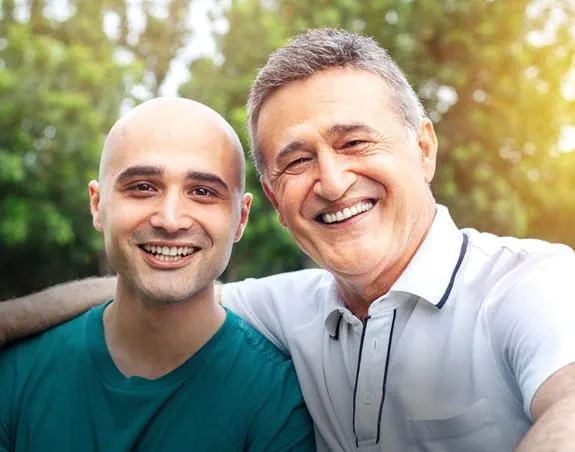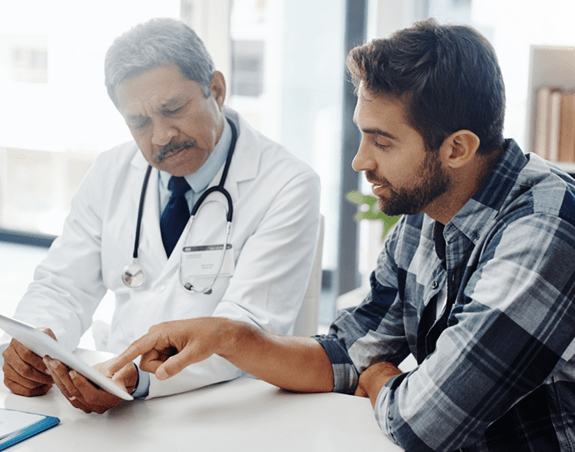 Finding prostate cancer early
Prostate cancer is the most commonly diagnosed cancer among Canadian men. Talk to your doctor about how to detect prostate cancer early.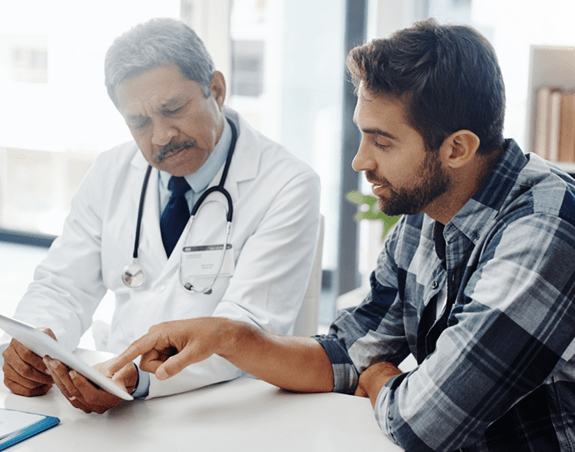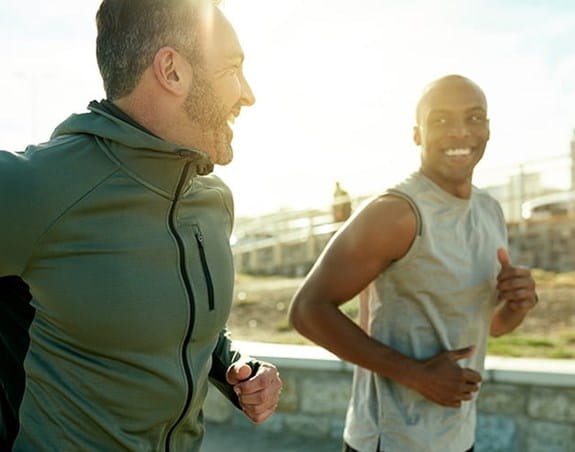 Find support in your community 
A prostate cancer diagnosis can be confusing for patients and their families, and you may not know where to turn for support. Our directory lists over 4,000 cancer-related services that offer emotional support and help with practical matters.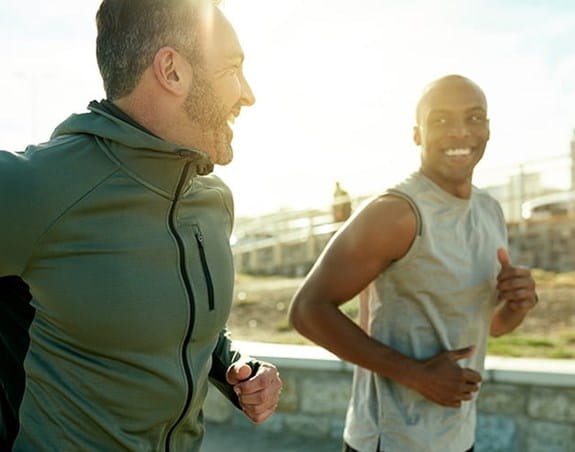 *Donations matched up to $20,000.