Canadian cancer society
Prostate cancer
Tremendous progress has been made in prostate cancer research, detection and treatment, yet prostate cancer continues to be the most commonly diagnosed cancer among Canadian men with 1 in 8 expected to be diagnosed in their lifetime.
Help transform the future of prostate cancer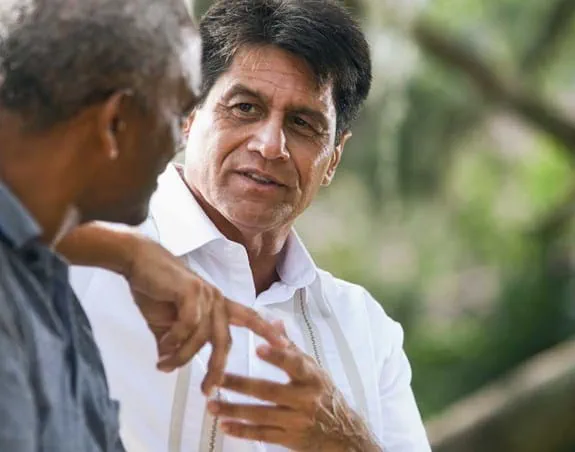 What is prostate cancer 
Prostate cancer starts in the cells of the prostate. Learn about symptoms, diagnosis, treatment and risks in our guide to prostate cancer.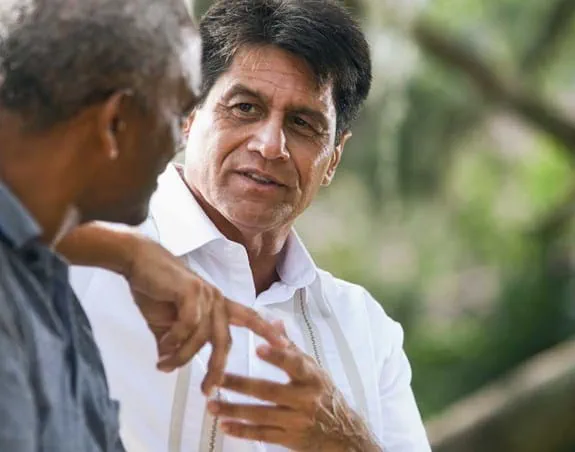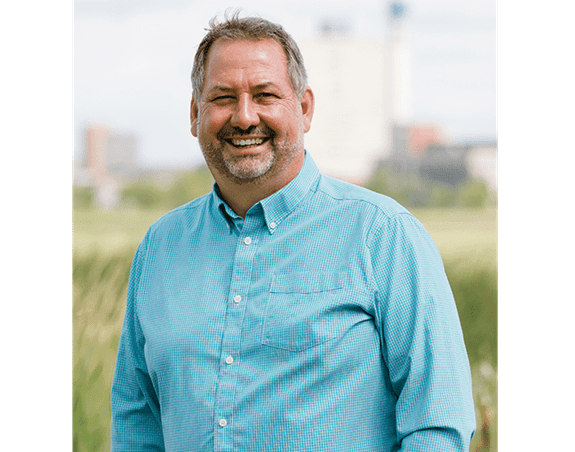 Your support helps people like Charlie
When Charlie was diagnosed with prostate cancer, he couldn't help but think of his father, who'd passed away only 6 weeks after his own diagnosis. Feeling fearful and isolated, he reached out to CCS for support – and found what he needed by connecting to others with prostate cancer.

"It helped me a lot to listen to other people's stories and understand that every story is different," says Charlie. "Connecting with others going through something similar reminded me that I wasn't alone, and showed me that it's okay and important to talk about my health. In those conversations, I found the support and encouragement I needed during a difficult time."

CCS is there to help with trusted information, compassionate support services, and practical advice from others who have been there, so that no one has to face prostate cancer alone.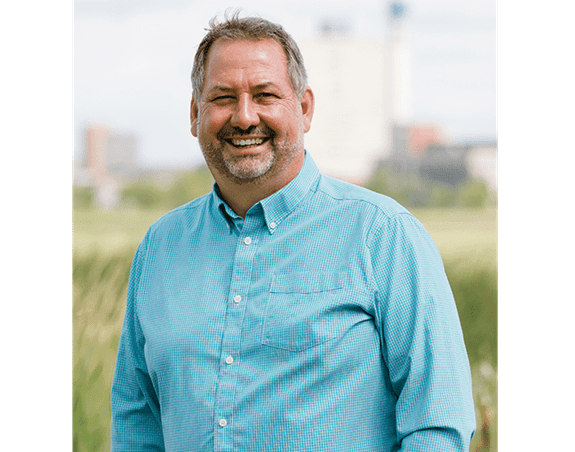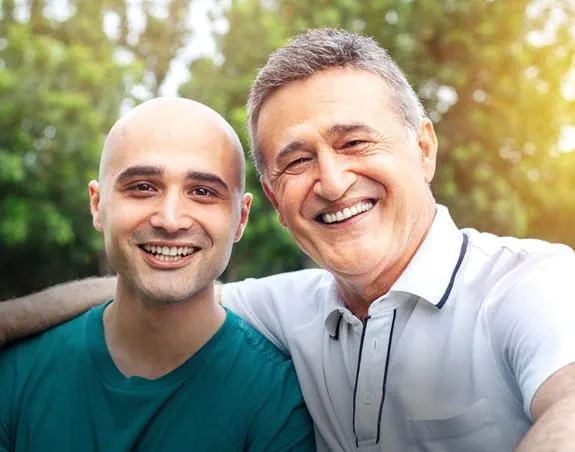 Find out the risks for prostate cancer 
A number of factors can increase your risk for developing prostate cancer.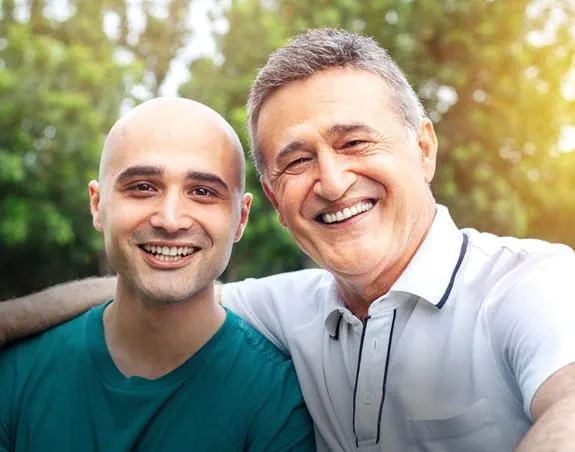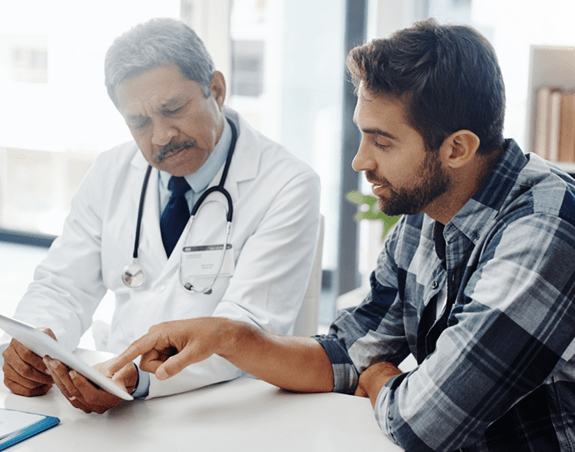 Finding prostate cancer early
Prostate cancer is the most commonly diagnosed cancer among Canadian men. Talk to your doctor about how to detect prostate cancer early.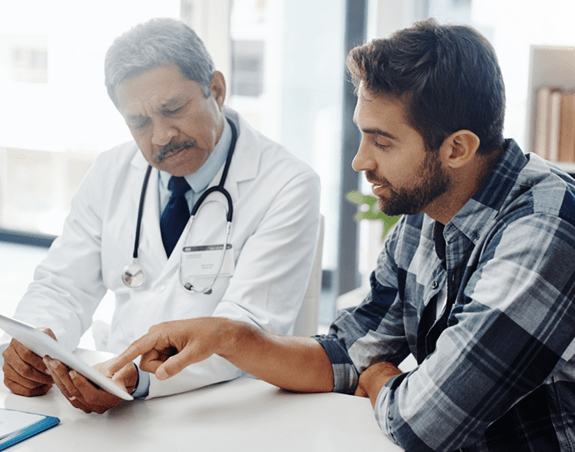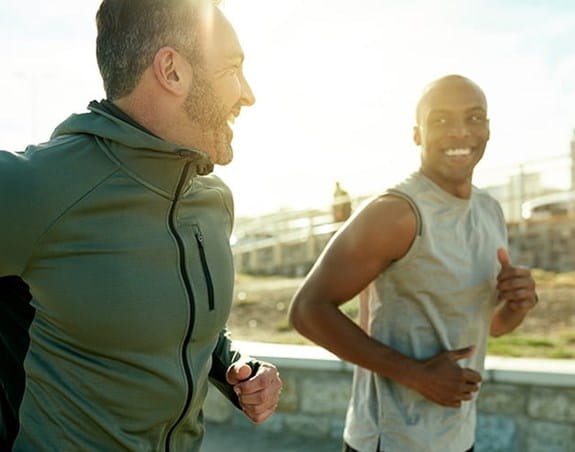 Find support in your community 
A prostate cancer diagnosis can be confusing for patients and their families, and you may not know where to turn for support. Our directory lists over 4,000 cancer-related services that offer emotional support and help with practical matters.