Prostate cancer
Have questions about prostate cancer? We can help. Learn what it is, what the risks are and how to find it early. You can also find support in your community and help fund prostate cancer research.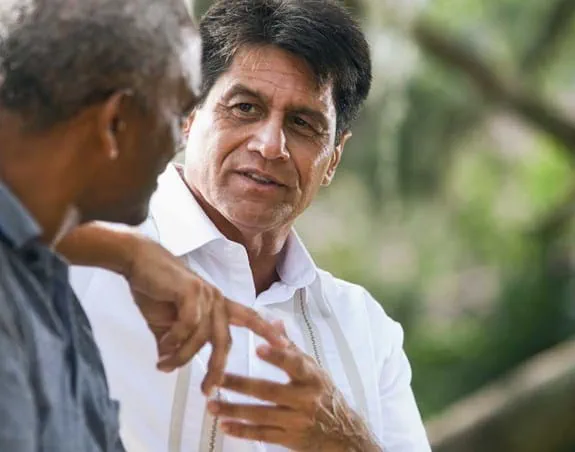 What is prostate cancer 
Prostate cancer starts in the cells of the prostate. Learn about symptoms, diagnosis, treatment and risks in our guide to prostate cancer.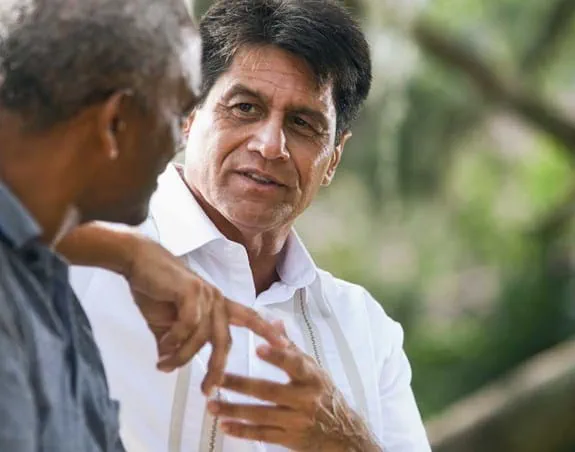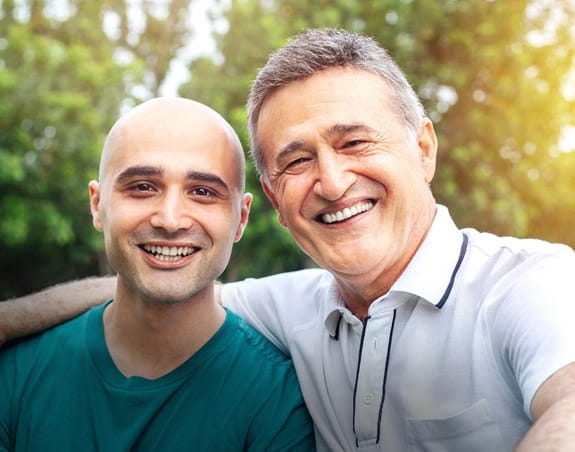 Find out the risks for prostate cancer 
A number of factors can increase your risk for developing prostate cancer.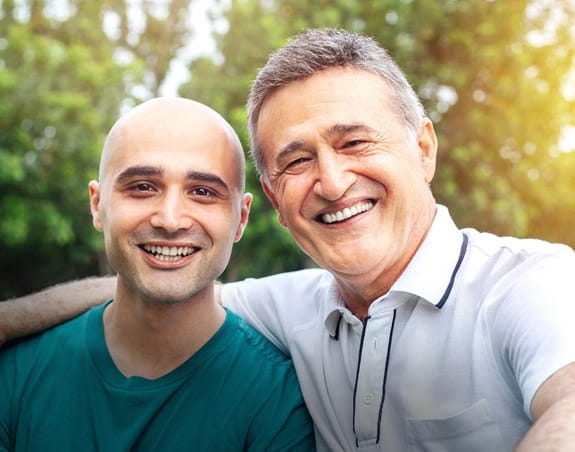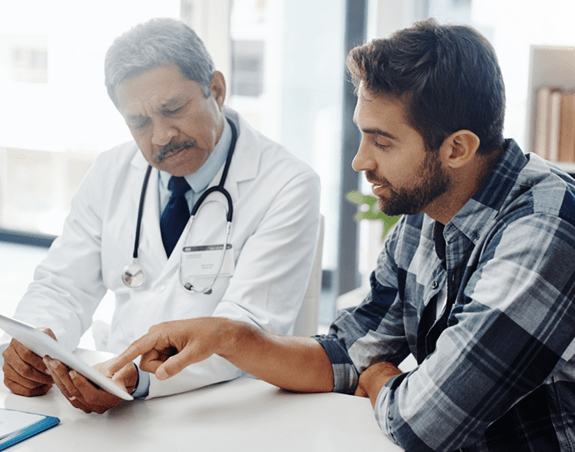 Finding prostate cancer early
Prostate cancer is the most commonly diagnosed cancer among Canadian men. Talk to your doctor about how to detect prostate cancer early.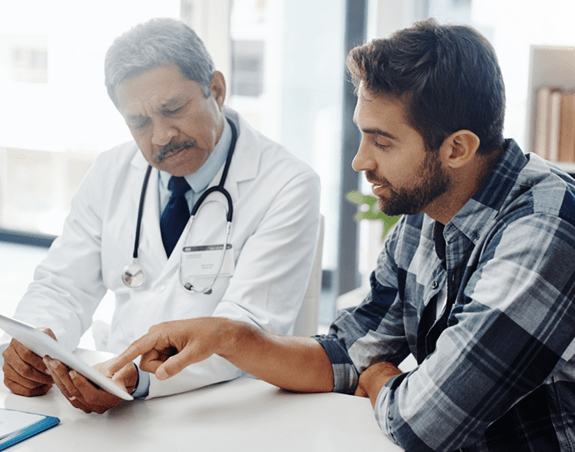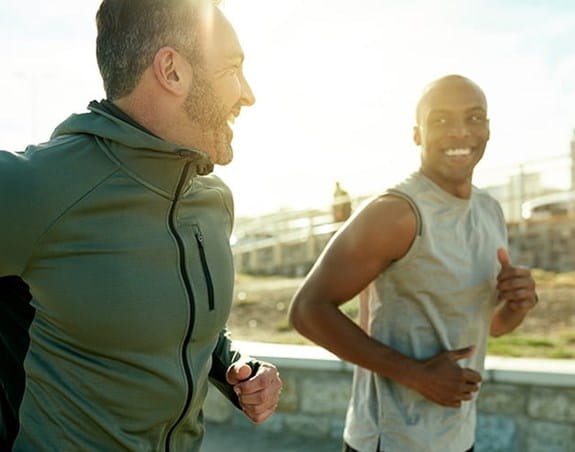 Find support in your community 
A prostate cancer diagnosis can be confusing for patients and their families, and you may not know where to turn for support. Our directory lists over 4,000 cancer-related services that offer emotional support and help with practical matters.