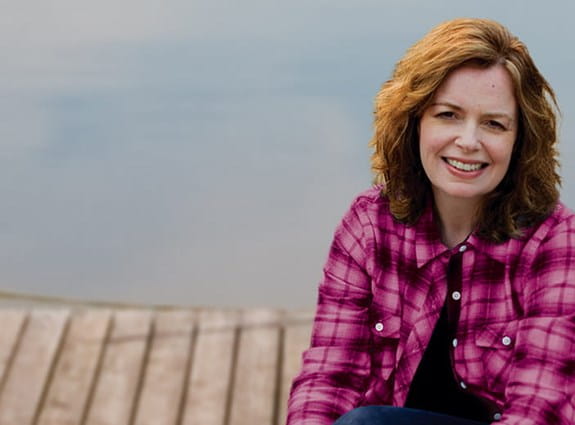 Support Canadians with breast cancer
This Breast Cancer Awareness Month, help create a future without breast cancer  @(Model.HeadingTag)>
While more people are surviving a breast cancer diagnosis than ever before, it's still the most common cancer and the second leading cause of cancer death among Canadian women. This October, during Breast Cancer Awareness Month, you can make a difference in the lives of those affected by breast cancer.
Life-changing breast cancer support  @(Model.HeadingTag)>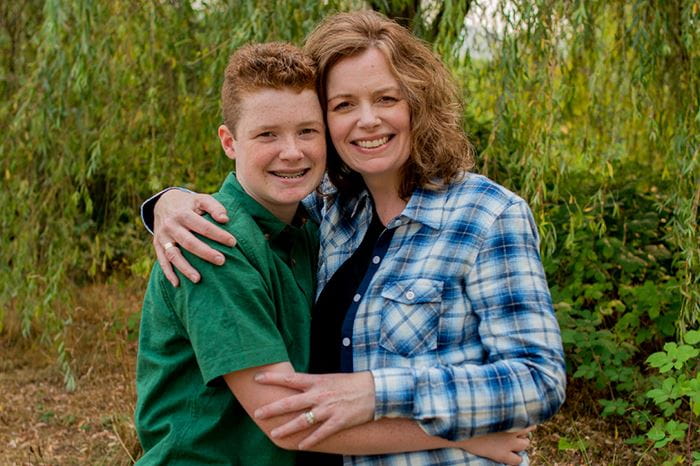 Cancer changed everything for Meghan's family. First, her 8-year old son Liam was diagnosed. Then, just two years later, Meghan's doctor told her the words she never expected to hear: "You have breast cancer."
Liam was the first to give her a hug and comfort her, but Megan wondered how she would cope through another cancer journey. She knew she needed support from other women who understood what she was going through.
She turned to the Canadian Cancer Society (CCS) online forum, CancerConnection.ca. There she found answers to her most difficult questions from others who had been through it and was able to lean on those who had been there – helping her hold onto hope when she needed it most.
For Canadians facing breast cancer, and their families, CCS is there with compassionate support programs that ease anxiety and feelings of isolation, and expert information to guide and empower.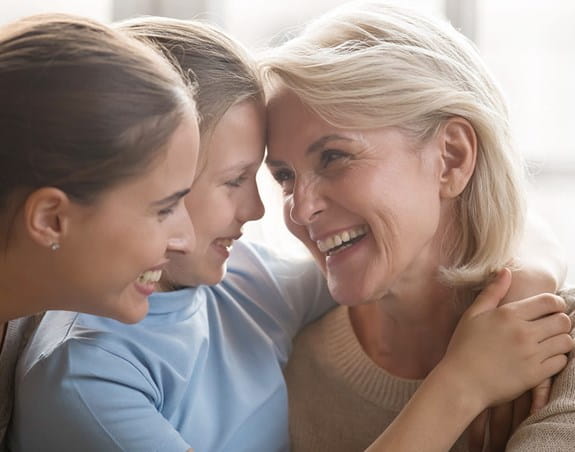 Donate
Help fund groundbreaking research so we can better detect, diagnose and treat Canadians with breast cancer and help ensure that people affected by breast cancer, including families and caregivers, get the support they need.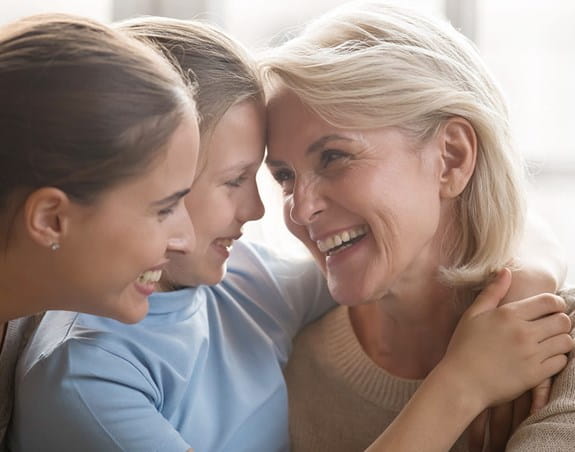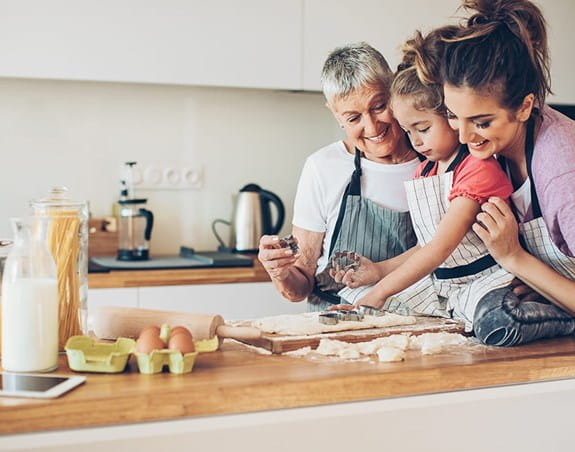 Fundraise
Organize a virtual fundraiser to help change the lives of people with breast cancer.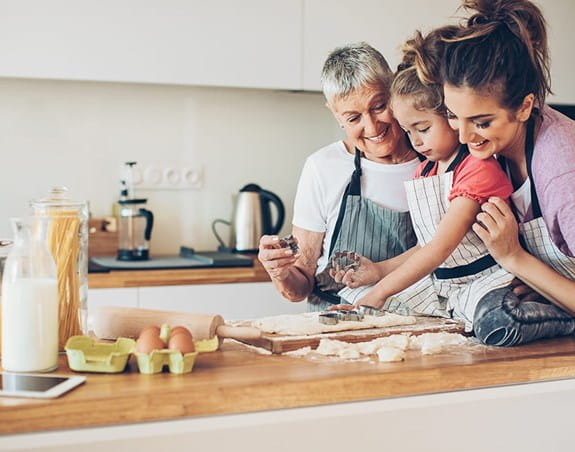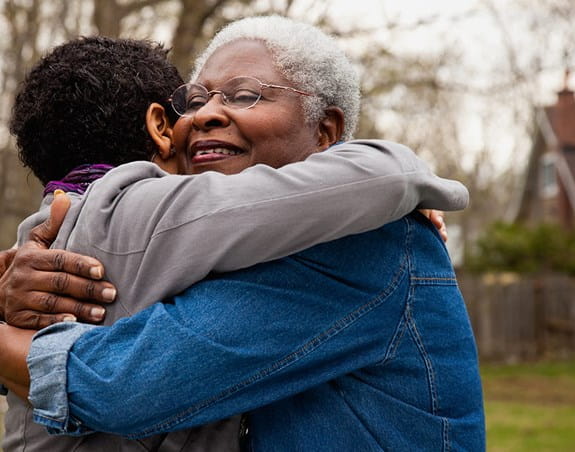 Shop CCS Gifts
Choose a heartwarming gift like The Pink Ribbon Project to honour or celebrate someone you love and give hope to people living with breast cancer.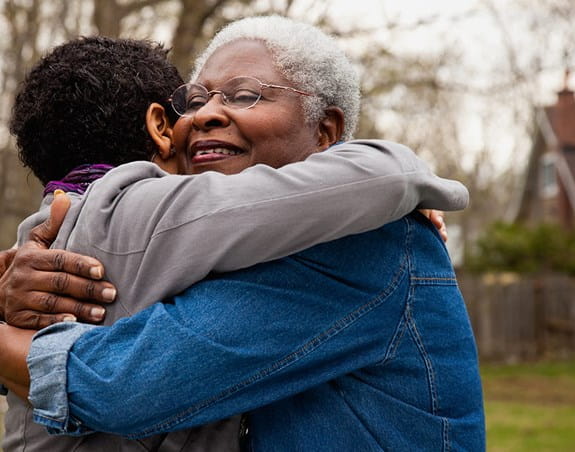 Breast cancer researchers are making progress @(Model.HeadingTag)>
Thanks to advances in research, made possible by people like you, almost 9 in 10 women with breast cancer will now survive at least 5 years past their diagnosis – but there is still much work to be done.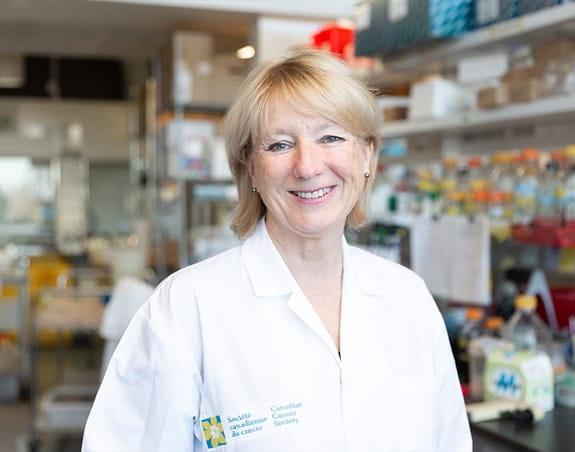 Dr Morag Park
CCS-funded researcher Dr Morag Park is regarded as one of the most influential breast cancer researchers worldwide. Currently, her research is focused on triple negative breast cancer, an aggressive and difficult-to-treat type of cancer. She and her team are developing 3D models of triple negative breast tumours in the lab, which will allow them to study and test different therapies.
Thanks to donors like you, researchers like Dr Park are changing the way breast cancer is treated, improving outcomes and saving lives.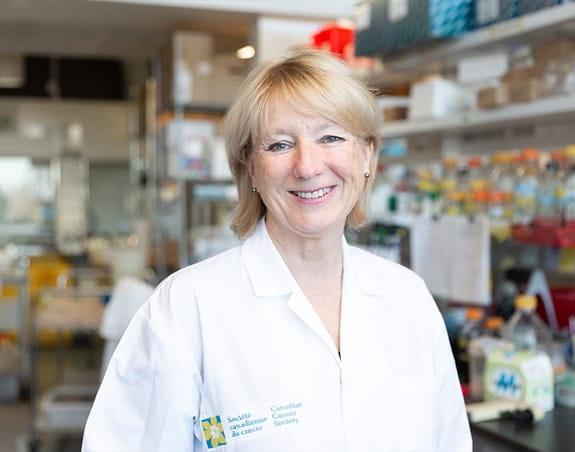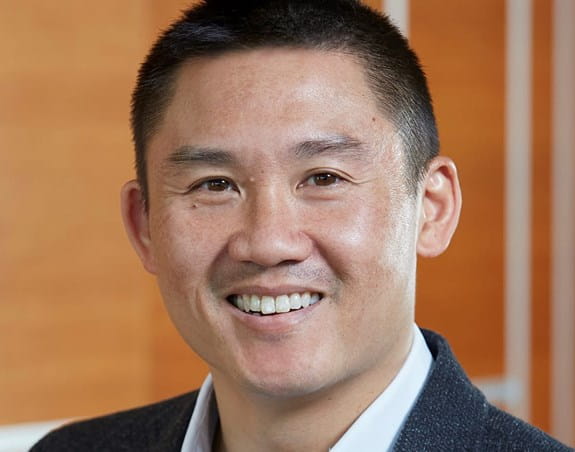 Dr Darryl Leong
Dr Darryl Leong is leading a CCS-funded clinical trial to test an innovative way to improve heart health in people with breast cancer.
Some common breast cancer drugs like Herceptin can be life-saving, but they can also damage the heart and lead to harmful long-term effects, forcing some people to stop their vital treatments. Dr Leong and his team are testing whether heart medications can help reverse the heart-damaging side effects of Herceptin so that fewer people have to discontinue their cancer treatments.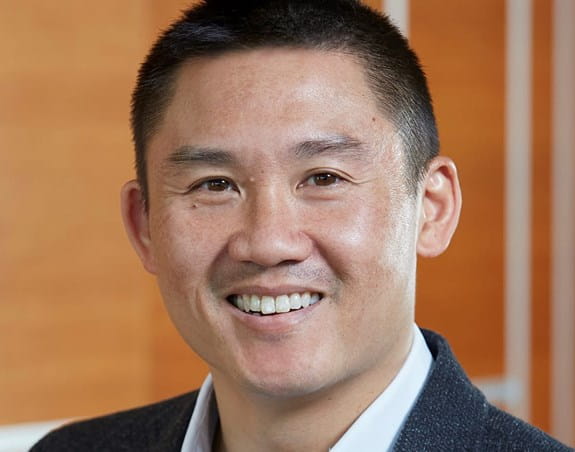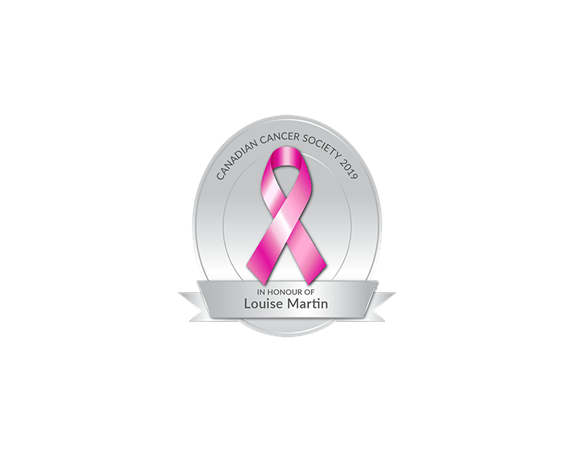 This Breast Cancer Awareness Month, donate to help create a future where no Canadian fears breast cancer 
When you donate, you can also create a digital pink ribbon, a virtual badge you can print or share through your social networks to celebrate or remember a loved one affected by breast cancer.