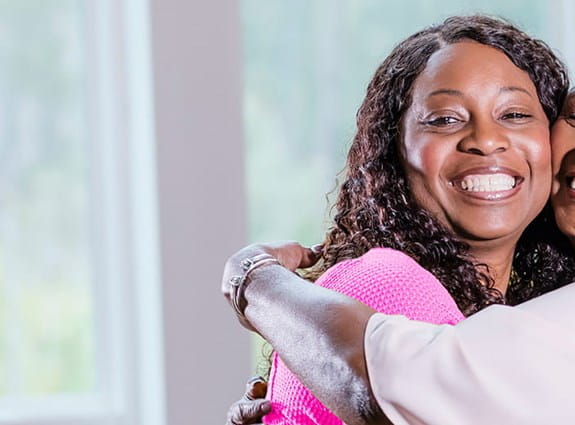 Ways to give
Double your impact and help shape the future of breast cancer
Your Breast Cancer Awareness Month donation will be matched!* @(Model.HeadingTag)>
October is Breast Cancer Awareness Month and while we celebrate the remarkable progress that has been made against breast cancer, it is still true that 1 in 8 women in Canada are expected to be diagnosed with breast cancer in their lifetime.
For the month of October, your generous donation will be matched to make twice the impact in transforming the future of breast cancer for the nearly 29,000 people in Canada estimated to be diagnosed with breast cancer in 2022.
Fuel breast cancer research
CCS-funded breast cancer researcher Dr Morag Park is creating living, 3D models of triple negative breast cancer (TNBC) tumours to test more life-saving treatments faster and better understand why nearly 40% of TNBC tumours do not respond to chemotherapy.
Your matched Breast Cancer Awareness Month donation will help fuel research projects like Dr Park's and shape a better future for those affected by breast cancer. Tomorrow's life-saving treatments depend on your support today.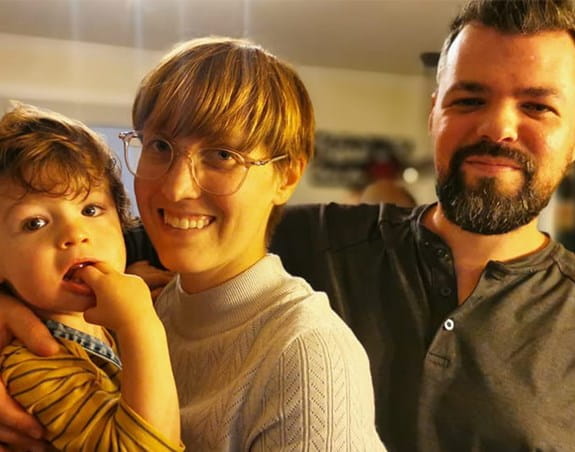 Help people like Mélina
Mélina was pregnant when she was diagnosed with aggressive breast cancer. She gave birth to a healthy baby, but intense treatment left her weak and discouraged.
"I was bedridden and couldn't even take care of my baby anymore. My soul was crushed."
That's when Mélina found CancerConnection.ca, a CCS online community for those affected by cancer.
"The community proved to be very comforting, which allowed me to see life different while feeling understood, heard and supported."
Help people like Mélina find support when it is needed most. Donate today and double your impact so no one has to face breast cancer alone.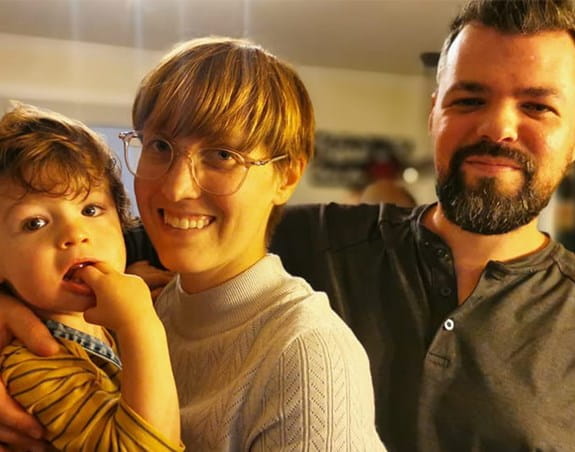 Make double the impact!
Your matched donation will help save and improve lives by:
Funding world-leading breast cancer research
Enabling a compassionate, national support system for those facing breast cancer when it's needed most
Influencing public policies and shaping a healthier society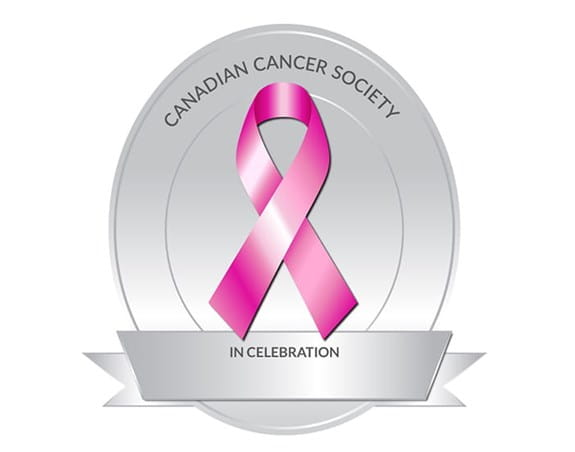 Create a digital pink ribbon
When you donate online to the breast cancer cause during Breast Cancer Awareness Month, you can also create and personalize a digital pink ribbon – a virtual badge to honour or remember loved ones affected by breast cancer – that you can share through your networks.
Help make life better today and transform the future of breast cancer forever.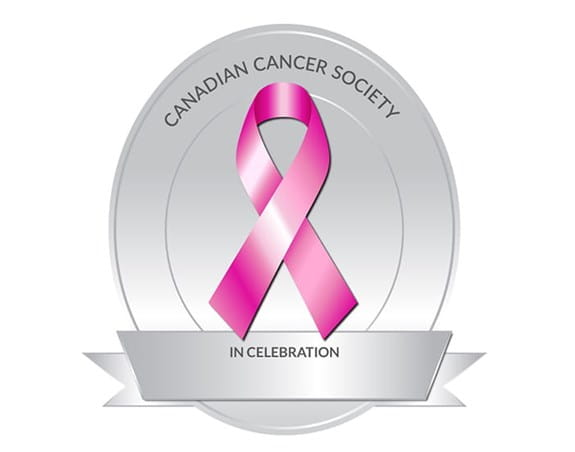 *Donations made from October 1, 2022 until October 31, 2022 will be matched up to $25,000.
Matching donations come from corporate, institutional, and individual donors who agree to match donations to specific programs, in order to inspire others to give. Donors may also require CCS to raise matching funds as a condition of their support. In both cases, these matches allow for even greater impact. For more information about matching, and our partners, please click here.*