What is patient engagement in research funding
What is patient engagement in research funding? @(Model.HeadingTag)>
CCS aims to fund high impact research that is relevant to people affected by cancer and improves cancer outcomes. By engaging patients, survivors, thrivers, caregivers, and families, we can make sure people affected by cancer shape the way that research funding and funding decisions are made. It's an active, collaborative role in governance, decision-making, research review, and other parts of research funding. In this context, 'patient' includes everyone affected – patients, survivors, thrivers and caregivers.
Why is it important to engage patients in research? @(Model.HeadingTag)>
As someone with an experience of cancer, you have expertise that can help us ensure research funding decisions are relevant and impactful to people affected by cancer. Your input can help us make more equitable, relevant decisions in research funding. You can also help us share our research funding results more widely, so that more people affected by cancer learn about research in cancer. You are important in helping us build and share knowledge on engagement so that the way we fund research, and the research we fund, gets better and better. Engaging people affected by cancer is a core approach to our research strategy and is critical to funding the most impactful research.
How will my experience help CCS? @(Model.HeadingTag)>
Patient partners are engaged in all stages of the research funding process at CCS. One main area to which you can contribute is governance and decision making, such as reviewing grant applications, setting priorities and developing new funding opportunities. In this way, patient partners help guide the overall direction of research funding.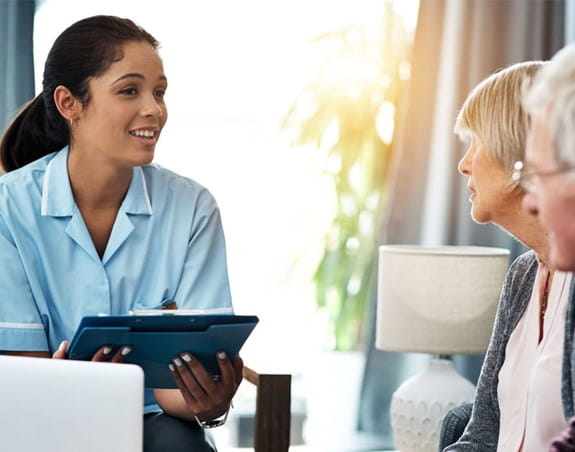 Compensating our patient partners
We recognize the value of patient partner contributions (distinct from participation or volunteering), and one important aspect of this recognition is compensation. We offer payment to patients for engagement work to help make participation more equitable and diverse, to recognize expertise and contribution, and to remove barriers to participation. To learn more about our Patient Partner Compensation Policy,
click here
.