Our supporters have played a critical role in creating the Centre for Cancer Prevention and Support. Their contributions will help change the course of cancer and build a better future for all Canadians affected by cancer. We thank all our partners and donors for their generosity.
Government of British Columbia @(Model.HeadingTag)>
The Government of British Columbia recognized the promise of the CCPS early on and was the first partner to support the construction of the Centre with $10 million in funding. The Province's support continues with ongoing funding for the onsite lodge, which provides accommodation and support for people who must travel from across BC to Vancouver for their cancer treatment.
Women in Insurance Cancer Crusade, BC Chapter @(Model.HeadingTag)>
"By taking time to relax at the WICC BC Rooftop Garden, we hope guests will experience a moment of calm during their cancer treatment journey. Our hope is to bring comfort and care to anyone who steps into the garden, and to inspire us all with the promise of a better future."
—Women in Insurance Cancer Crusade, BC Chapter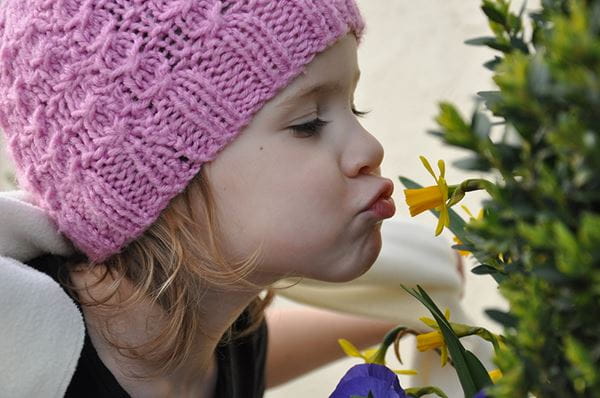 Initially established in 2002 to support breast cancer research, the BC chapter of Women in Insurance Cancer Crusade (WICC BC) partners with the Canadian Cancer Society to improve the lives of those affected by any type of cancer.
Led by a dedicated group of volunteers, WICC BC engages companies and professionals across the insurance community to raise funds for cancer research, education and programs. Through events and activities, WICC BC pulls the insurance community together to generously contribute to this important cause. They do this because they have been affected by cancer either directly or indirectly, and they see the challenges the disease brings to their loved ones.
Their commitment to help cancer survivors lead their best lives is exemplified through their gift to create this outdoor space, which is named in recognition of their vision and generosity.
Lina's Dream @(Model.HeadingTag)>
"We hope you find comfort and solace while staying at the lodge and when using the library and lounge during your cancer treatment. Know that you are not alone in your battle."
— Lina's Dream Founders and Donors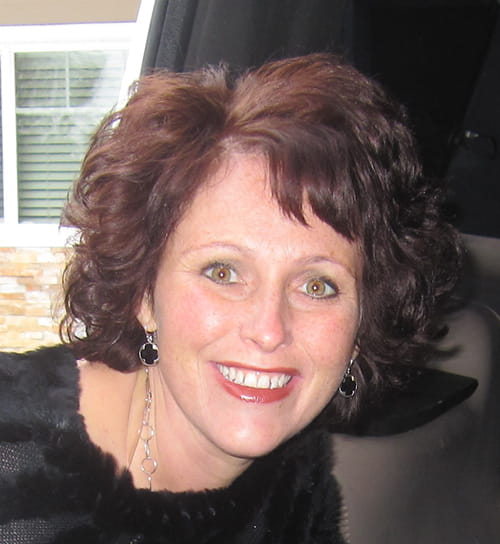 After a brave journey with breast cancer, Lina Vassallo passed away on January 6, 2011. To honour her memory, the Lina's Dream endowment fund was created to fulfil her dream. Lina hoped for a day when no one goes to bed worried about cancer, and when no family — whether her own or someone else's — has to live with the fear of breast cancer in their future. That is Lina's Dream.
In partnership with the Canadian Cancer Society, Lina's Dream "Team" raises money to foster education on cancer prevention as well as research into breast cancer, particularly for young women under the age of 40.
The library and lounge serve as a loving reminder of Lina, a wonderful mother, daughter, sister, friend and advocate. She faced her cancer experience with a brave, caring and positive spirit, living the final years of her life fully and happily. Her kind and loving nature lives on in her children, and all those who knew her well.