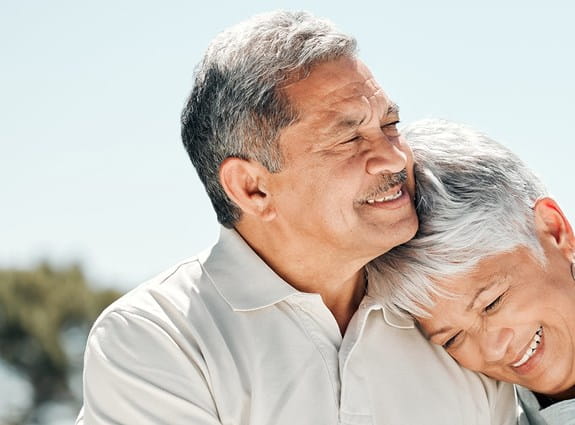 Our Donors
Our dedicated donors are making a difference for people affected by cancer, and we are deeply grateful. Thank you for your support.
You are making a difference @(Model.HeadingTag)>
These donors are helping us change the future of cancer forever. Together, we're able to fund the most promising cancer research, provide a support system for all those affected by cancer, and shape health policies to prevent cancer and support those living with the disease.