Take Action
There are lots of ways you can advocate, no matter how much time you have to give.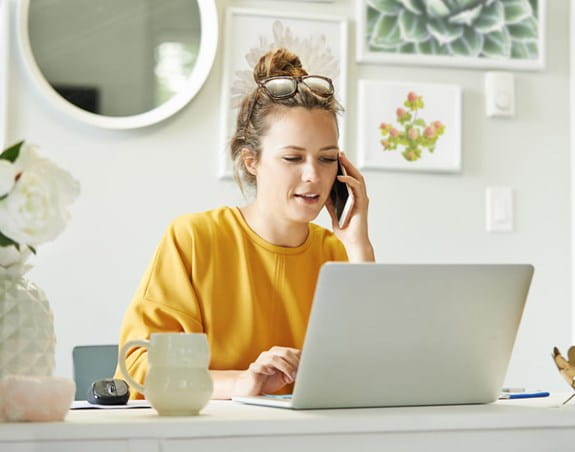 Changing public policy is one of the most effective tools for preventing cancer and helping those living with and beyond cancer. The best way to change public policy is for Canadians to speak up and make our collective voices heard.

Your voice is powerful. There are lots of ways you can advocate, no matter how much time you have to give.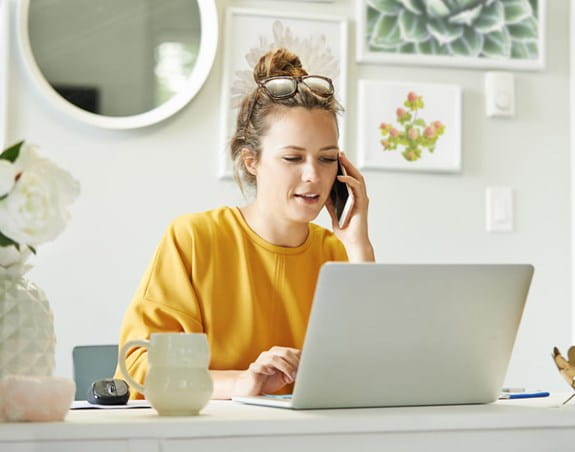 Follow the Canadian Cancer Society on Twitter, Facebook and Instagram. Share posts of interest to you and remember to tag those you want to influence such as councillors, Ministers, Members of Parliament, Premiers and the Prime Minister. Use hashtags like #cdnpoli and #cdnhealth and don't forget to tag the Canadian Cancer Society.
Facebook: @CanadianCancerSociety
Twitter: @cancersociety
Instagram: @cancersociety
Write a letter, send an email or make a phone call to your federal, provincial, territorial or municipal elected official. They want your vote, so let them know what they need to do to get it. Consider doing the same to your local newspaper – let them know how passionate you are!
Tips for contacting your legislator -
When writing your letter or email, or making a phone call, consider these tips to make your effort as effective as possible:
Keep your message brief and be clear about what you want your elected official to do.
Write or speak from the heart – it's important for politicians to know that your vote depends on this issue.
Tell your story – if you have a personal connection to the issue, share your story if you feel comfortable.
Follow up later as a reminder that this issue is important to you.
Ask for an appointment to see your MP or local elected representative in person.
A phone call to your legislator's office to express your concerns can be very effective.
Contacting the federal government -
If you're not sure who your member of Parliament (MP) is, you can find out by entering your postal code on this web page.
If you write to your MP at their parliamentary address, no postage is required. Do this by addressing your letter to:
[Name of MP]
House of Commons
Ottawa, Ontario K1A 0A6
Postage is required if you write to your MP at their local constituency office.

Contacting the provincial government -
To find your provincial or territorial representative, use one of the following links:
Volunteer advocates are at the heart of the Canadian Cancer Society's efforts to change public policy.
Use your voice to speak for those who cannot speak up for themselves. As a volunteer, you represent the voice of the more than one million Canadians living with and beyond cancer.
Become a Canadian Cancer Society Voices for Change volunteer today and make a difference in your community, your province and across the country.