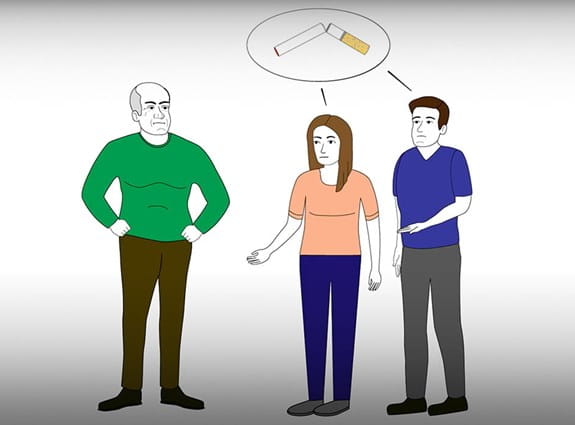 Stigma and lung cancer
Cancer can be hard to understand and stressful to cope with. These short, animated videos on cancer-related topics present information that is simple, straightforward and sympathetic.
The Cancer Basics video series is proudly sponsored by BMO.
2 min. read
This video explains how stigma can make coping with lung cancer more difficult and how reaching out to others can help.
Learn more
.