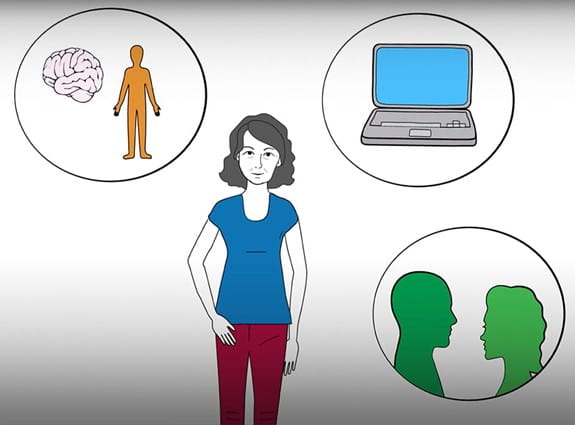 Managing fatigue
Cancer can be hard to understand and stressful to cope with. These short, animated videos on cancer-related topics present information that is simple, straightforward and sympathetic.
The Cancer Basics video series is proudly sponsored by BMO.
2 min. read
Fatigue is the most common side effect of cancer treatment. For some people, it's also the most frustrating. This video explains what it is and suggests ways to manage it.