Throughout March and April, we invite you to support this year's Daffodil Campaign.
2 min. read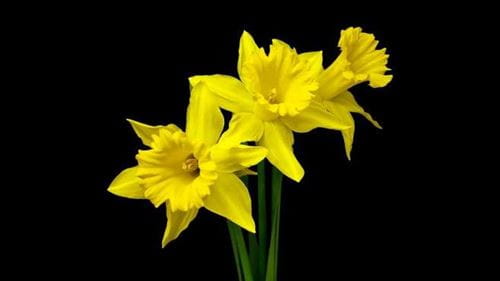 Every spring, the Canadian Cancer Society Daffodil Campaign raises funds to support and help people with cancer live longer, fuller lives. The daffodil is the first flower to bloom in spring. For those living with cancer, it is a represents strength, resiliency, courage and hope.
We're uniting Canadians who are committed to making life better today and changing the future of cancer forever by rallying around this meaningful symbol. Throughout March and April, we invite you to help hope bloom by supporting the Daffodil Campaign. Here are 4 ways you can get involved:
This spring, hope is more. More than a word, more than a feeling.
Hope is action
. To learn more about the Daffodil Campaign, please visit our
website
.