Help hope bloom
with your
Daffodil donation
Every year, the Canadian Cancer Society's (CCS) Daffodil Campaign unites Canadians to take action for the nearly half of Canadians expected to be diagnosed with cancer in their lifetime.

This spring, hope is more. More than a word, more than a feeling. Hope is action. Breakthrough discoveries, quiet acts of care, roars of support. These are the things that give hope life. That make it bloom. So that more people with cancer can live longer, fuller lives. And that's why we need your donation to make it all happen.

Your donation to this year's Daffodil Campaign will fund nationwide support programs that offer comfort and connection – and world-leading research to transform the future of cancer.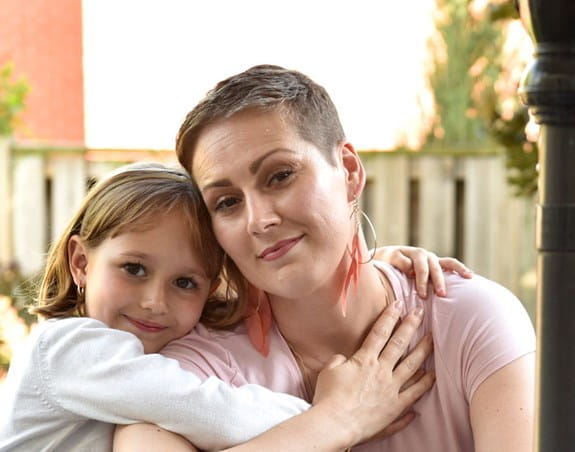 Help people like Michelle
Michelle was shocked to hear that she had advanced cancer, but even more shocked when the doctor told her she had 24 hours to live if she didn't begin treatment immediately. Fortunately, her life was saved by research that was funded by CCS donors.
"Cancer research saved my life," says Michelle. "Now I have the opportunity to watch my children grow up."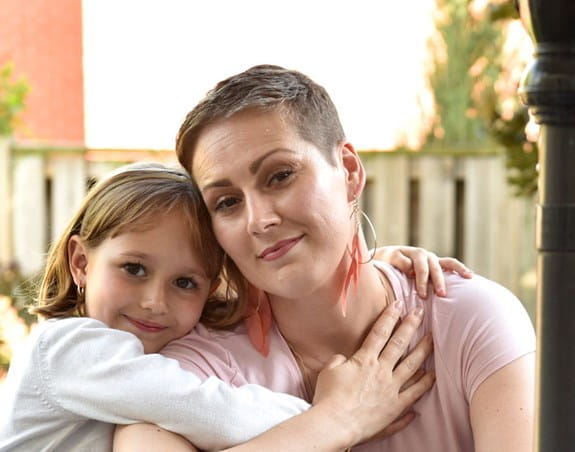 Every day, more than 600 Canadians like Michelle will hear the words, "You have cancer," and all of them want more tomorrows with their loved ones.
Help hope bloom for Canadians facing cancer and their loved ones by donating to fund: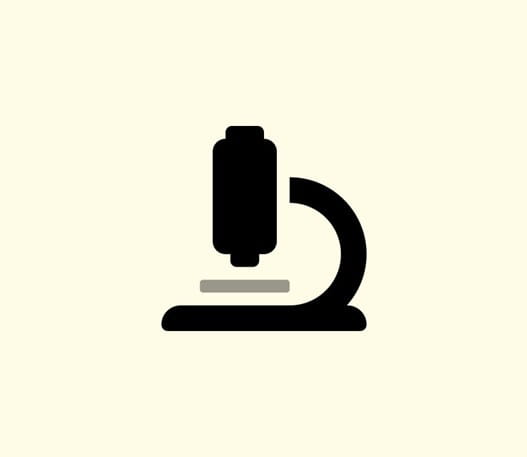 World-leading research to better prevent, detect and treat cancer to give all Canadians hope – no matter where they are in their cancer experience.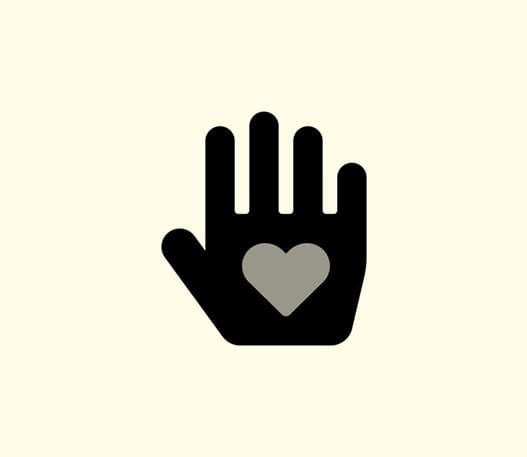 Compassionate support programs nationwide, so people affected by cancer can find comfort and connection to help them live fully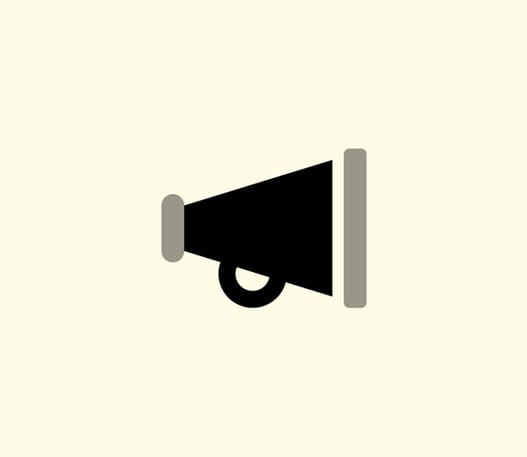 Meaningful advocacy work to raise awareness about important cancer issues to prevent cancer and better support those facing cancer
The resilient daffodil is the first flower to bloom in the spring and is a symbol of strength, courage, and hope – a symbol made even more important as the COVID-19 pandemic continues to bring isolation, uncertainty and treatment delays to people facing cancer. Now, more than ever, we need your help to make hope bloom.
Daffodil Campaign Partners