Help hope grow during the Daffodil Campaign
Every spring, the Canadian Cancer Society (CCS) Daffodil Campaign rallies Canadians to support and remember those affected by cancer. And with nearly half of Canadians diagnosed in their lifetime, almost all of us are impacted in some way.
Cancer hasn't stopped being a life-threatening disease during the COVID-19 pandemic, so we can't stop our life-changing work either. For the second year in a row, we've had to suspend all our face-to-face fundraising activities in order to keep everyone safe – so we need your help more than ever before.
Your support during this year's Daffodil Campaign can ensure that no one faces cancer alone. From funding groundbreaking research to better prevent, detect and treat cancer to enabling a nationwide support system, together we can make a real difference for people affected by cancer during the pandemic and beyond.
Now more than ever, the daffodil's sunny symbol serves as a meaningful reminder for us to come together and look ahead to brighter days. The daffodil survives our harsh winters and every spring, these resilient flowers are there, waiting to bloom. And when daffodils bloom, hope grows.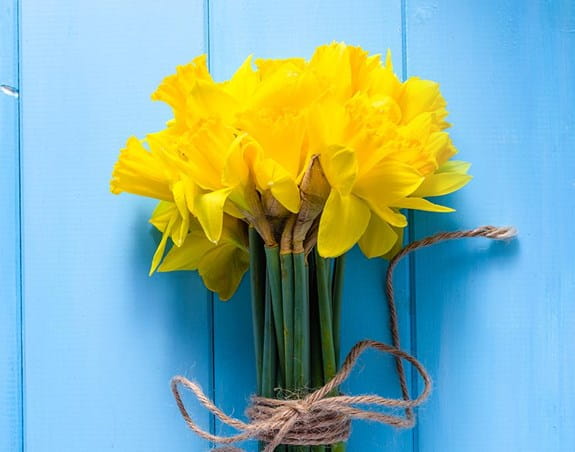 Donate to the Daffodil Campaign
Like the resilient daffodil, your donation is a symbol of hope. It will ensure help is there when it is needed the most by funding the most promising cancer research, providing a compassionate support system for people affected by cancer and shaping health policies to prevent cancer.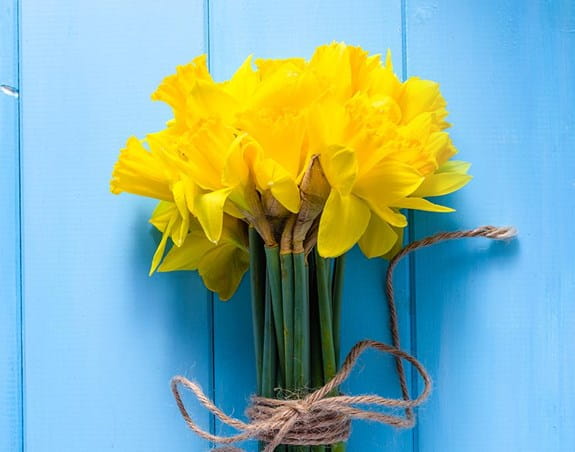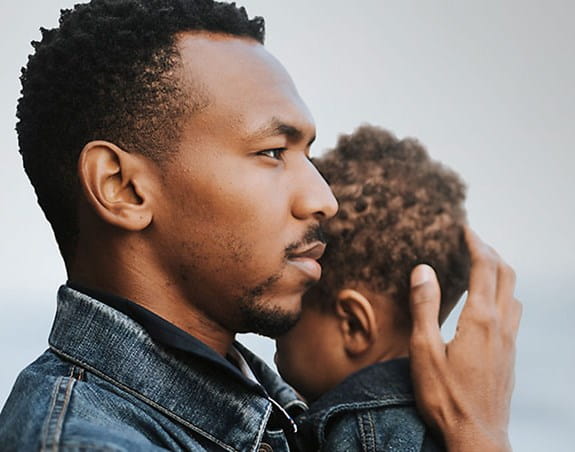 Donate to the Canadian Cancer Society COVID-19 Emergency Fund
For people across Canada living with cancer, the virus means they are among the most vulnerable in our communities. They may have faced delays or disruptions to their life-saving cancer treatments, and they may be at a greater risk of more serious outcomes if they contract COVID-19 due to compromised immune systems.
Your donation to the COVID-19 Emergency Fund will help provide evidence-based information, compassionate support and hope for a brighter future during the pandemic and beyond.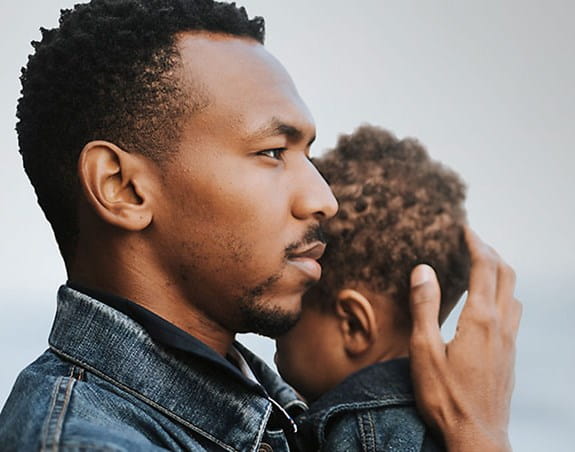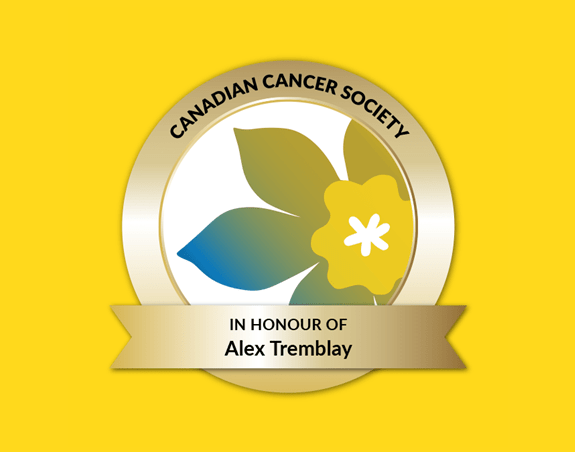 Create a digital daffodil
The daffodil is a symbol of hope, strength and courage for Canadians affected by cancer.
Donate today and honor someone you love by dedicating a digital daffodil – a virtual badge you can print or share online. Become a Daffodil Champion and use your digital daffodil to spread positivity and share hope – because we're all in this together.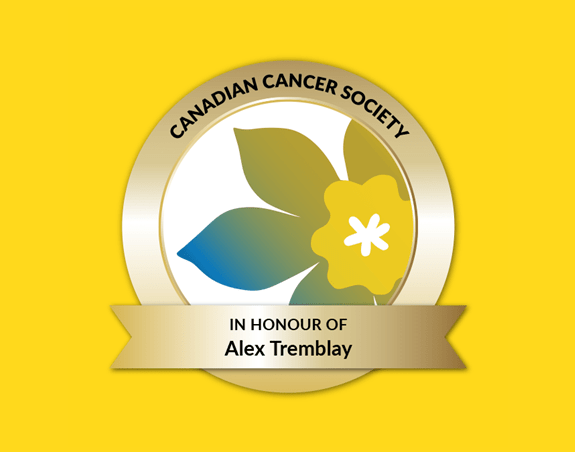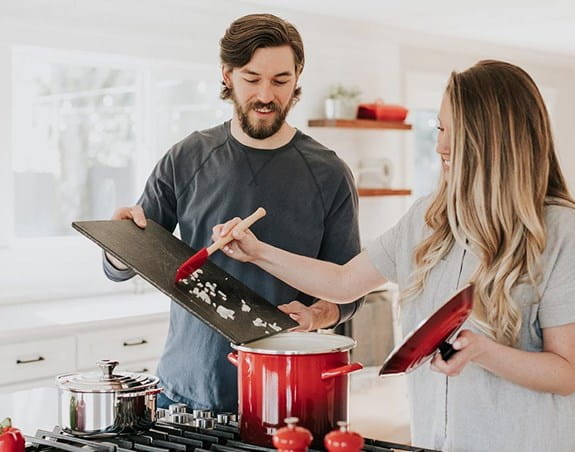 Organize an online fundraiser
Just imagine what you can make possible! Your fundraiser in support of the Daffodil Campaign will make a meaningful difference in the lives of people living with cancer. You can set up an online fundraising page or host a virtual event and ask your friends and family to participate and donate. Fundraising online is easy, and we have all the resources and tools to help you.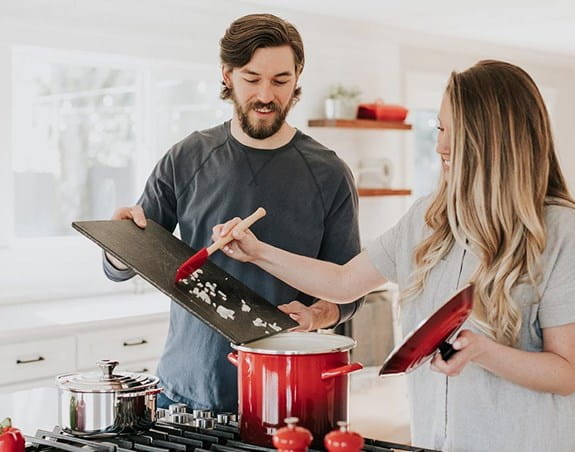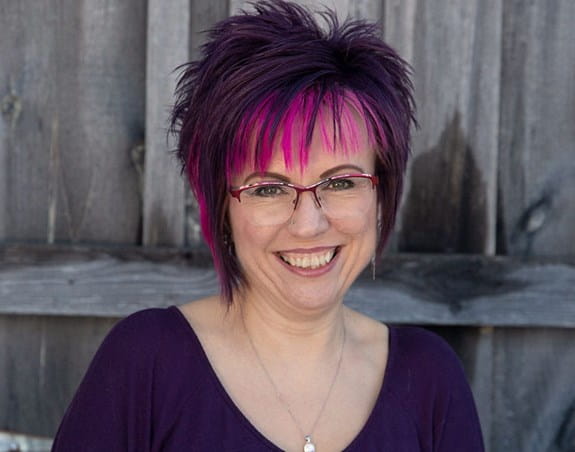 You help bring hope
A week before Bonnie's wedding, her fiancé Ben was diagnosed with cancer and needed daily treatment that was hours away from their home. Ben stayed at a CCS lodge during his treatment and found the compassionate support he needed. When Bonnie was diagnosed with cancer 11 years later, she found the same support at the same lodge — all because of donors like you.
Whether it's a safe and comfortable place to heal, trusted information through the cancer information helpline or peer support through
CancerConnection.ca
, CCS's national support programs make a real difference in the lives of people affected by cancer.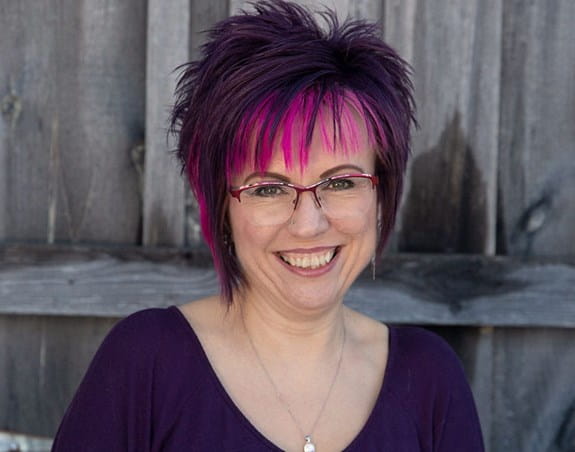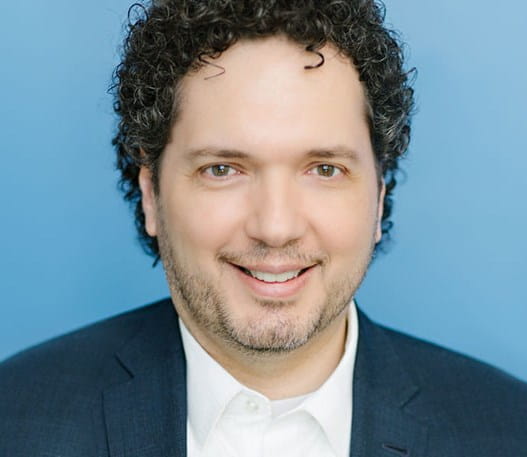 Your support funds life-changing cancer research
Cancer survivors often have individual and complex post-treatment needs. In an effort to address the unique long-term physical and psychological needs of cancer survivors, CCS-funded researcher Dr Joseph Cafazzo and his team have developed a new model of care that offers people access to more timely and appropriate care with a nurse or cancer specialist right from the comfort of their own home.
This approach holds great promise for improving quality of life for survivors, minimizing wait and travel time to access post-treatment care, and ensuring all cancer survivors can access care no matter where they live.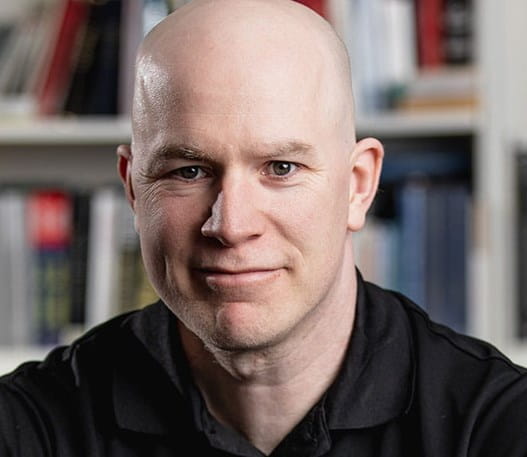 Your support can help stop cancer before it starts
When he was just 27, Sylvain was diagnosed with stage 3B melanoma. For two years, he underwent intensive treatments, including a clinical trial that helped save his life. Today Sylvain dedicates himself to educating young people on sun safety.
"You can never talk about cancer prevention enough," he says. "I'm driven to educate young people on sun safety because I've been in their shoes."
Life has changed. People affected by cancer need you more than ever. Support the Daffodil Campaign today and help hope grow. @(Model.HeadingTag)>