Planned giving
Imagine the impact your legacy will have!

Change the future of cancer forever

Your Legacy, Your Way @(Model.HeadingTag)>
Remembering the Canadian Cancer Society with a planned gift is thoughtful and generous and will help to change the future of cancer forever.
Every 3 minutes, someone in Canada hears the words, "you have cancer," joining the over 1.5 million people who are already living with or beyond cancer. No matter which type of planned gift you choose, your legacy will help to change and save lives!
By committing to a planned gift today, you are joining a growing community that is changing the future for people affected by cancer. Just imagine the impact you can have. Thank you for your incredible foresight and kindness!
To discuss your wishes or for more information, please contact:
Kelly Zorich, Director, Estate and Gift Planning
1-888-405-7664 |
kelly.zorich@cancer.ca
Gifts in wills and estates
Making a gift in your will is simple and you still retain control of your assets. You can bequeath cash, securities, property or even a percentage of your estate.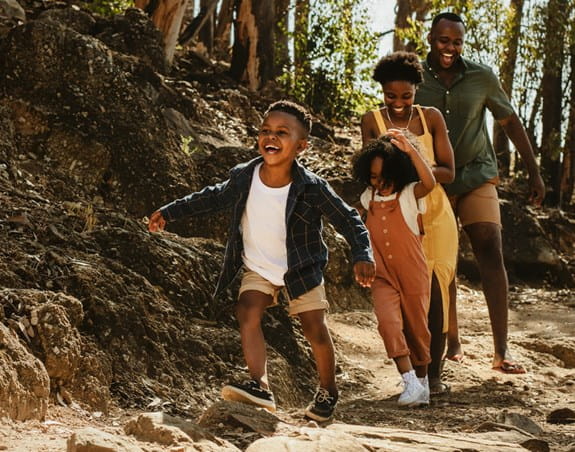 receive a charitable tax receipt for your donation
Gifts of securities
By supporting the Canadian Cancer Society with a gift of securities, you eliminate the capital gains tax that you would have paid if you sold the securities and donated the proceeds. Securities can include stocks, mutual funds, and employee stock options.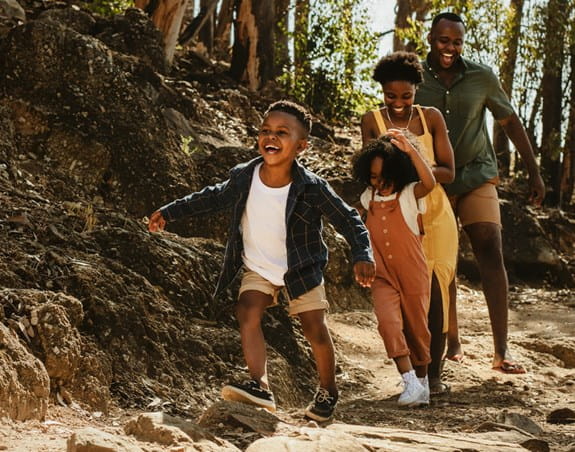 Gift of life insurance @(Model.HeadingTag)>
A gift of life insurance can be a powerful legacy. You can donate a new policy or transfer an existing policy. You can choose to designate the Canadian Cancer Society as the owner and beneficiary or name us as the beneficiary of your policy and retain ownership. As there are a variety of options when considering a gift of life insurance, there are also charitable tax benefits associated with each type. If you are considering a gift of life insurance, contact your insurance broker and the Canadian Cancer Society to have your questions answered.
Gifts of RRSPs/RRIFs @(Model.HeadingTag)>
You can name the Canadian Cancer Society as the beneficiary of any RRSP, RRIF or TFSA accounts that you have. Simply visit the institution holding these investments and ask them for a change of beneficiary form, where you can insert Canadian Cancer Society as a beneficiary of all or a portion of the RRSP or RRIF. A charitable tax receipt will help to offset tax liability and this gift will not be subject to probate fees.
Gifts of property trusts and annuities @(Model.HeadingTag)>
You can donate real estate, works of art, jewelry or other property to the Canadian Cancer Society. Please note, prior to accepting one of these gifts and issuing a charitable tax receipt, we will require a professional appraisal. There are also ways to make a gift of property to a charity and retain the right to use the property during your lifetime.
What we do @(Model.HeadingTag)>
The Canadian Cancer Society works tirelessly to save and improve lives. We fund the brightest minds in cancer research. We provide a compassionate support system for all those affected by cancer, across Canada and for all types of cancer. As the voice for people who care about cancer, we work with governments to shape a healthier society. No other organization does all that we do to make lives better today and transform the future of cancer forever.

Disclaimer @(Model.HeadingTag)>
This material is intended to provide general information and should not be construed as legal or other advice without first consulting with your legal and/or financial advisor.