First-hand experience brings a valuable perspective to cancer research decisions.
1 min. read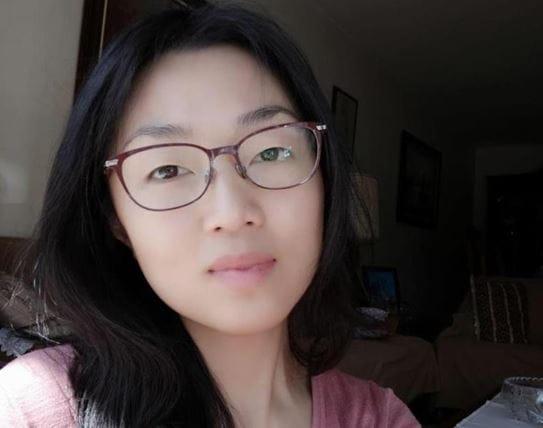 Cathy's experience as a cancer caregiver made her passionate about accessible and inclusive healthcare, especially for marginalized people, so she has partnered with the Canadian Cancer Society (CCS) to influence world-class cancer research funding.
Cathy is one of more than 80
patient/survivor/caregiver partners
– people with first-hand cancer experience who play a very important role in helping CCS decide on the most promising research to fund.
To select research projects with the greatest potential for impact, CCS uses a gold-standard peer review process led by the expertise of the best cancer researchers from Canada and around the world. But we also rely on another type of expert: people who have experienced a cancer diagnosis personally or of someone they love, whose perspective helps maximize the impact and relevance of the research we fund.
"Being involved with research is a meaningful and healing experience," says Cathy. "Despite the hardships we have faced, we are able to channel our pain into work that will improve outcomes for others who are impacted by cancer."
Cathy's goal is to review each cancer research proposal with an equity lens so all cancer patients have access to innovative treatments, especially communities and people who are under-represented, marginalized and/or in remote locations.
"I'm humbled to work alongside a diverse group of dedicated individuals who are truly interested in improving outcomes for people facing cancer."