CANADIAN CANCER SOCIETY
This holiday season, show that love is stronger than cancer
With nearly 1 in 2 Canadians expected to be diagnosed with cancer in their lifetime, cancer affects us all. But this holiday season, we can come together to show our friends, families and community that a cancer diagnosis does not need to define who you are. Together, we can show that love is stronger than cancer.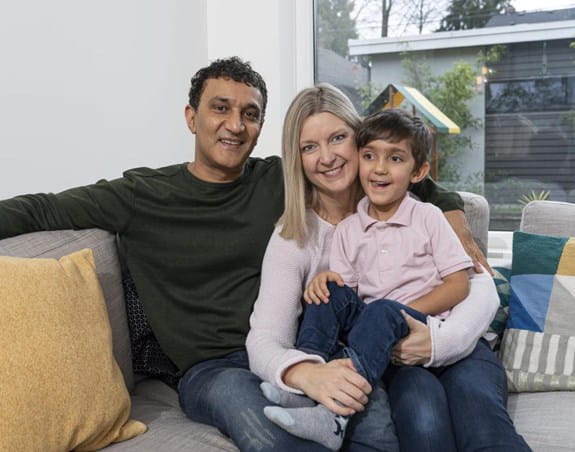 "The love of my family, and the support of the Canadian Cancer Society, got me through."
Kathy Andrews' son was just a toddler when she was diagnosed with extremely aggressive cancer. She feared she would miss out on all the special moments in his life, and worried about how her husband and child would cope without her.
Fortunately, cancer treatments have come a long way, thanks in large part to investments in cancer research. Kathy's cancer journey was long and difficult, but with the love of her family and trusted information and compassionate support from CCS at every stage, Kathy made it through and is now cancer-free.
With the holidays approaching, and the uncertainty caused by COVID-19, more and more people affected by cancer will be turning to CCS to help them cope. That's why they need your help now, more than ever.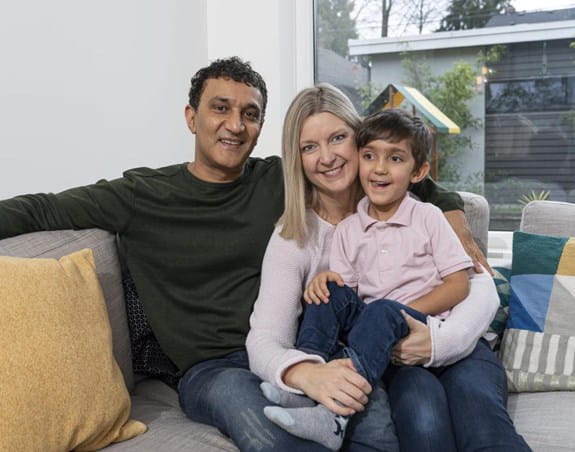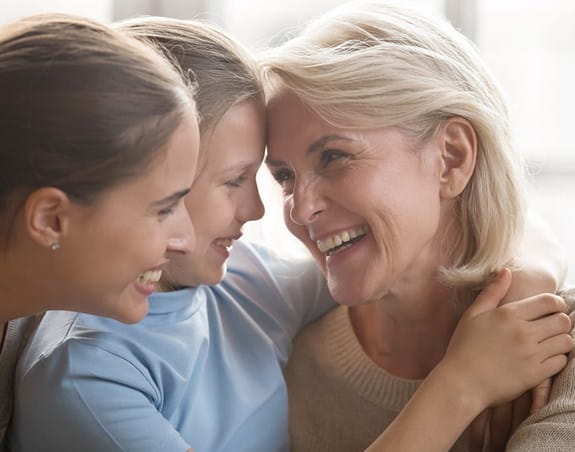 Donate
Help fund groundbreaking research so we can better detect, diagnose and treat Canadians with cancer and help ensure that people affected, including families and caregivers, get the support they need this holiday season.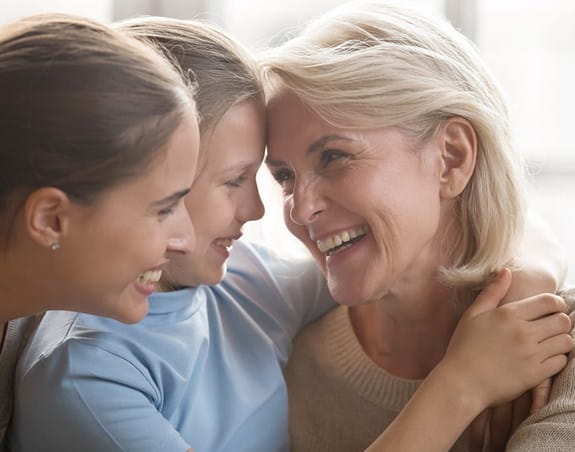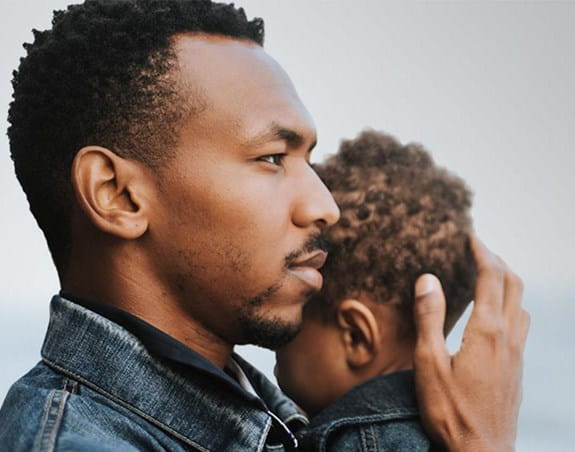 Support the COVID-19 Emergency Fund
Help fund groundbreaking research – like the world's first clinical trial to test a treatment that has the potential to boost the immune system in people with cancer, which could help reduce the threat of COVID-19. Your gift will also help fund the necessary supplies to keep our CCS lodges safe for our guests during the pandemic, and will help keep our phone and online support available to those who need it.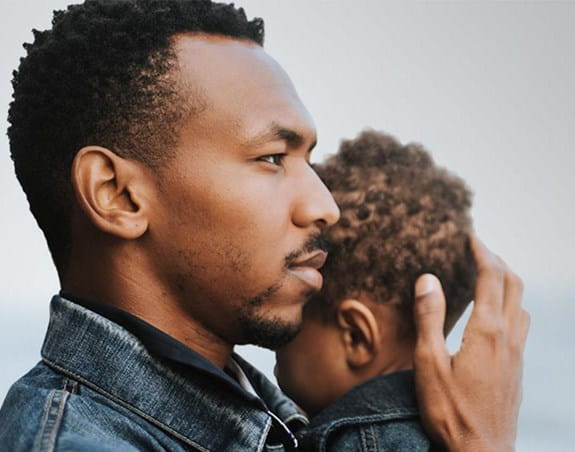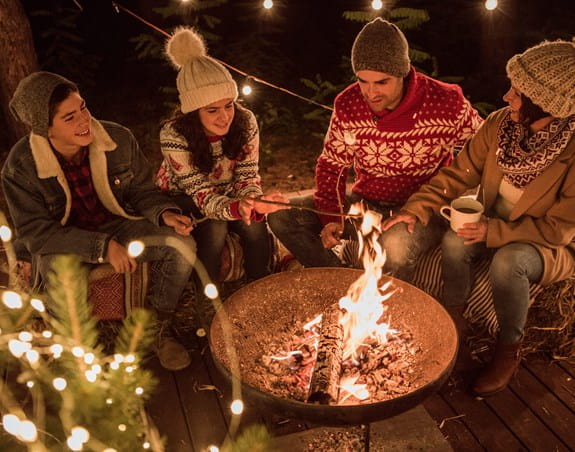 Fundraise
Organize a virtual fundraiser to help change the lives of people with cancer.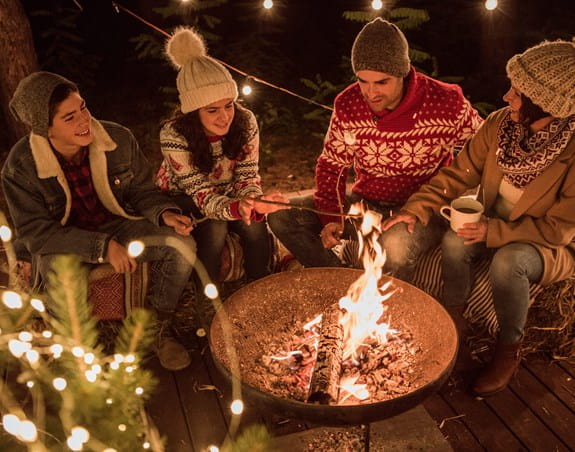 Shop CCS Gifts
Choose a heartwarming gift for someone you love and support those living with cancer this holiday season. Some gifts are matched for even greater impact!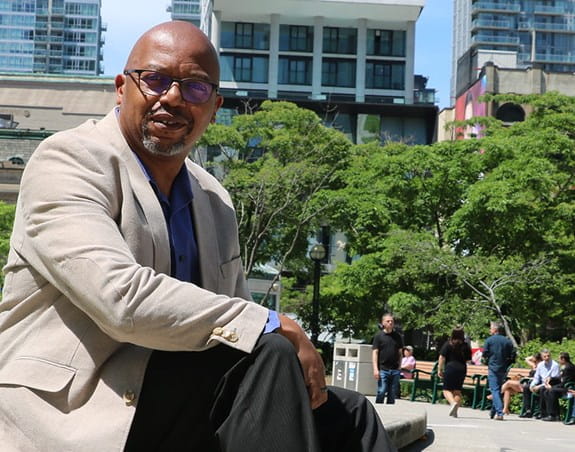 "Doing everything we can to help save lives is an act of love."
Kevin Trotman's uncle and brother had both been through cancer. Yet, when Kevin heard the words "you have cancer," he was both shocked and afraid. His thoughts went straight to his son and he worried that with their family history of cancer, one day his son might also have to hear those terrifying words.
Thankfully, Kevin is now cancer-free and volunteers as Chair of CCS's advisory council, a team that was developed to improve Black community members' awareness of their prostate cancer risk, as well as promote cancer testing. He believes doing everything in our power to help save lives is an act of love.
This holiday season, join him to show that love is stronger than cancer.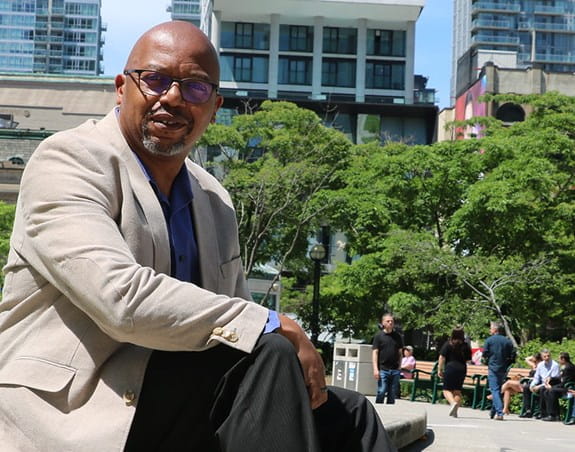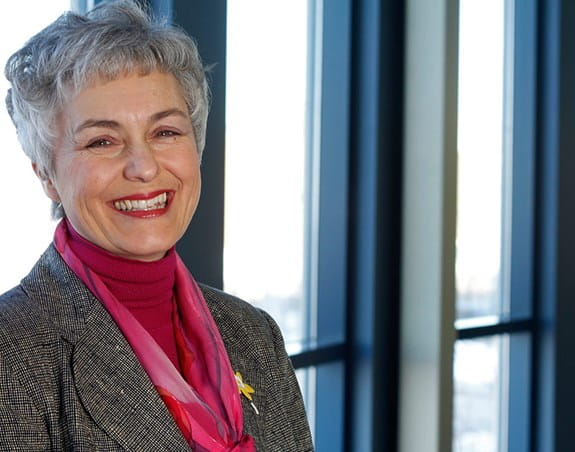 "I'm really excited that CCS is taking the lead on research for prevention and survivorship so we can take care of the thousands and thousands of people that are dealing with the scars of treatment."
Dr Christine Friedenreich, a CCS-funded prevention & survivorship researcher, is an international leader on cancer prevention and survivorship: over the last 25 years, she has developed a research program focused on the role of physical activity in the prevention of cancer as well as the benefits of exercise during and after treatment. Her research studies the entire cancer journey, from prevention right through to trying to improve survival after cancer.
Your donation will give hope this holiday season by helping to fund groundbreaking research like Dr Friedenreich's, the country's largest support system for people affected by cancer, and advocacy efforts that help all Canadians live healthier lives.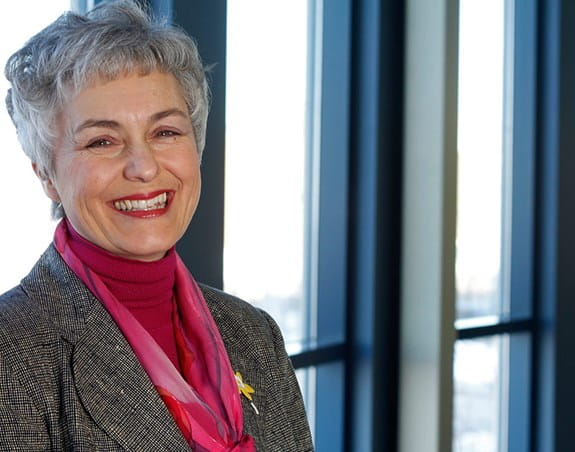 Love is stronger than cancer @(Model.HeadingTag)>
With your support, we can send a message to everyone living with cancer this holiday season. Together, we can show that love is stronger than cancer.