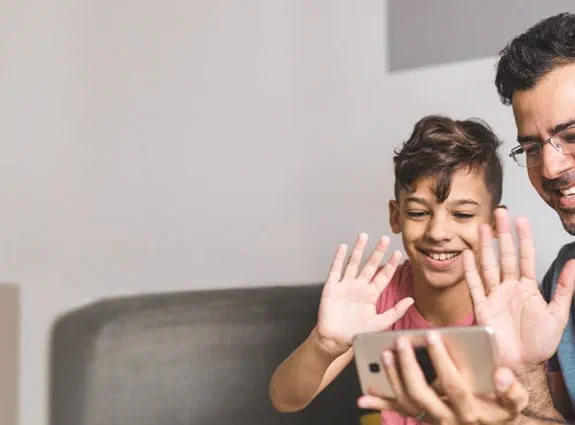 planned and leadership gifts
Leadership giving
Working with philanthropic leaders who believe in creating a world where no Canadian fears cancer
The Canadian Cancer Society supports Canadians affected by all cancers @(Model.HeadingTag)>
The Leadership Giving team across Canada works personally with philanthropic leaders who believe in creating a world where no Canadian fears cancer.
As the only nationwide cancer organization working in over 70 communities, coast-to-coast, Canadian Cancer Society supports Canadians affected by all cancers through research, support services, cancer prevention, and advocacy on important issues.
Are there special ways you may want to be involved with Canadian Cancer Society that we can support you with?
Are you looking to possibly have a larger impact supporting people with cancer over several years? Are you simply interested in connecting personally about what impact your gift has had or could have on people with cancer?
We would be pleased to discuss how you may wish to be involved with Canadian Cancer Society projects, programs and research.
Together – we are stronger than cancer.
Contact us @(Model.HeadingTag)>
For more information, please contact:

Sofia Janmohamed, MBA, CFRE, Vice President, Leadership Giving
778-654-7564 | sofia.janmohamed@cancer.ca
What we do @(Model.HeadingTag)>
At the Canadian Cancer Society, we are committed to improving and saving lives. That's why we are always looking for new ways to prevent cancer, find it early and treat it more successfully. It's why we're always ready to give people with cancer the help and support they need to lead more fulfilling lives. We set ourselves apart from other cancer charities by taking a comprehensive approach against cancer. We are also the only national charity that supports all Canadians living with all cancers across the country.
Disclaimer @(Model.HeadingTag)>
This material is intended to provide general information and should not be construed as legal or other advice without first consulting with your legal and/or financial advisor.