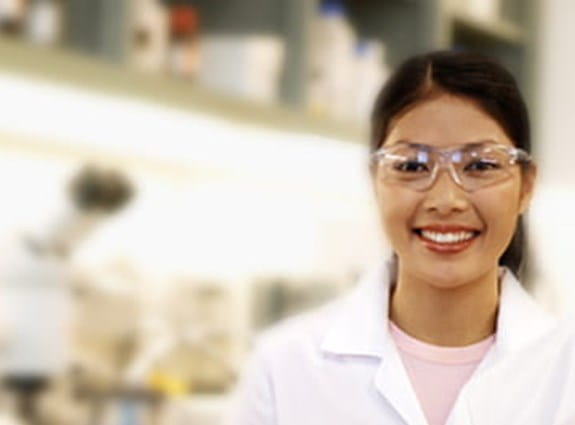 Our research is making an impact
The Canadian Cancer Society has a rich legacy of fueling discoveries that have improved how we prevent, diagnose, treat and live with and beyond cancer. In 2021 we invested $44.3 million in innovative and impactful cancer research. This has allowed our researchers to shape scientific knowledge, program delivery, government policy and clinical practice. The discoveries our researchers make will help make life better today and transform the future of cancer forever.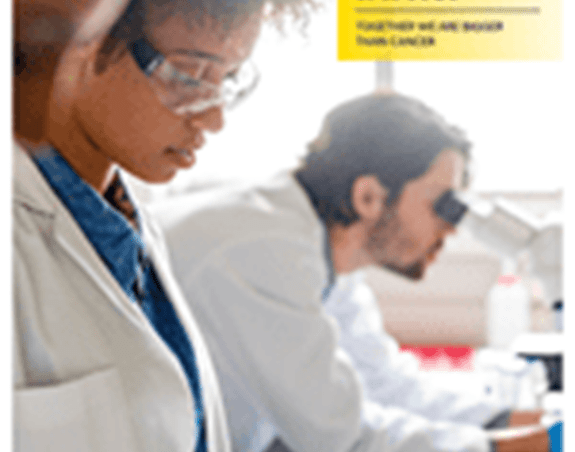 Research Impact Reports
Our Research Impact Reports showcase the remarkable work made possible by your donations. With infographics, images and stories about CCS-funded research, this report sheds light on the power of research to deepen our knowledge about cancer and transform the lives of people affected by cancer.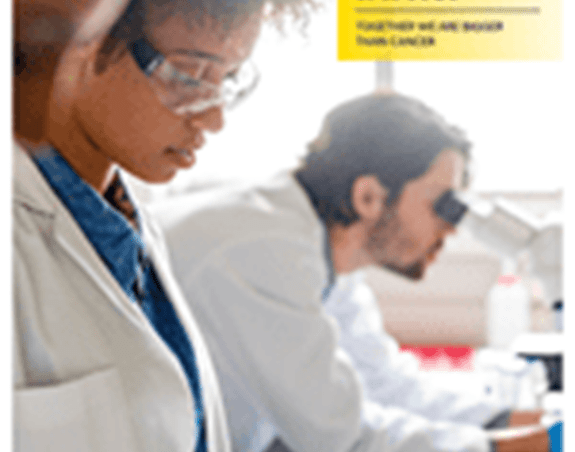 These infographics highlight the extent, breadth and geographic reach of our research impact. They also show how our research funding compares to other charities and the expert peer review process that we use to select which research projects to fund.