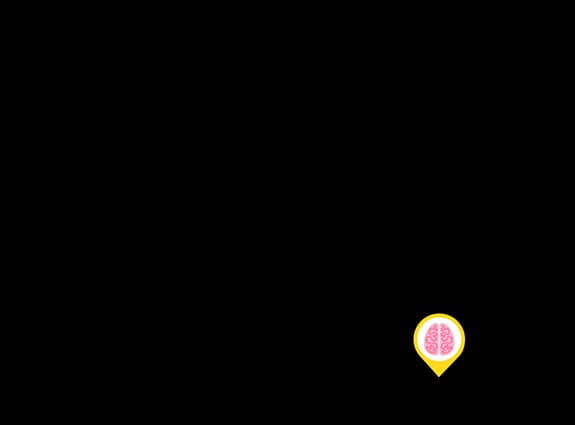 Establishing a non-invasive approach to accurately diagnose and assess brain tumours
A team led by Dr Gelareh Zadeh is developing a ground-breaking non-invasive technique to improve outcomes for people with brain cancer through better diagnosis, monitoring of treatment and prediction of tumour recurrence and progression.
Gliomas and glioblastomas are 2 of the most challenging brain tumours to treat, with very poor survival rates. Most tumours are diagnosed using imaging technology and biopsies, but a lack of biomarkers to support the analysis of these tumours mean these methods are unable to facilitate early diagnosis, predict response to treatment, or predict the likelihood of recurrence and progression.
With funding from the Canadian Cancer Society, Brain Canada and the Cancer Research Society, this multidisciplinary team of experts spans Canada, Spain, the United Kingdom and the United States. With ongoing guidance from patient partners, they aim to build on previous work to validate an approach that uses circulating tumour DNA (in the blood) to characterize brain tumours earlier, accurately, and with the ability to predict response to treatment, risk of recurrence, and likelihood of spread.
This project aims to establish a blood-based, sensitive approach to detect brain tumours earlier, improve treatment and advance care for people with brain cancer.
Total Amount Awarded over 5 years: $ 4,515,770
Team Members @(Model.HeadingTag)>
Principal Investigator
Gelareh Zadeh, Princess Margaret Cancer Centre - UHN
Co-Principal Investigators
Federico Gaiti, University Health Network
Sheila Mansouri, University Health Network
Knowledge Users
Evanthia Galanis, Mayo Clinic
Shreya Gandhi, University Health Network
Minesh Mehta, Miami Cancer Institute
Collaborators
Kenneth Aldape, National Cancer Institute
Karolyn Au, University of Alberta
Sebastian Brandner, NHS Foundation Trust
Eric Chen, University Health Network
Daniel De Carvalho, University Health Network
Andrew Gao, University Health Network
Janic Gorayeb, Brain Tumor Foundation of Canada
Hansen He, University Health Network
Craig Horbinski, Northwestern University
Kathy Oliver, International Brain Tumour Alliance
Víctor M Pérez-García, University of Castilla-La Mancha
Trevor Pugh, University Health Network
Susan Short, Leeds University
Bradly Wouters, University Health Network
Stephen Yip, University of British Columbia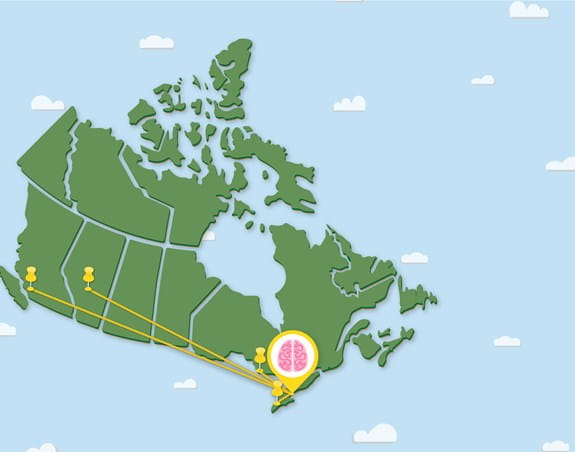 Team Geography
Team members from 3 provinces, as well as 4 US states (Florida, Illinois, Maryland, Minnesota), the UK and Spain