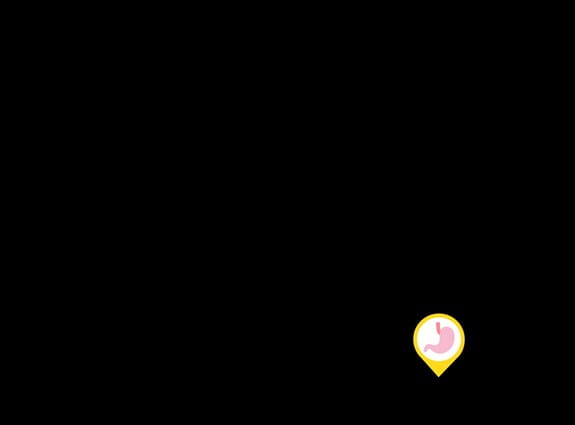 Engaging patients in improving nutrition for people with stomach cancer
An integrated team of patients, clinicians and scientists, led by Dr Natalie Coburn is examining nutritional support and guidelines to improve treatment outcomes and quality of life for people with stomach cancer.
Nutrition and diet are two of the biggest issues that people with stomach cancer face every day. Up to 85% of them are diagnosed with poor nutrition and experience difficulties such as poor appetite and nutrient absorption, blockage of the bowels, and symptoms such as nausea, bloating and pain. Chemotherapy and surgery can compound these issues, resulting in further muscle and weight loss. These challenges can negatively impact a person's quality of life and interfere with their treatment.
Although there are general nutritional guidelines for cancer, they are not specific to the unique needs of someone with stomach cancer. Guided by the preferences and experiences of people with stomach cancer and with funding from the Canadian Cancer Society, this research team aims to address this gap. With team members across Canada and the United States, including 6 patient partners, the team aims to understand the unique challenges and dietary needs of people with stomach cancer and create a set of tailored nutritional guidelines that will improve quality of life and lead to better treatment outcomes in the very near future.
Total Amount Awarded over 5 years: $ 1,363,059.70
Team Members @(Model.HeadingTag)>
Principal Investigator
Natalie Coburn
Sunnybrook Research Institute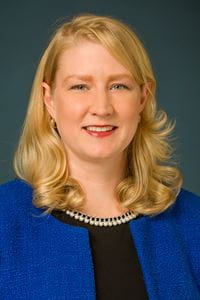 Co-Principal Investigators
Christine Brezden-Masley
University of Toronto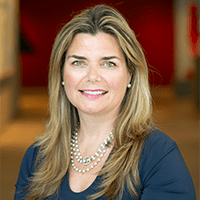 Elena Elimova
University of Toronto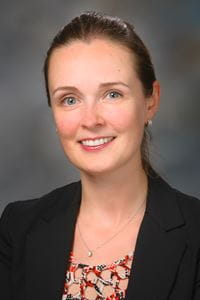 Denise Gabrielson
St. Michael's Hospital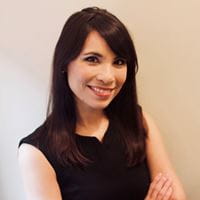 Vaibhav Gupta
Western University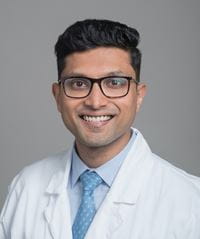 Biniam Kidane
University of Manitoba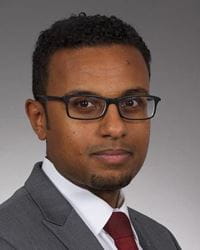 Belinda Lean, BC Cancer Vancouver Centre
Howard Lim
University of British Columbia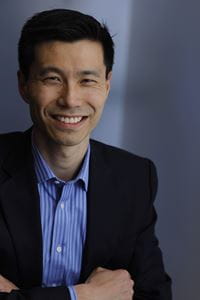 Farhana Shariff
University of Manitoba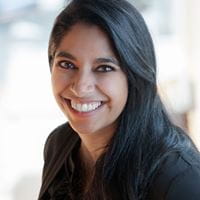 Stephanie Snow
Queen Elizabeth II Health Sciences Centre (NS)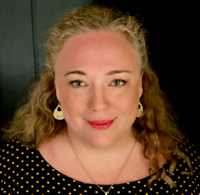 Co-Applicants
Melyssa Aronson, Mount Sinai Hospital
Mai-Kim Gervais, Hopital Malsonneuve
Julie Hallet, University of Toronto
Alex Mathieson, Memorial University of Newfoundland
Daniel Schiller, University of Alberta
Frances Wright, Sunnybrook Research Institute
Patients, Survivors and Caregivers
Yoram Birenzweig
Ekaterina Kosyachkova, My Gut Feeling Stomach Cancer Foundation of Canada
Lianne Mantla, My Gut Feeling Stomach Cancer Foundation of Canada
Lina Miranda, My Gut Feeling Stomach Cancer Foundation of Canada
Teresa Tiano, My Gut Feeling Stomach Cancer Foundation of Canada
Monica Yuen, Sunnybrook Research Institute
Collaborators
Carl Brown, St. Paul's Hospital
Erin Kennedy, University of Toronto
Paul Mansfield, MD Anderson Cancer Center
Carolyn Nessim, Ottawa Hospital Research Institute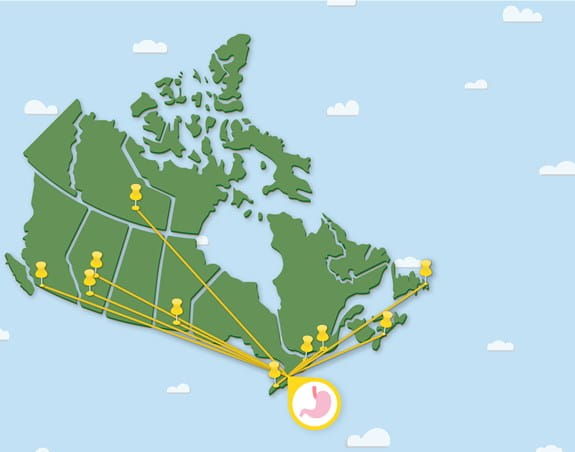 Team Geography
Team members from 7 provinces and 1 territory, as well as 1 US state (Texas)