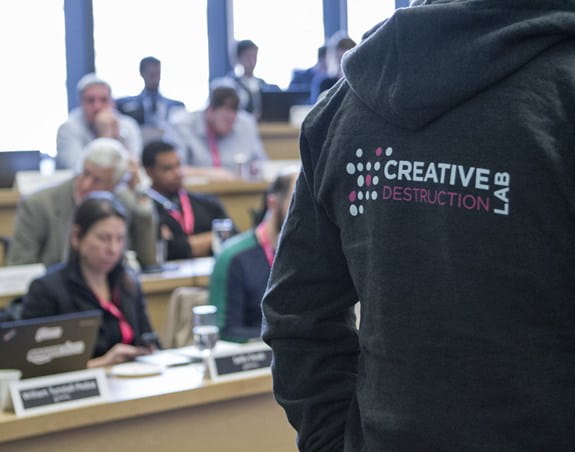 Accelerating innovations
Through a first-of-its-kind partnership, the Canadian Cancer Society (CCS) and Creative Destruction Lab (CDL) are accelerating innovations to improve the cancer experience globally, from prevention to diagnosis, treatment and survivorship.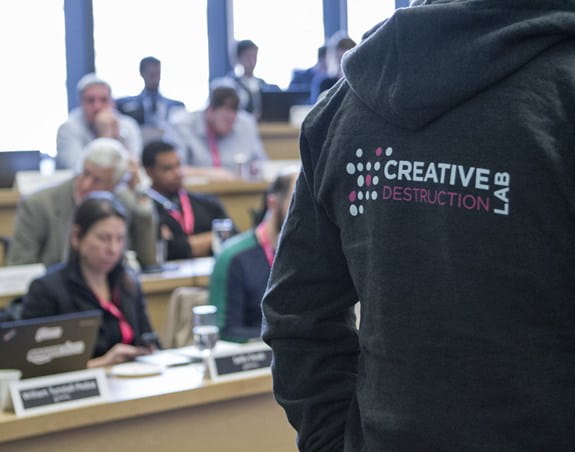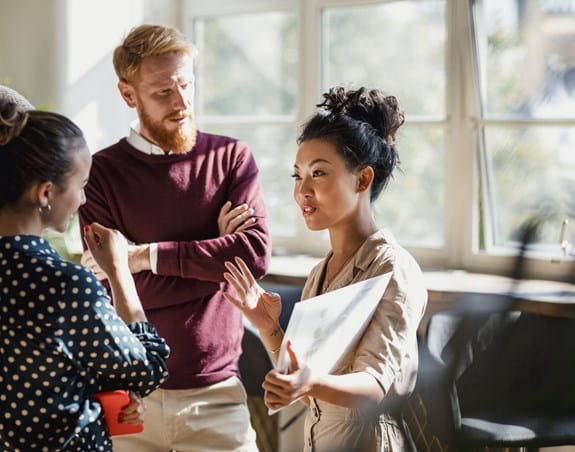 About the program
CDL Cancer is a unique program for early-stage companies commercializing cancer research results. Through the program, CCS and CDL will connect brilliant scientists who have game-changing ideas with business mentors who can help bring those ideas to life. This will compress the time it takes to bring innovations to people, ultimately improving the cancer experience globally.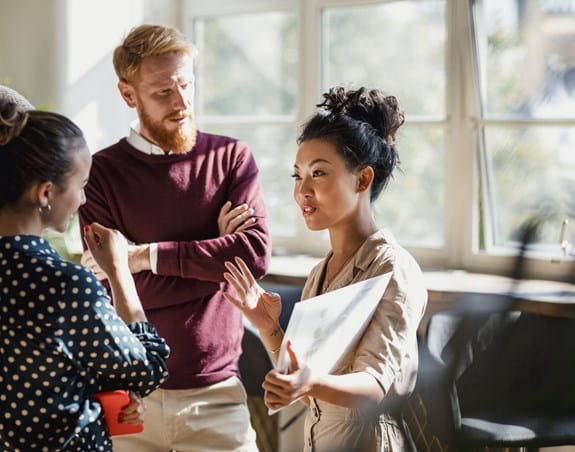 How the program works @(Model.HeadingTag)>
The CDL Cancer program is delivered over a 9-month term and includes 5 full-day objective setting sessions. The program involves mentorship from select entrepreneurs and angel investors, opportunities to raise capital, scientific and technical advice from CDL's Chief Scientists and business development support from top students. There are no fees for participation and CDL does not take any equity.
Companies that achieve their objectives and graduate from the program have the opportunity to attract investment from CDL Mentors as well as leading venture capital firms.
Who should apply? @(Model.HeadingTag)>
Ideal applicants include startup founders leveraging a broad spectrum of enabling technologies to research, detect, diagnose, prevent and treat cancer, and help improve quality of life during and after treatment. Applications are open globally and they do not need to be previously funded by CCS.