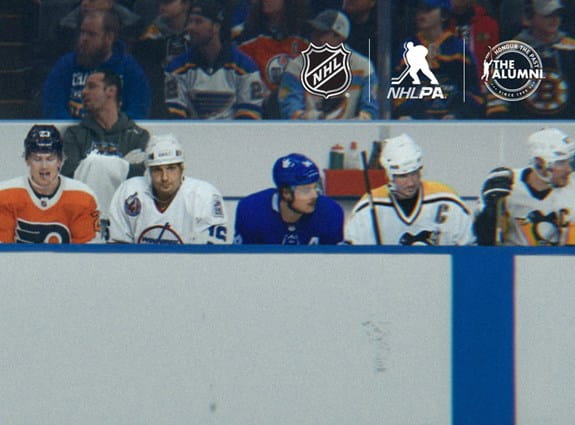 Partnerships
Join the #SameTeam
This November, in honour of Hockey Fights Cancer month, the Canadian Cancer Society (CCS), the National Hockey League (NHL) and the National Hockey League Players' Association (NHLPA) have come together for good. Our goal is to unite the hockey community in support of people with cancer and their families across Canada.
Nothing brings Canadians together quite like hockey, and no other organization brings life-saving support to Canadians with cancer quite like CCS. We know that together with the NHL and its players and fans, we will change the future of cancer forever.
When it comes to cancer, we're all on the same team.
Inside a packed hockey arena, fans have come together to watch the game.
We see hockey players skate on the ice, specifically Connor McDavid and Mario Lemieux.
VO: Some things are bigger than hockey.
A group of legendary hockey players are sitting on the bench waiting to get back in the game. Un groupe de joueurs légendaires sont assis sur le banc, et attendent de retourner sur la glace.
VO: So big, they change everything.
Hockey players Ryan Reeves, Oskar Lindblom and Ed Olczyk discuss the game amongst themselves.
VO: So we come together.
Phil Kesell and PK Subban, Sidney Crosby, Bo Horvat and Shea Theodore.
VO: Show up for each other.
Auston Matthew and Mario Lemieux are sitting on the bench. Then we see, a close-up of Saku Koivu, focused and looking beyond the camera.
VO: Stronger as one.
Guy Lafleur, Dale Hawerchuk and Mike Bossy are holding their hockey sticks in anticipation.
We see all the players we saw earlier seated side-by-side, on the same bench.
Words on screen: When it comes to cancer, we're all on the same team.
The screen switches to a blue abstract background.
Words on screen: The NHL and NHLPA are proud to support the Canadian Cancer Society and its life-saving work.
Canadian Cancer Society, NHL, NHLPA, NHL Alumni logos appear on the screen.
The Canadian Cancer Society works tirelessly to save and improve lives.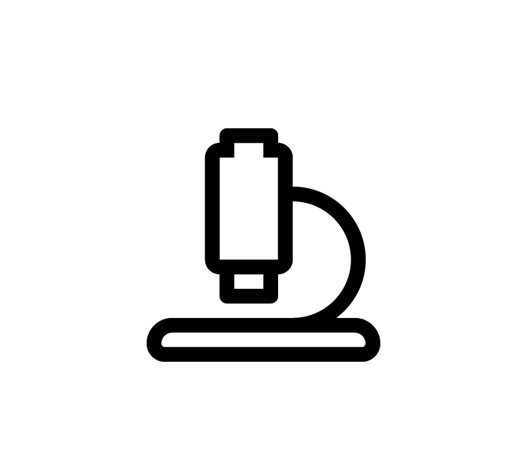 Life-saving research
We fund the brightest minds in cancer research and fueling a rich legacy of life-saving discoveries. Because of this, we know more than ever before about how to prevent, diagnose and treat cancer.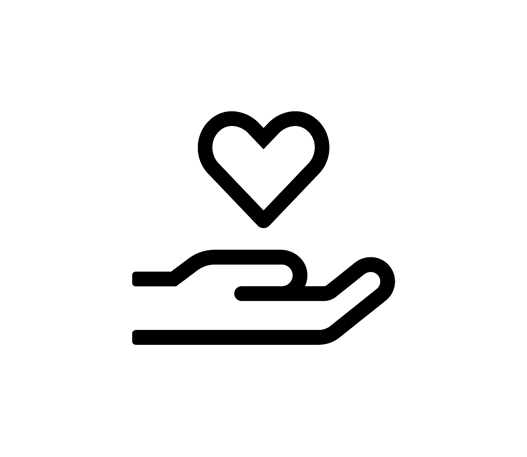 Compassionate support programs
We provide a nationwide support network that includes transportation services to and from treatment, CancerConnection.ca - an online community where users share information and experiences with others on a similar journey, lodges that offer comfortable accommodation for people receiving cancer treatment away from home and a national toll-free cancer helpline.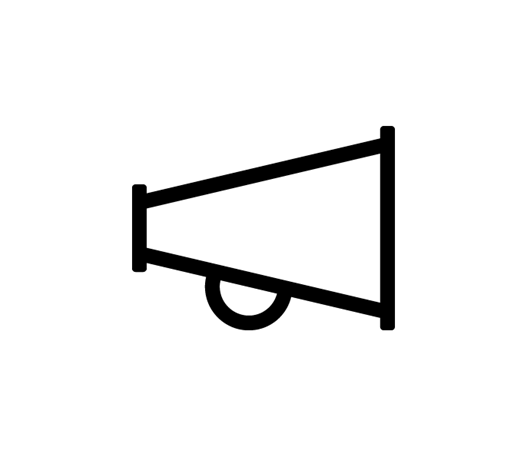 Advocacy
We act as a voice for Canadians who care about cancer and working with governments to shape public policies that help prevent cancer, improve outcomes and support those living with or affected by the disease.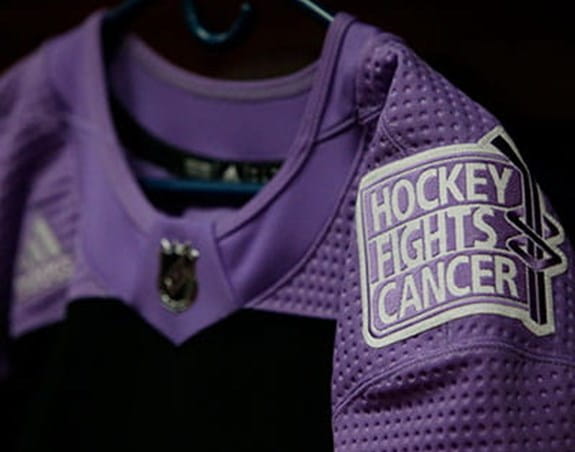 Hockey Fights Cancer™
Together with the hockey family, we are a force-for-life in the face of cancer.