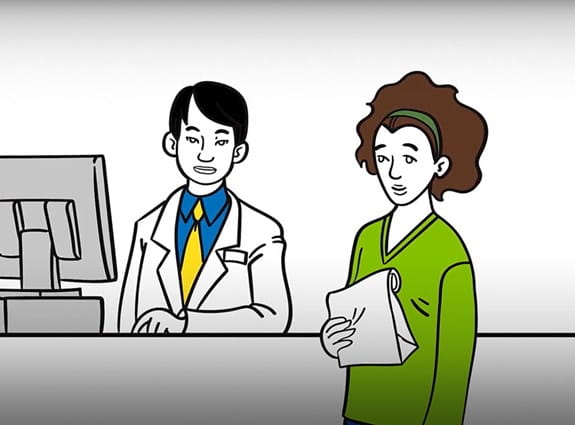 Taking oral chemotherapy at home
Cancer can be hard to understand and stressful to cope with. These short, animated videos on cancer-related topics present information that is simple, straightforward and sympathetic.
The Cancer Basics video series is proudly sponsored by BMO.
1 min. read
If oral chemotherapy has been prescribed for you to take at home, this video will help you learn how to safely handle, store and take this medicine.