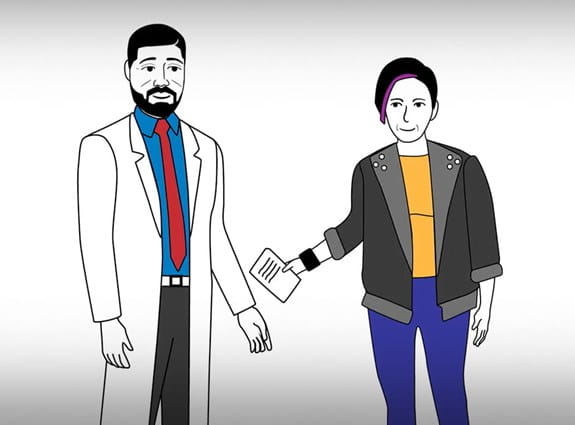 Taking care of yourself during chemotherapy
Cancer can be hard to understand and stressful to cope with. These short, animated videos on cancer-related topics present information that is simple, straightforward and sympathetic.
The Cancer Basics video series is proudly sponsored by BMO.
2 min. read
Trying to live well and stay as healthy as possible can be hard during cancer treatment. This video has some ideas to help you cope during chemotherapy.