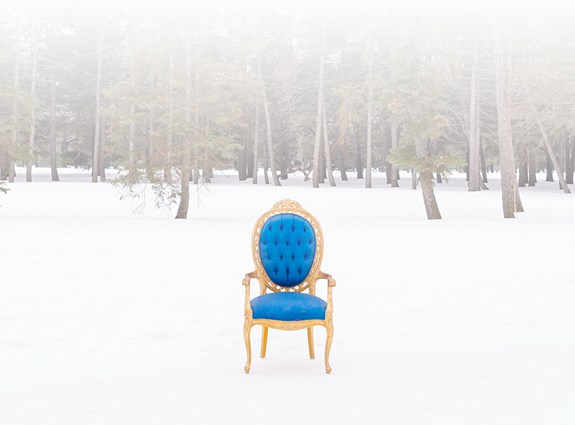 Testimonials
Sharing their stories is their way of helping us dethrone colon cancer.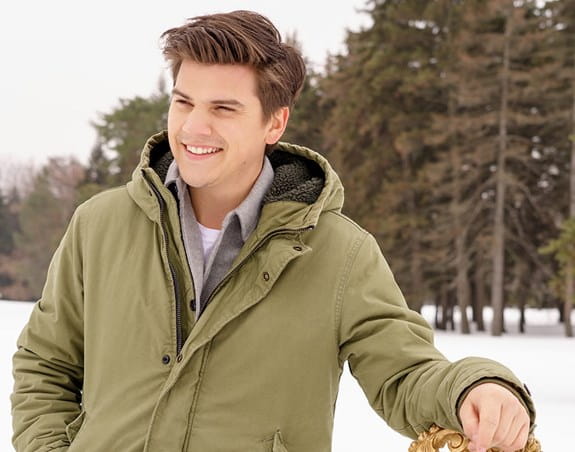 "It's so natural and innate for me to get involved with the Together, Let's Dethrone Colon Cancer campaign, a cause that has been close to my heart for 6 years. I want to keep sharing the story of my father, who left us too soon due to this cancer, and the stories of others so that together, we can dethrone it."

Ludovick Bourgeois, Son of Patrick Bourgeois and Spokesperson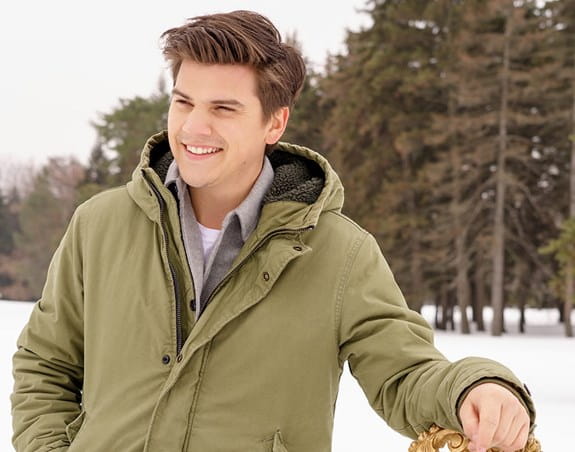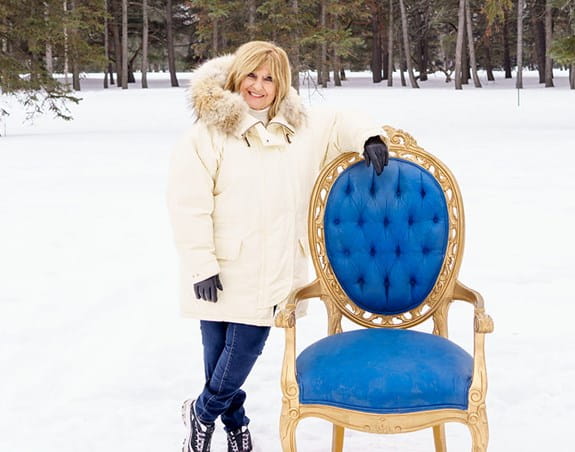 "Fatigue was my only symptom when I was suddenly diagnosed with colon cancer almost 13 years ago. But I didn't let this silent killer bring me down. I stayed positive and listened to the advice of specialists to emerge victorious. In recent years, I've become very involved in getting the word out and remain committed to talking about prevention."
Dominique Michel, Ambassador and Cancer Survivor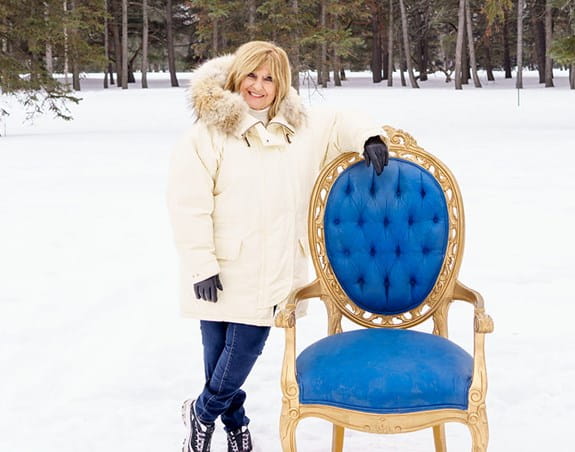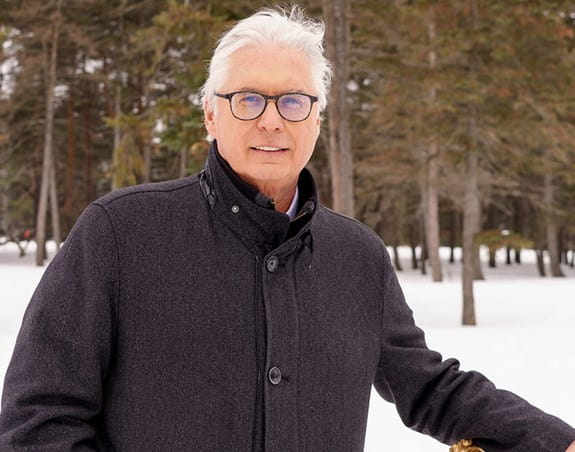 "A few people in my family have battled colon cancer, so I'm thrilled about the FIT, a quick and non-invasive screening test that makes early detection a breeze. It's important for people to stay vigilant and to take charge of their health."

Alain Crête, Ambassador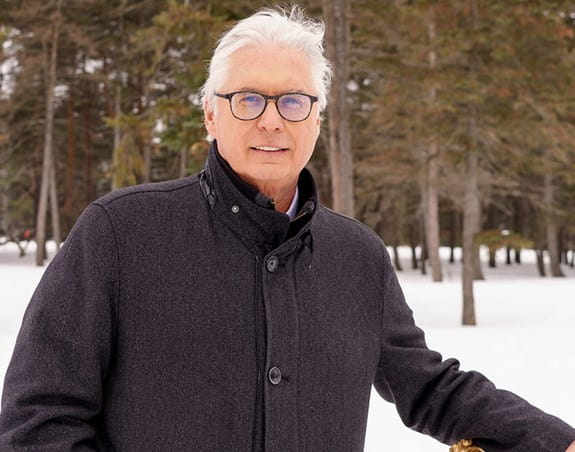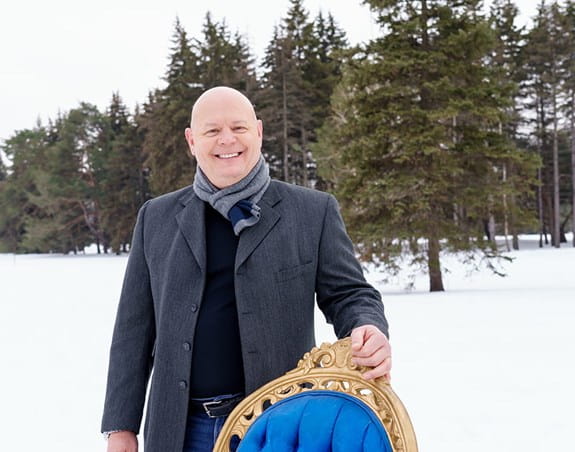 "The at-home test is what saved my life. I was diagnosed with colon cancer when I was 50, even though I had no symptoms. Now I talk about the test to my loved ones all the time. I urge people over 50 to talk to their doctor about the FIT so they can keep enjoying life!"

Yves Dubé, Ambassador and Cancer Survivor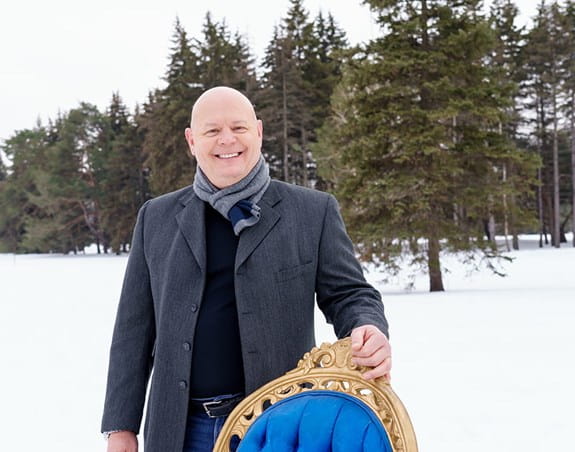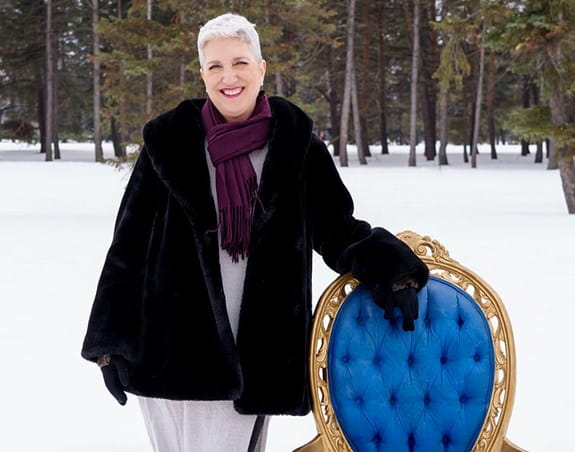 "I learned that I had colon cancer in April 2019. Dealing with my diagnosis was tough at first, but I remained optimistic. I even got a tattoo of "I Got This" on my wrist as a reminder to stay positive.
A year later, they found another tumour on my lung. Because I was getting regular monitoring after my first bout with cancer, they were able to detect this new tumour early enough to successfully treat it. You could say that colon cancer saved my life! While I had cancer, I continued to work on growing my business. As a businesswoman and proud fighter, I've made it my mission to share my story at work in order to openly talk about cancer and remove the stigma associated with it."

Ysabel Viau, Ambassador and Cancer Survivor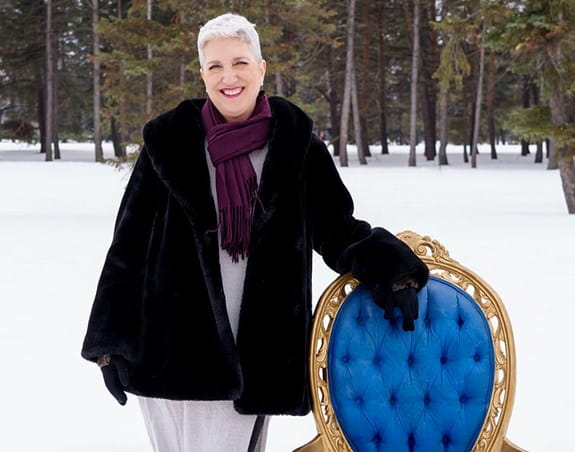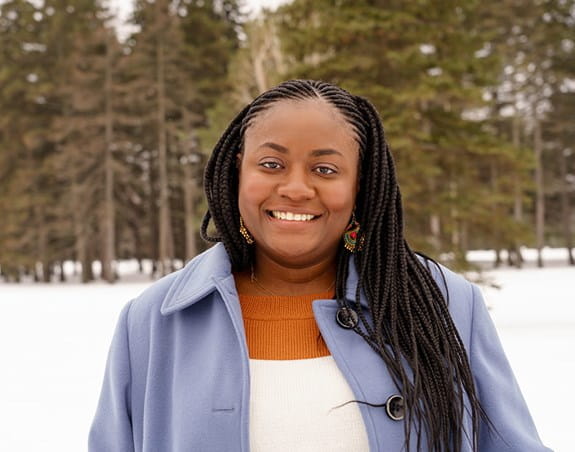 "Having worked in the GI surgical field for some time, I've attended to many colon cancer patients. Today, I find myself on the front lines in the emergency room and always encourage patients aged 50 to 74 to get regular testing. I know the flip side of the coin and prevention is the key! As a nurse, I feel it's my duty to talk about early detection and to educate the people around me."
Esther François, Ambassador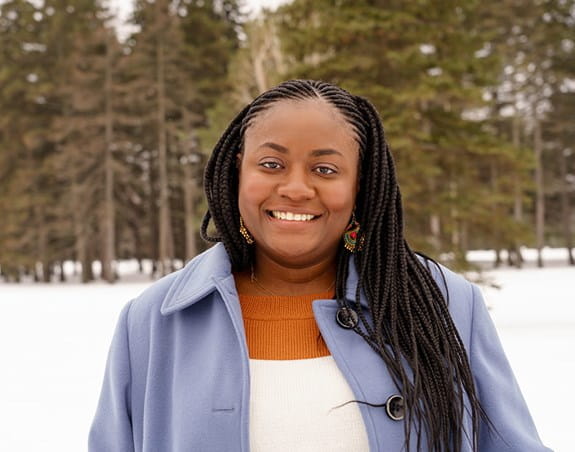 THANK YOU TO OUR PARTNERS