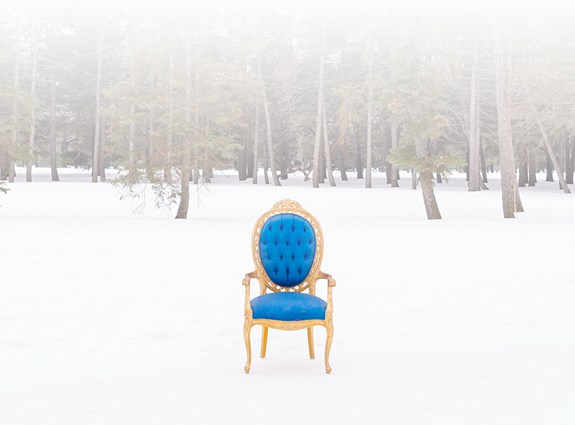 I Dethrone Colon Cancer
Together, we are bigger than cancer.
Here are 3 ways to raise awareness about colon cancer:
If you're between the ages of 50 and 74, ask your doctor or a doctor/nurse practitioner from a walk-in clinic about the FIT. And no matter how old you are, help shatter taboos by telling your loved ones about the test.
Share the Together, Let's Dethrone Colon Cancer campaign and its video clips on social media.
Donate to the Canadian Cancer Society to help us take concrete initiatives to dethrone colon cancer and pursue our prevention activities.
Let's shatter taboos and talk about prevention and early detection. Together, let's dethrone colon cancer!
THANK YOU TO OUR PARTNERS