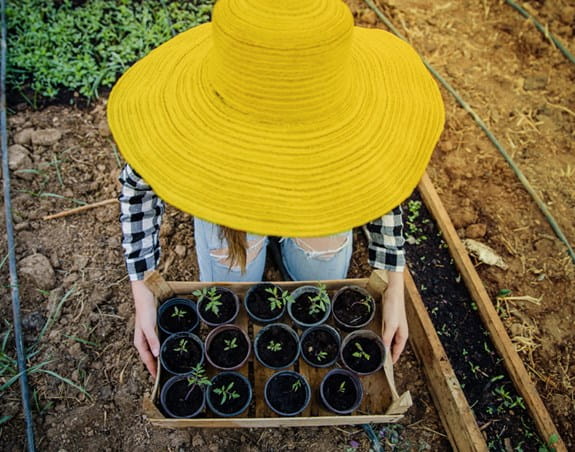 Why do I need to protect myself from the sun when I work outside?
Millions of Canadians are exposed to the sun on the job. Many of them spend 2 or more working hours in the sun every work day.
The bad news is that outdoor workers are at greater risk of developing skin cancer than indoor workers – in fact, their risk is 3 times greater. Eye cancer from long-term exposure to the sun is also a concern.
UV radiation is the main cause of skin cancer, the most common type of cancer. It's also one of the most preventable.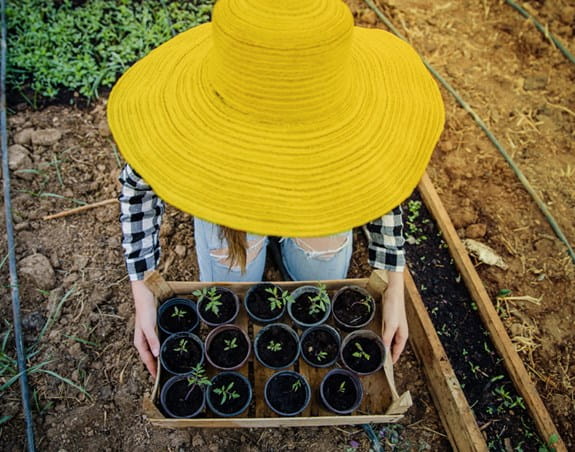 Here are some ways to protect yourself from the sun and UV while on the job.
Wear sun-protective clothing.
Long-sleeved shirts with collars and long pants in breathable fabrics with a high ultraviolet protection factor (UPF) can be very effective protection.
Choose your hat carefully.
You need a hat with a larger brim to protect your head, face, ears and neck.
Wear sunglasses and protective eyewear.
The eyes are very sensitive to UV radiation. Protect your eyes all year round. Good-quality sunglasses will provide UV protection, especially if they're close-fitting.
Wear sunscreen.
Choose a broad spectrum, water-resistant sunscreen with a minimum sun protection factor (SPF) of 30.
Wear clothes that cool the body.
Vests, neck shades, towels, headwear and bandanas may help keep your body cool, particularly those that have built-in replaceable ice or cooling packs.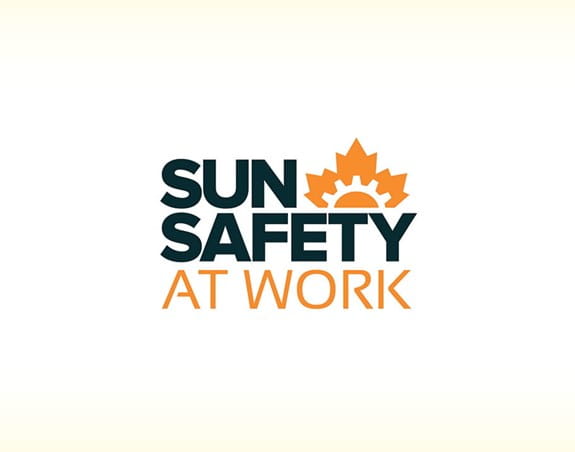 Workplaces can embed sun safety into their occupational health and safety management systems or program to protect their workers.
For information, resources, and a tool to help you build your own sun safety program, visit sunsafetyatwork.ca.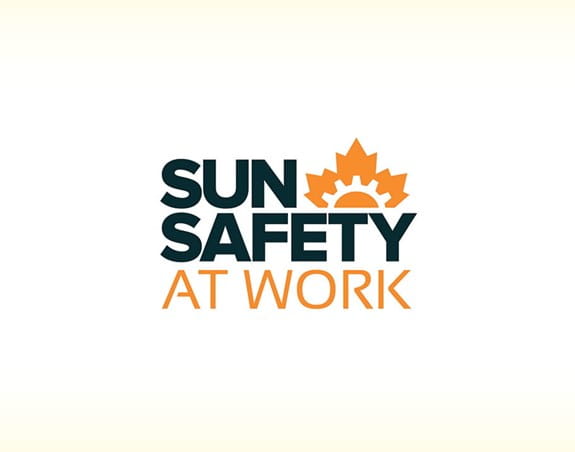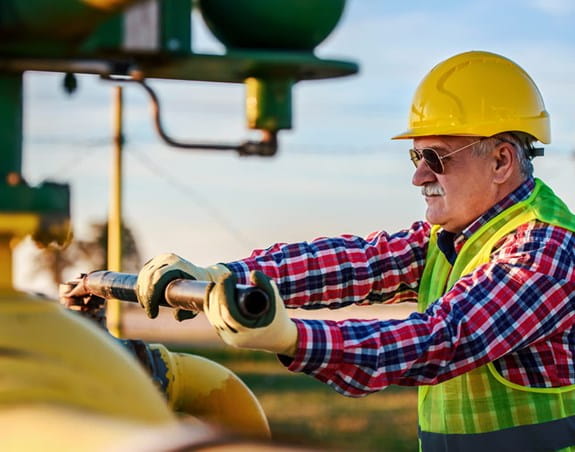 CAREX Canada solar radiation fact sheet
Explore the fact sheet to better understand the burden of cancer from workplace exposure to solar radiation in Canada.