To provide the most current cancer statistics, statistical methods are used to estimate the number of new cancer cases and deaths until actual data become available.
Incidence and mortality @(Model.HeadingTag)>
Incidence is the total number of new cases of cancer. Mortality is the number of deaths due to cancer.
It is estimated that in 2022:
3,500 Canadians will be diagnosed with liver cancer.
1,650 Canadians will die from liver cancer.
2,700 men will be diagnosed with liver cancer and 1,350 will die from it.
840 women will be diagnosed with liver cancer and 340 will die from it.
For more information about cancer statistics, go to Canadian Cancer Statistics.
Expert review and references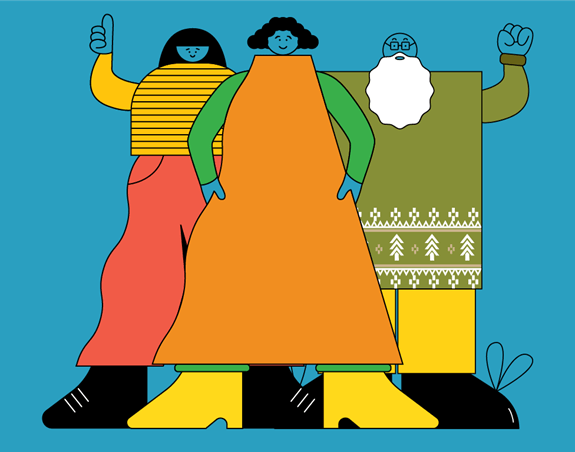 Go Dry this February
Did you know that drinking alcohol raises your risk of developing cancer?
The less alcohol you drink, the lower your cancer risk.
Sign up to go Dry this Feb and feel the health benefits while you raise funds to fuel life-saving cancer research and a nationwide support system so no one has to face cancer alone.