Throughout her cancer experience, Nicki Ellis turned to information on cancer.ca to understand her treatment options and how to cope with living with cancer.
2 min. read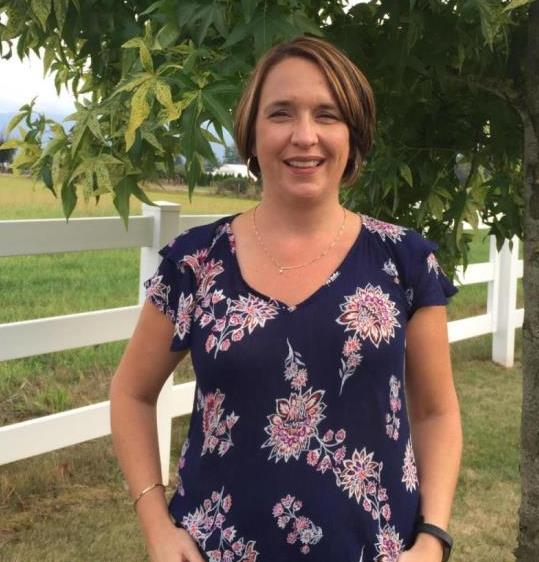 Navigating cancer isn't easy, which is why the Canadian Cancer Society (CCS) provides trusted, supportive and tailored information for those who need it. Through our website – cancer.ca - we offer accessible information on more than 100 types of cancer in English and French, along with publications, videos, webinars and factsheets that are evidence-informed and easy to understand.
Having access to information and resources about cancer can help people with cancer and their caregivers to better understand what to expect and provide comfort and relief. For Nicki Ellis and the 16.8 million visitors to the site last year alone, cancer.ca provided reliable information about cancer.
Nicki is no stranger to cancer. She has been surrounded by cancer for many years now. Her father was diagnosed with non-Hodgkin lymphoma in 1994 when Nicki was 22. He died three months after his diagnosis. Since then, she also lost two uncles and an aunt to various types of cancers. Her grandmother was also diagnosed with a rare type of breast cancer known as Paget disease of the breast.
When Nicki was diagnosed in July 2015 with breast cancer she wasn't completely shocked. She had found lumps in her breast before and always felt that it was only a matter of time until one of the lumps turned out to be cancer. "I sort of expected it," said Nicki. After completing additional tests, Nicki was diagnosed with invasive ductal carcinoma. She was 43 at the time.
Even with her family history of cancer, Nicki's family couldn't believe it when she told them she had cancer. Her husband was left in complete shock and they both found it hard to break the news to their sons.
"Sharing the news with our 11-year-old twin boys was one of the hardest things I've ever had to do. I had to convince them and myself that I was going to be one of the survivors". To treat her cancer, Nicki went through chemotherapy and radiation.
After her diagnosis, Nicki went online to learn more about her type of cancer. She frequently visited cancer.ca, to learn more about treatments, side-effects and how to cope with living with cancer. "I consulted cancer.ca because I know the content is research-based and it contained current and cutting-edge treatment information. It helped put my fears at rest and prepared me for what was to come."
If you or someone you care about has been diagnosed with cancer, we can help. Through our website, we offer more than 2,500 pages of online content spanning the full cancer continuum, from prevention, screening and diagnosis through to treatments, managing side effects, survivorship and advanced cancer. To learn more visit cancer.ca or call 1-888-939-3333.