With your support, Dr Guojun Chen is combining immunotherapy with a new therapy called cold atmospheric plasma to treat TNBC.
1 min. read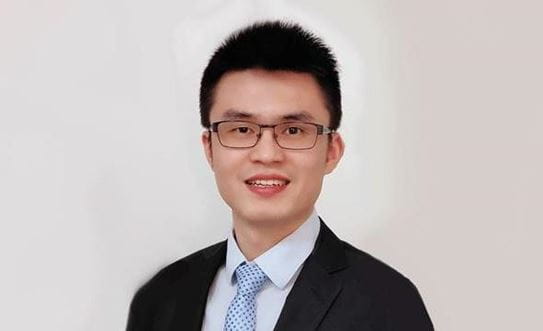 Triple negative breast cancer (TNBC) is aggressive and can be resistant to many treatments – meaning those with the disease often have a poor long-term prognosis.
But thanks to the innovation of Canadian Cancer Society (CCS)-funded researcher Dr Guojun Chen – and donor support – a lifesaving new treatment for TNBC may be on the horizon.
Immunotherapy, which harnesses the immune system to fight tumours, has shown some promise as a treatment for TNBC, but only in a small number of patients. By combining a new immune-stimulating therapy called cold atmospheric plasma with immunotherapy, Dr Chen hopes to successfully treat people with TNBC and replicate his previous success in using this combination to treat skin cancer.
"Many amazing accomplishments in cancer research would not be possible without your generous support and continued trust," says Dr Chen. "Thank you."