How an online community you fund helped one man on his cancer journey
1 min. read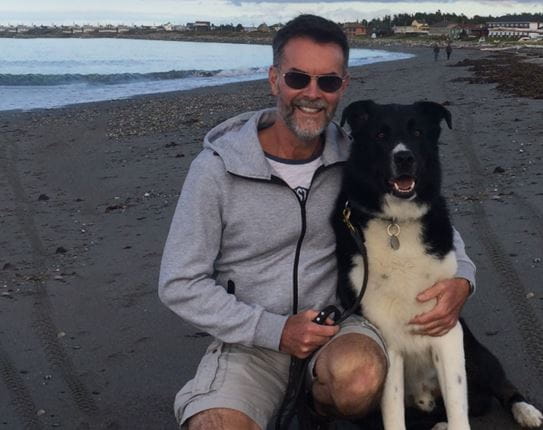 As a seasoned flight attendant, Brian Houghton has seen most of the world — often from the unique perspective of 30,000 feet. Perhaps that's why when he was diagnosed with cancer twice in recent years he attempted to see the bigger picture.
"I saw life before cancer as a routine of work, paying bills, activities," says Brian. "But after I was diagnosed, it made me realize that life was more precious — a kind of strength developed in me."
Brian used that strength to undergo and heal from surgery for a cancerous kidney tumour. And when his cancer returned a few years later, he turned to CCS for some additional support.
Of particular comfort to Brian was
CancerConnection.ca
, an online community for people with cancer that you made possible with your amazing support.
"The site allows me to talk to other people and realize I am not alone," says Brian, who is now undergoing treatment to help stabilize his cancer — and grateful for the support of donors like you.
"I know first-hand that donating to support research is very important, but so is donating to help all those affected by cancer," says Brian. "I'm a good example."