First-hand experience as a cancer patient brings a valuable perspective to prostate cancer research funding decisions
1 min. read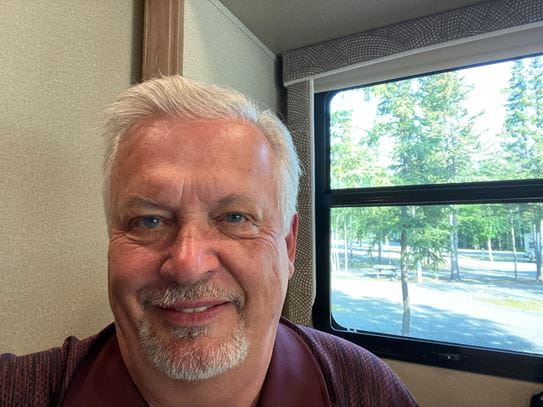 Kelly Keen's experience with prostate cancer has inspired an ongoing commitment to supporting lifesaving cancer research. That's why Kelly is one of more than 80
patient partners
– cancer survivors who play a very important role in helping the Canadian Cancer Society (CCS) decide on the most promising research to fund.
To select research projects with the greatest potential for impact, CCS uses a gold-standard peer review process led by the expertise of the best cancer researchers from Canada and around the world. But we also rely on another type of expert: cancer patients like Kelly, whose perspective helps to maximize the impact and relevance of the research we fund.
"I have participated in cancer research grant request reviews and, as a survivor, was able to bring a different perspective to the review process," Kelly explains. "The other reviewers, who brought scientific and medical expertise, were interested and accepting of my input and made me feel it was important."
Prostate cancer free since 2014, Kelly has a strong appreciation for the progress made possible by research – and for the donors like you who support it.
"Research advancements allowed me treatment options for my prostate cancer that were less invasive," says Kelly. "But there is a cost associated with research, and your donations are critical. I'm grateful for the support of donors who funded the research that helped save my life, and am honoured to offer a patient voice to help guide funding decisions today. Together, we can save and improve more lives."