Your gift could help the nearly half of Canadians who will be diagnosed with cancer in their lifetime.
1 min. read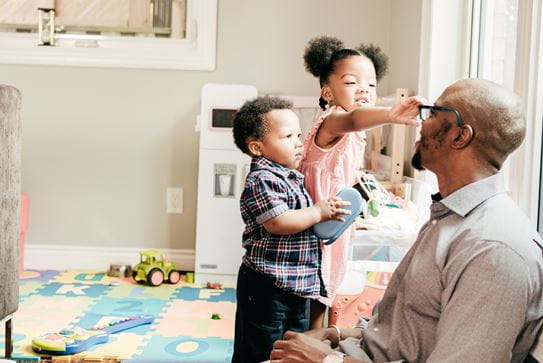 May was "Leave a Legacy Month," a national awareness program promoting the importance and financial benefits of leaving a charitable bequest in your will. Remembering CCS in your will is a way of giving that is thoughtful, generous and supports the mission of creating a world where no Canadian fears cancer.
Legacy giving is a meaningful and fulfilling way to acknowledge a charitable cause that is important to your life's journey and leave a lasting impact on future generations. By making a planned gift in bequest, you can realize tax savings and feel good by providing critical financial support to charities that will help them to continue work that improves and save lives.
Bretta Maloff, a longtime volunteer and cancer survivor, has chosen to trust her legacy to CCS.
"Selecting a charity for a planned gift is a very important and thoughtful decision," says Bretta. "I received amazing comfort from the staff and volunteers of CCS. This made a significant difference to my recovery, and I am pleased to be a planned giving donor to CCS."
Did you know?
Creating a bequest is simple and you still retain control of your assets.

You can bequeath cash, securities, property and even a percentage of your estate.

Your estate receives a charitable tax receipt that can decrease (or even eliminate) estate taxes.
For more information about our Planned Giving program, please visit cancer.ca or call our Director of Estate & Gift Planning, Kelly Sodtka at 604-313-6544 or by email, kelly.sodtka@cancer.ca.