Thanks to research you funded, Dr Joseph Cafazzo created a new virtual care model to improve the quality of life for people with prostate cancer.
1 min. read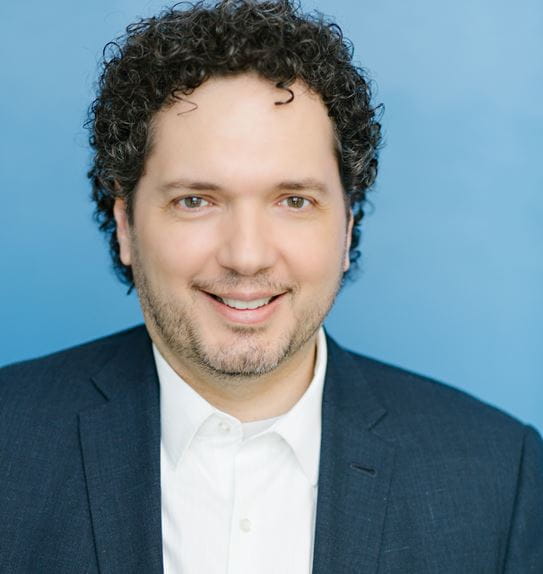 Thanks to better early detection and treatment strategies, the survival rate for prostate cancer has never been higher. But many survivors are left with complex and long-term physical, psychological and social needs.

In addition, our healthcare system is often not equipped to provide adequate survivorship follow-up care to those who need it.

Thanks to research you helped make possible, Dr Joseph Cafazzo and his team are addressing this healthcare gap. They have developed a new model of care that offers people access to more timely and appropriate care with a cancer specialist or nurse right from the comfort of their own homes.

Dr Cafazzo's team developed a virtual survivorship clinic for prostate cancer survivors in the Toronto area, offering at-home access to care. This means patients can access state-of-the-art medical care, gain access to their test results, and stay connected to their care team.

This approach helps to minimize travel time to access post-treatment care and ensure prostate cancer survivors can access care no matter where they live in Canada.

And your support has made a world of difference.

"We are all faced with the challenge of either living with cancer or having a loved one go through cancer at some point in our lives," says Dr Cafazzo. "This project means we can create a new model of survivorship care that reflects the needs of survivors and their families today and in the future."

Dr Cafazzo and his team are currently working to expand this virtual clinic model to two new sites in Halifax and Calgary, and are adapting the model to design a virtual survivorship clinic for breast cancer.