Home
Donate to help hope bloom for people like Lloyd
"I'm in my fifth year of remission now and feeling really, really good." Lloyd, 3-time cancer survivor.
Cancer types
Learn about the risks, signs and symptoms, diagnosis, outlook and treatments for a wide range of cancers.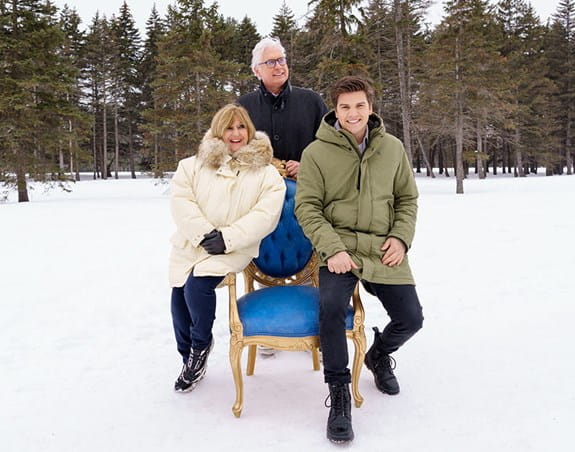 Together, Let's Dethrone Colon Cancer
March is National Colorectal Cancer Awareness Month. The Together, Let's Dethrone Colon Cancer prevention campaign encourages all Quebecers between the ages of 50 and 74 to discuss FIT screening test with a doctor.

Let's shatter taboos and talk about early detection of colon cancer because together, we can defeat it!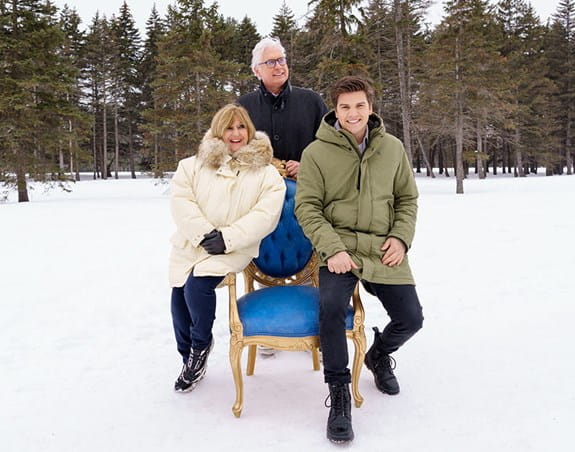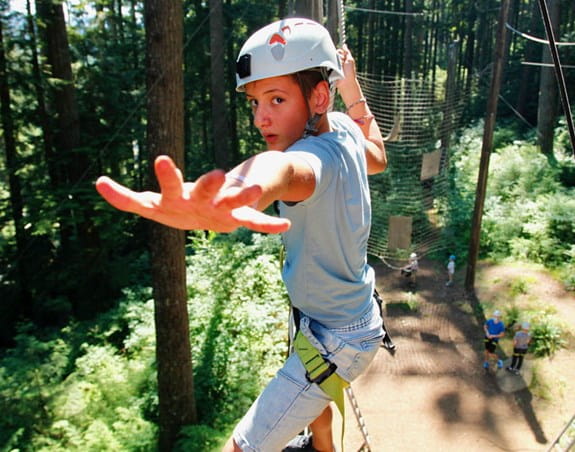 Camp Goodtimes registration is now open
At Camp Goodtimes, children and teens affected by cancer can find support, build confidence and enjoy an unforgettable experience.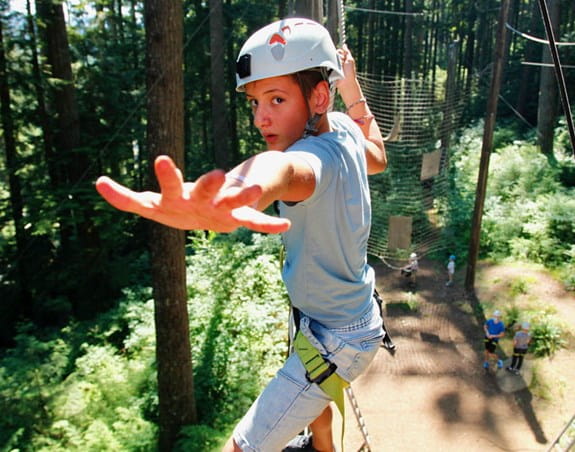 The Montreal Daffodil Ball returns on April 20, 2023
Your support of the Daffodil Ball Campaign makes a difference in the lives of more people like Evelyne.
27th Annual Daffodil Ball
The iconic Daffodil Ball returns with a fresh breath of optimism. Purchase a Daffodil Pot of Gold 50/50 ticket, Diamond Raffle ticket or donate today.
Our services
We offer a nationwide support system in the country for people with cancer and their family, friends and caregivers. Access free programs and services that can help manage life with cancer, including our supportive online community, our online and phone-based information specialists and much more.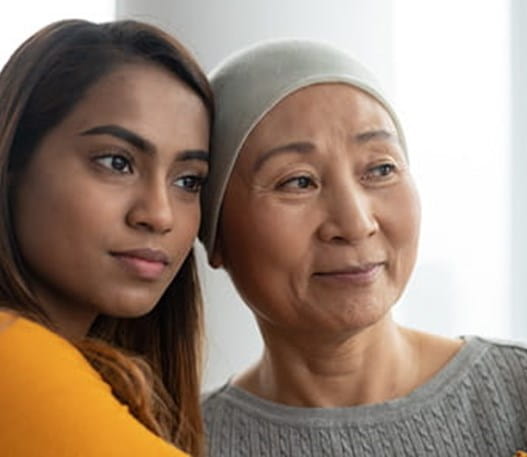 In honour
Pay tribute to a friend, loved one or colleague with a donation to support those touched by cancer.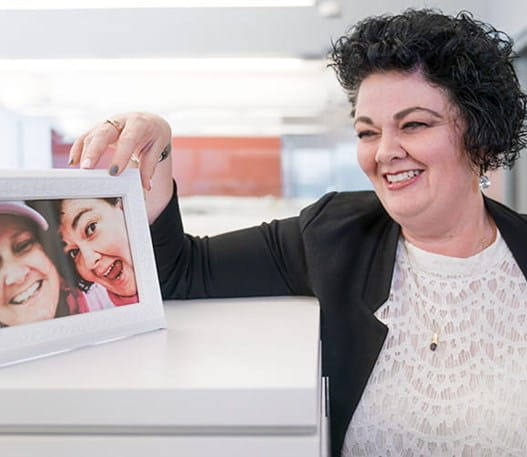 In memory
Celebrate your loved one's life and memory with a donation to support people affected by cancer today.
Become a monthly donor
Join our monthly giving program and provide year-round support to Canadians affected by cancer.

About us @(Model.HeadingTag)>
The Canadian Cancer Society works tirelessly to save and improve lives. Thanks to our donors and volunteers, we're able to fund groundbreaking cancer research into all types of cancer, offer support services to help people better manage life with cancer, shape healthy public policies to prevent cancer and support those living with the disease, and offer trusted cancer information for all Canadians.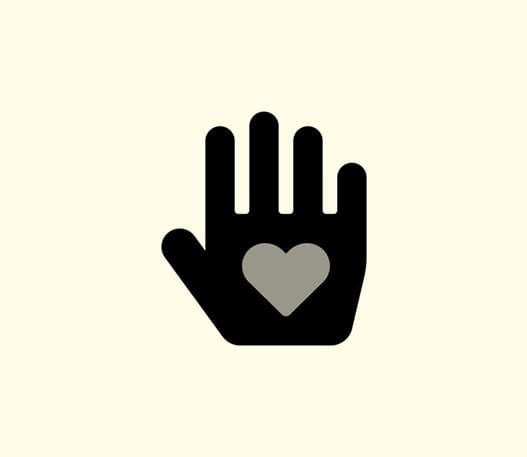 We have helped more than 55 million people since 2017, by providing credible information and support related to cancer.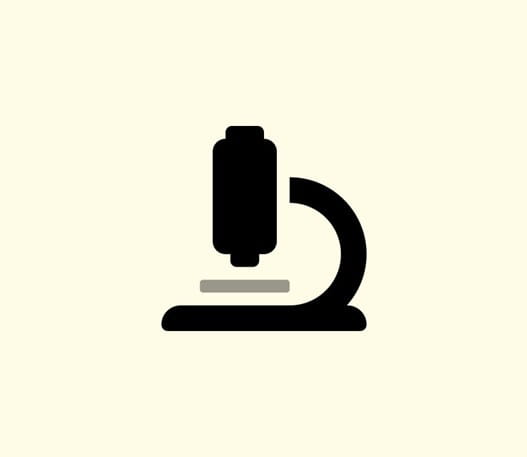 Since the 1940s, we have invested more than $2 billion in cancer research.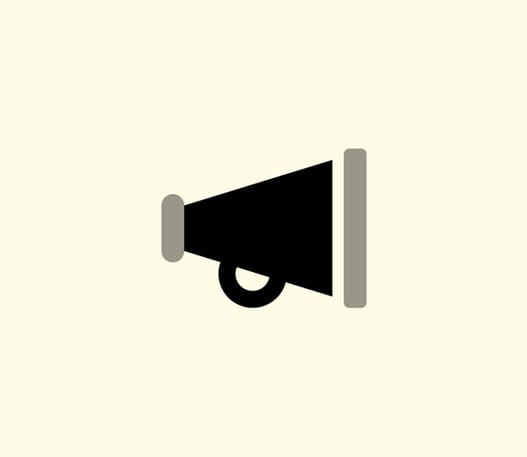 Over the past five years, we have successfully driven more than 100 policy wins.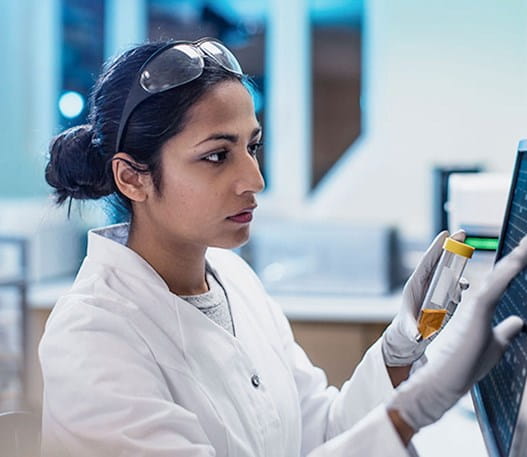 Funding life-changing research
Thanks to the support of our donors, we're funding research that is changing the future of cancer. Discover how Canadian Cancer Society-funded research is giving Canadians hope and helping people across the country live longer and fuller lives.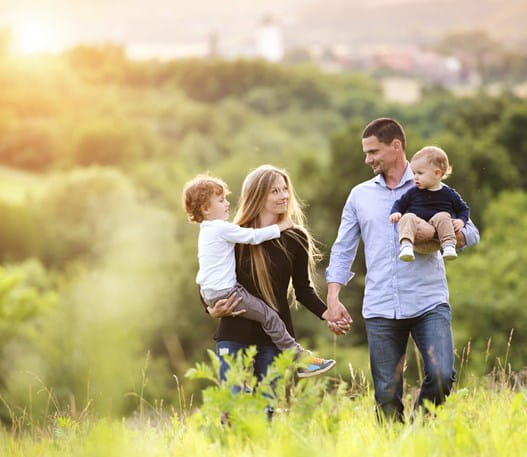 Educating about prevention
Making changes to reduce your cancer risk doesn't mean you will never get cancer – but it does mean that your chance of getting the disease is lower. Learn how to make healthy choices and informed decisions to reduce your risk of cancer.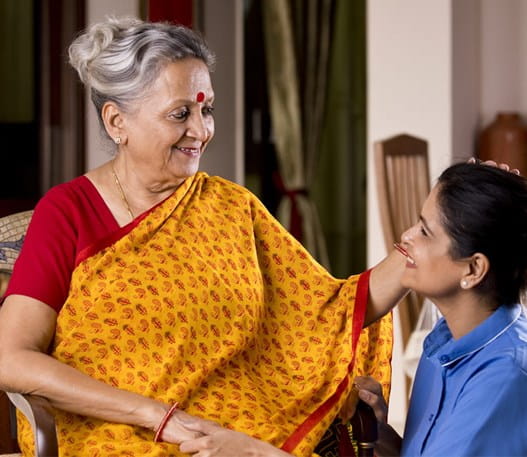 Advocating for all Canadians
We work with government to shape public policies that will help prevent cancer, improve outcomes and support those living with or affected by the disease. Learn how we're influencing government and raising awareness about important cancer issues.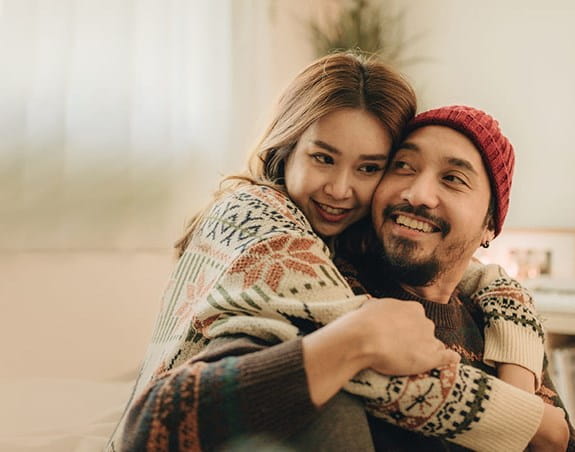 Your impact
Thanks to your donations, we're able to fund the most promising cancer research, provide a support system for all those affected by cancer and shape health policies to prevent cancer and support those living with the disease.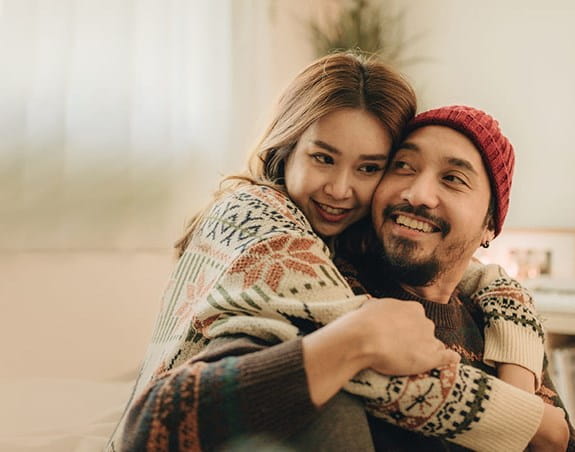 *Up to a total of $95,000