World Cancer Day
Every year on February 4, people across the globe unite to raise awareness and take action for World Cancer Day.
Today and every day, all of us at the Canadian Cancer Society are committed to making a difference in the lives of the nearly half of Canadians expected to be diagnosed with cancer in their lifetime. For the person who just heard the words, "you have cancer," and for the people who love and care for them, we're here to help.
We fund game-changing research into more than 100 types of cancer. We are proud to offer compassionate programs and support services - like our coast-to-coast, cancer information helpline - so no one has to face cancer alone. And we advocate to make healthy living a possibility for everyone.
We know a cancer diagnosis can change everything. But it doesn't have to define who you are. Because life is bigger than a diagnosis. Bigger than chemo. The surgeries. And the scars. Life is not about what you have. It's about what you do and who you're with. It's about the memories that live on, even if the ones we love are no longer with us. Most of all, we know that life is bigger than cancer.
Join us and help create a world where no Canadian fears cancer.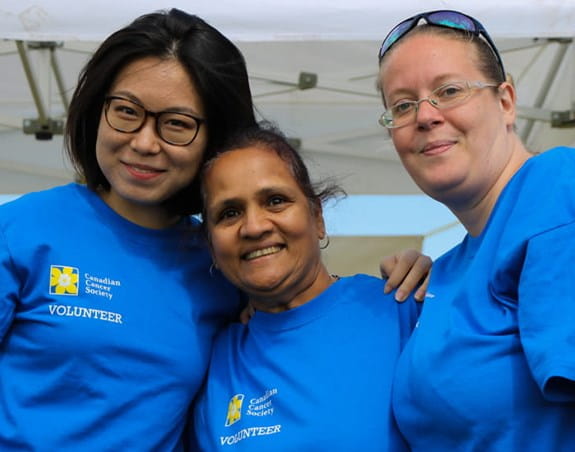 Get involved
Volunteer for our annual Daffodil Campaign in your community. Join thousands of other passionate Canadians who volunteer their time with us to help create a world where no one fears cancer.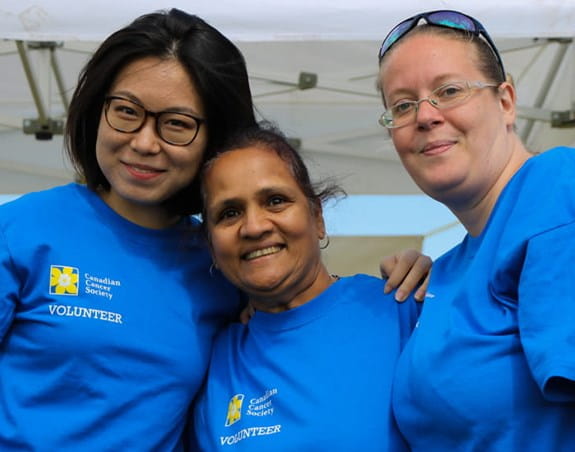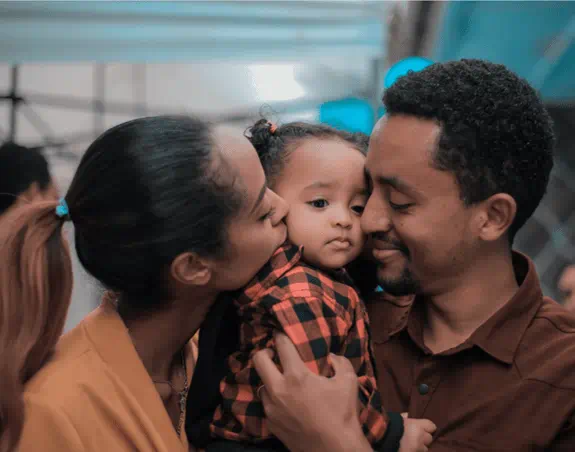 Make a donation
Every dollar raised goes a long way. Your generosity will help fund game-changing research into more than 100 types of cancer, offer support to help people with cancer, and advocate for the health of all Canadians.