Become a monthly Donor
Support people affected by breast cancer
Help save and improve the lives of people facing breast cancer.
Breast cancer is the most commonly diagnosed cancer among Canadian women and an estimated 27,900 Canadians are diagnosed with breast cancer every year.
Your monthly donation is vital to advancing life-saving breast cancer research to improve how we detect, diagnose and treat breast cancer so those facing breast cancer can live longer, fuller lives with – and beyond – breast cancer.
Innovative breast cancer research is critical to survival – early detection can mean more tomorrows and fewer goodbyes for those facing this disease.
Your gift can also make an immediate impact by helping to provide practical and emotional support for people affected by breast cancer all year long.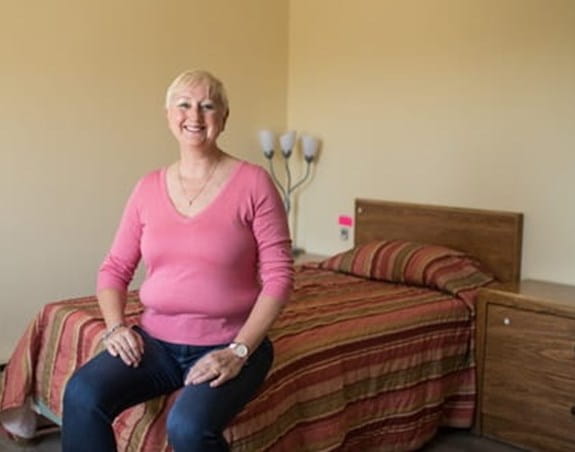 "The Canadian Cancer Society was my support system throughout my journey, and I'm grateful to donors for making that possible."