Ways to give
Donate in memory or in honour
Become a monthly donor in memory of someone special and fund ground–breaking research.
Honour the life or memory of a loved one by funding cancer research
Make a donation from the heart @(Model.HeadingTag)>

The people we love are always in our hearts.  For those who touch our lives and stay in our hearts forever, make a donation in their name to help people affected by cancer.

Dedicate a donation to someone special, or in memory of a loved one, and you will help change the future for those facing cancer and their families. Your donation will be put to work right away to make an impact where the need is greatest or in an area of research that is most meaningful to you.

When you donate in honour or in memory, you can request a card to be sent on your behalf to a recipient of your choice to let them know they are in your heart.

Your meaningful gesture will show just how much you care and will bring comfort in knowing you are helping to create a brighter future for all Canadians.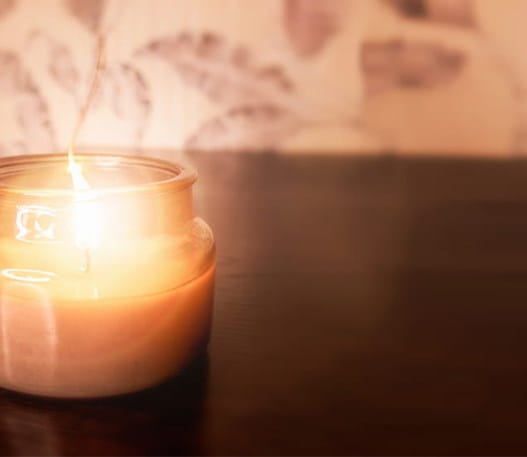 Donate in memory
Your donation will honour the life of a loved one and help their memory live on. By powering life-saving research and life-changing support, your donation today will help to transform the future of cancer forever.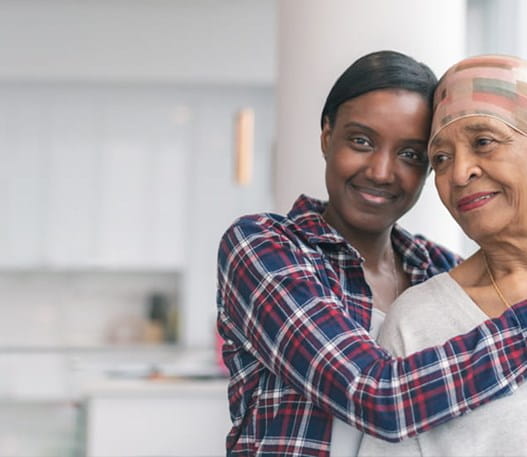 Donate in honour
Show someone special how important they are with a donation in their honour. Celebrate a milestone, event or simply let someone know they are in your thoughts by extending their positive impact to people affected by cancer.
Your donation changes lives
When you make a donation from the heart, you'll be making a meaningful difference in the lives of people affected by cancer by:
Funding world-leading cancer research to fuel lifesaving discoveries and improve the lives of people facing cancer.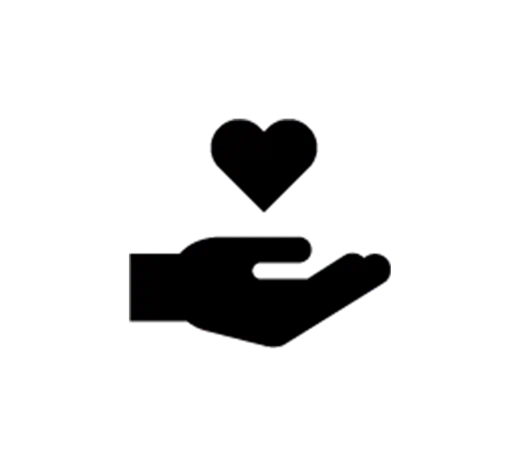 Providing compassionate support and trusted cancer information for people facing cancer and their caregivers when they need it most.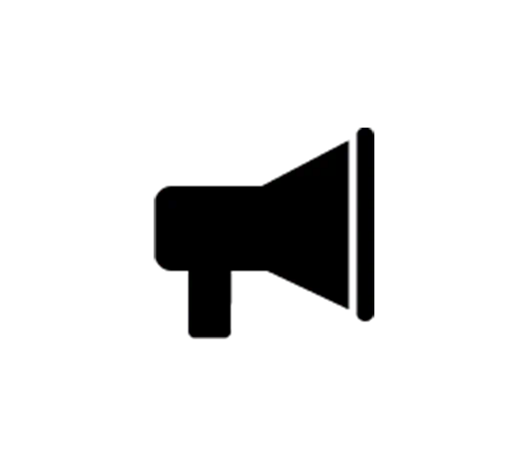 Working with governments to help change public policy to prevent cancer and prioritize the needs of people with cancer.
If you are experiencing grief due to the loss of a loved one, our compassionate, nationwide support system is here for you.