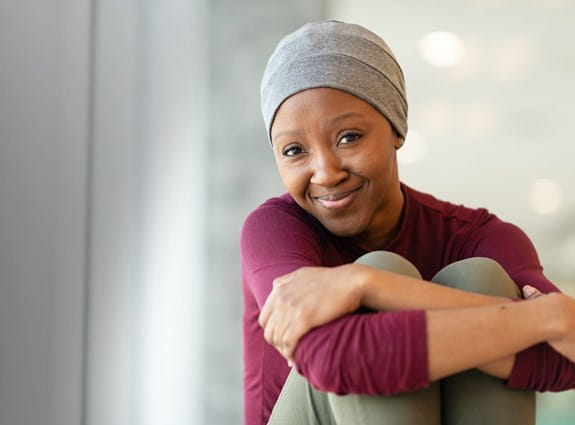 Double your impact this GivingTuesday!
Make twice the impact for people facing cancer.
Double your impact this GivingTuesday  @(Model.HeadingTag)>
Come together to create real change by supporting and empowering one another.
And from November 22 until GivingTuesday on November 29, your donation to the Canadian Cancer Society (CCS) will be matched to double your impact for people affected by cancer!
Your donation this GivingTuesday will be used to fuel Canada's most-promising cancer research to help save and improve lives for those facing cancer during the holidays, and beyond. Your support matters – because the life-saving treatments of tomorrow depend on the investments we make today.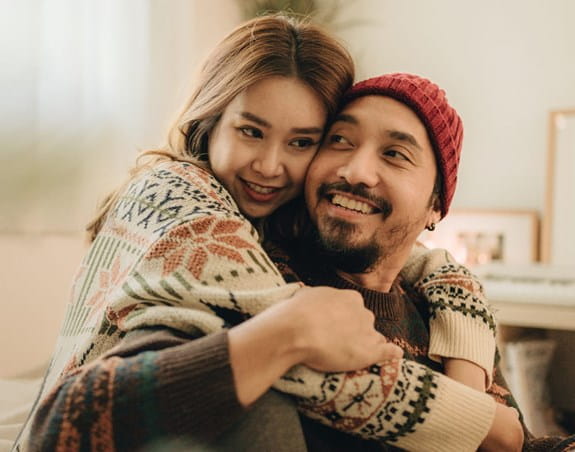 Give by November 29 and your donation will be matched!
Donate to help fund innovative research to transform the future of cancer. Your donation will be matched to go twice as far!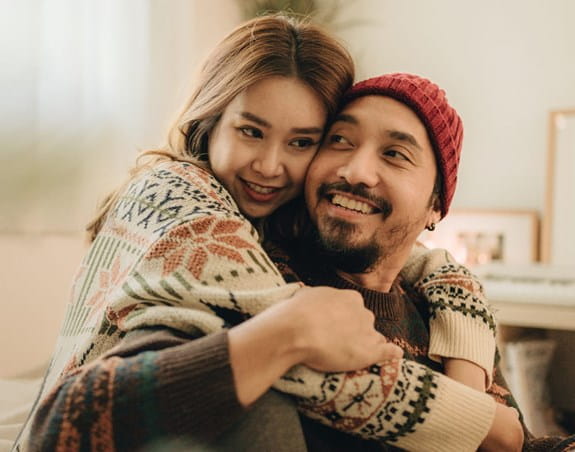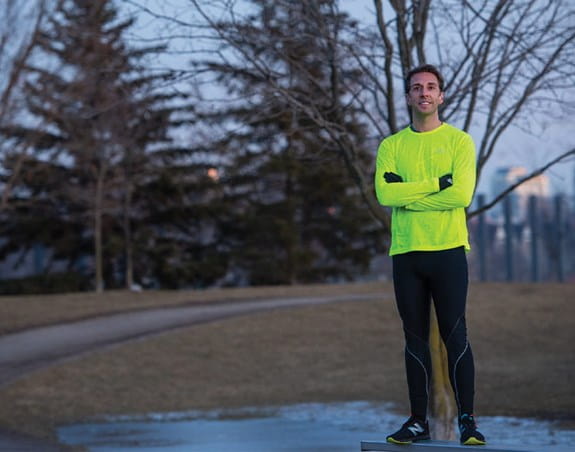 Help people like Nick
"I am alive today because of ground-breaking research made possible by CCS."
– Nick, metastatic cancer survivor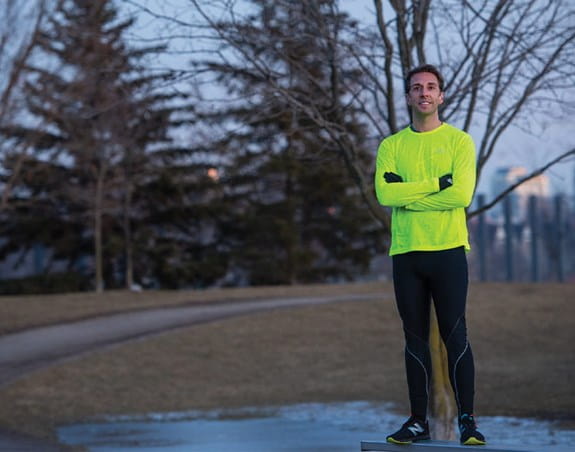 *Donations matched up to $50,000
Matching donations come from corporate, institutional, and individual donors who agree to match donations to specific programs, in order to inspire others to give. Donors may also require CCS to raise matching funds as a condition of their support. In both cases, these matches allow for even greater impact. For more information about matching, and our partners, please visit our matching donations page.