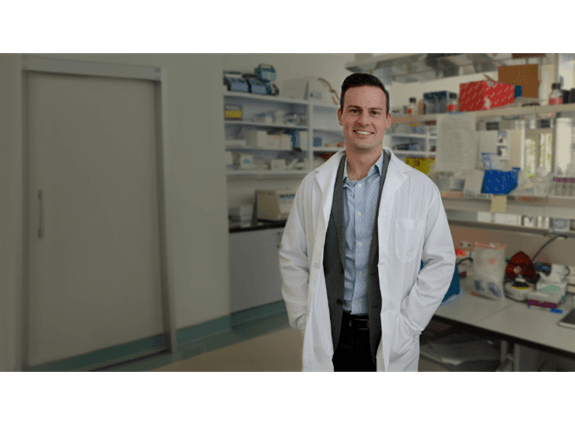 This GivingTuesday, help drive innovation forward.

Imagine what's possible if we all come together on December 1 for GivingTuesday, a global day of giving.  @(Model.HeadingTag)>
This year has shown us that supporting each other is what matters most. We've come together to show that we care about one another and we're willing to do what it takes to keep our friends, neighbours and loved ones safe.
But what if, during GivingTuesday, we came together not just to protect those we love, but to dream bigger. To innovate. To accelerate our progress against cancer.
This GivingTuesday, we can drive innovation forward, but we need your help.
Join the GivingTuesday movement by supporting the Canadian Cancer Society (CCS) and invest in the most promising cancer research – research that is the key to helping our loved ones live longer, fuller lives.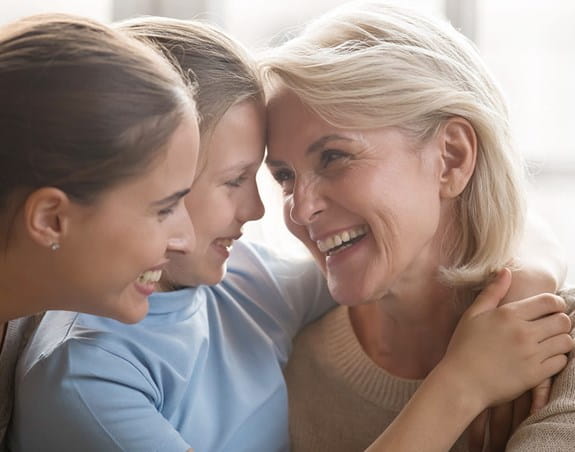 Donate
Help fund groundbreaking research so we can better detect, diagnose and treat Canadians with cancer and help ensure that people affected, including families and caregivers, get the support they need.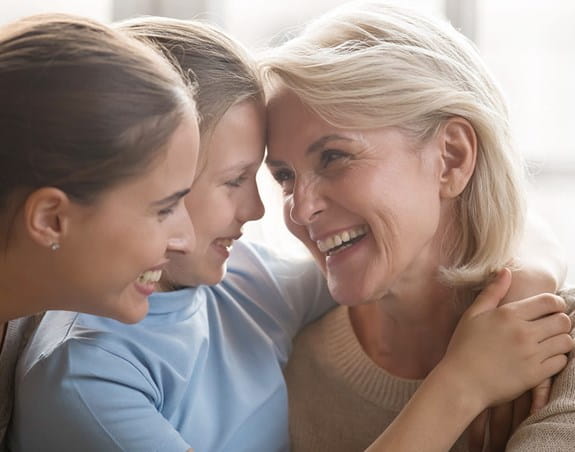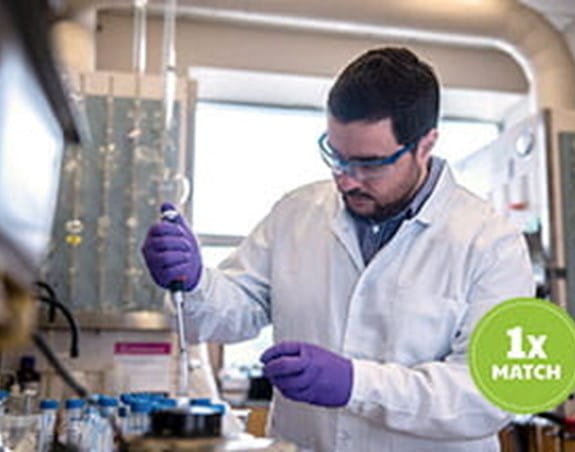 Give the Gift of Discovery
Fund the most innovative cancer research, led by Canada's best researchers, and your gift will be matched by Jamieson Vitamins. Help contribute to a cancer-free tomorrow.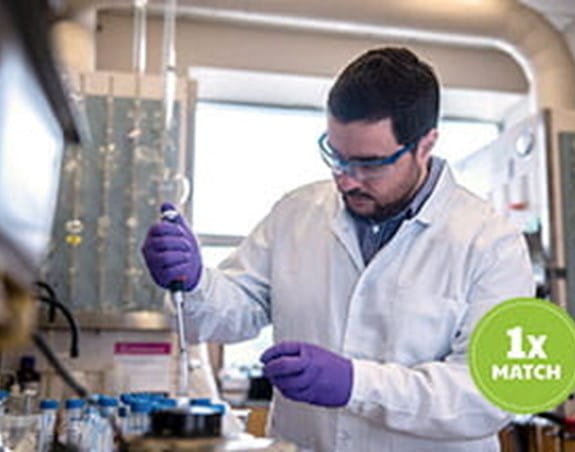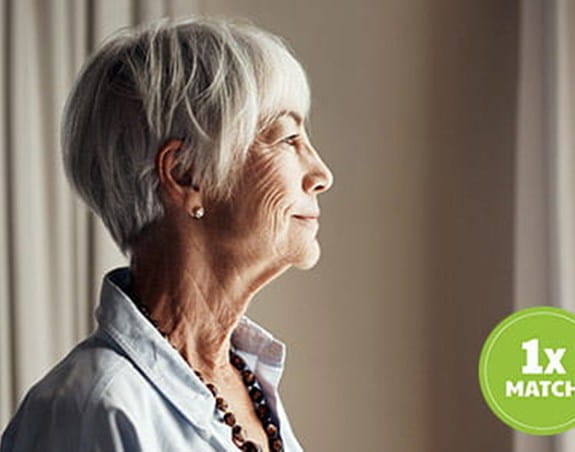 Support for Canadians during COVID-19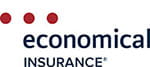 Help fund groundbreaking research – like the world's first clinical trial to test a treatment that has the potential to boost the immune system in people with cancer, which could help reduce the threat of COVID-19. Your donation will also help keep our nation-wide support system available to those who need it and will be matched by Economical Insurance.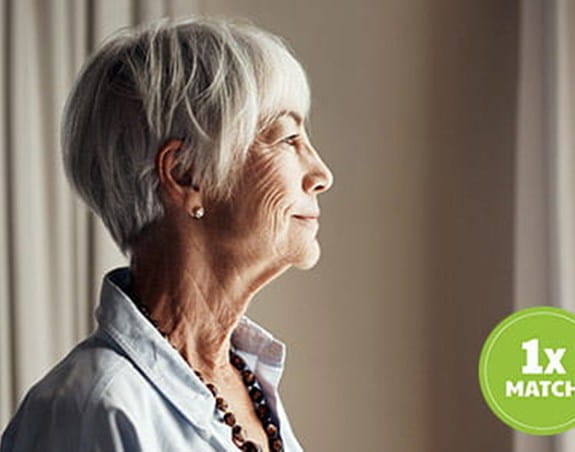 Fundraise
Organize a virtual fundraiser to help change the lives of people with cancer.
Life-changing research starts with you @(Model.HeadingTag)>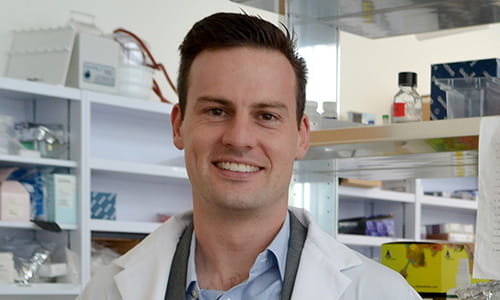 "Cancer doesn't care if we are in a pandemic. It marches on. So many Canadians are affected by cancer every day and we can't forget that – it's why we must keep funding critical research."
Dr Alexander Wyatt, a CCS-funded researcher, is leading a first-of-its-kind clinical trial to test a precision medicine treatment for people with metastatic prostate cancer.
He and his team are looking at whether they can use the genetic profile of each person's tumour to determine which drugs would work the best for them. By personalizing treatments from the outset, this strategy could reduce time wasted on treatments that are unlikely to work and ensure that people receive the most appropriate treatments at the earliest possible opportunity, improving survival and quality of life for people with this hard-to-treat type of prostate cancer. It's research like this that changes lives – but it's your support that makes it happen.
This GivingTuesday, let's rally together to drive innovation forward.
Thanks to Jamieson Vitamins, your donation in support of the Gift of Discovery will be matched dollar-for-dollar when received by January 31, 2021 at 11:59 pm PST, up to $100,000. Thanks to Economical Insurance, your donation in support of Support for Canadians during COVID-19 will be matched dollar-for-dollar when received by December 31, 2020 at 11:59 pm PST, up to $50,000. Matching donations come from corporate, institutional and individual donors who agree to match donations to specific programs, in order to inspire others to give. Donors may also require CCS to raise matching funds as a condition of their support. In both cases, these matches allow for even greater impact. For more information about matching, and our partners, please visit
cancer.ca/matching
.